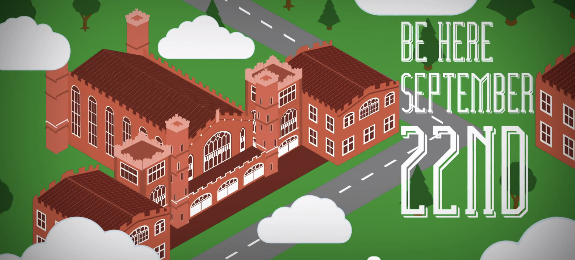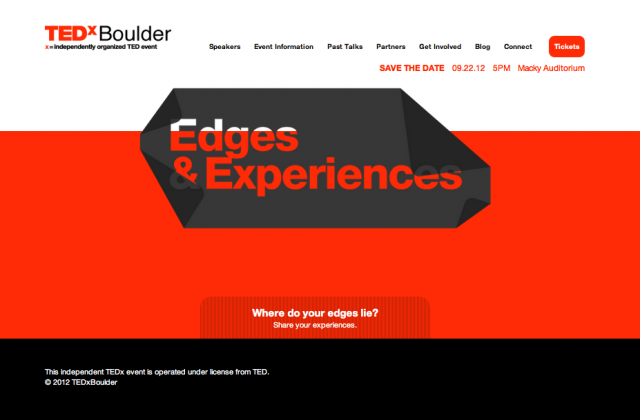 Do you just focus on what you don't like to do (so you can get better)? Kristen Wheeler says that might be the worst way to think about things. Phil gave a fantastic talk at TEDxBoulder. Incredibly engadging and fun, Phil shows why his blog is a must if science matters to you (and it should!). Perhaps it is time to empower teachers and think of education as a community responsibility. Alex delivered a fantastic talk, please pass it along!
via TEDxBoulder