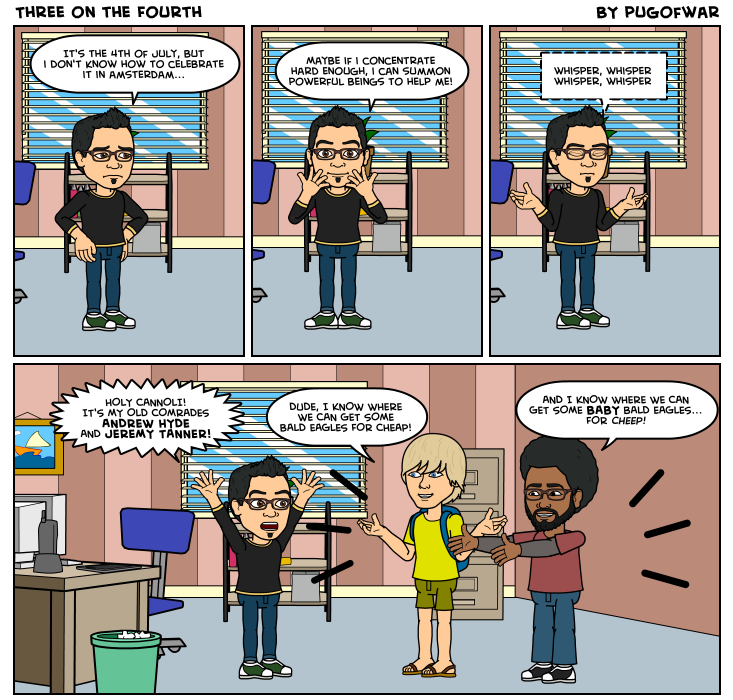 Ef Rodriguez just sent this over… starring myself and Jeremy Tanner. I generally do not like video demos from startups, but Nestio, a NYC TechStars company, hit it out of the park with this one:
ht/ Eric Friedman & Jonathan Wegener.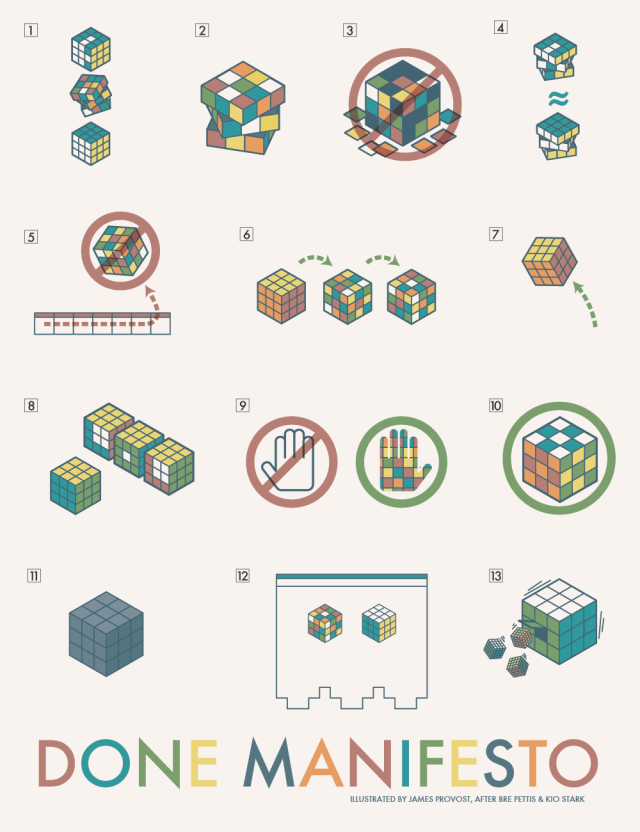 It always a struggle as a UX designer to explain, exactly, just what I did. This video is a wonderful and simple overview.
Via Jeffrey