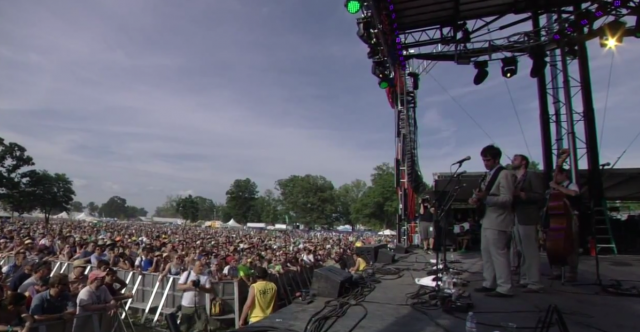 A magical performance and the sound is fantastic.
A bit of the backstory on the song during this performance of it with The Guardian.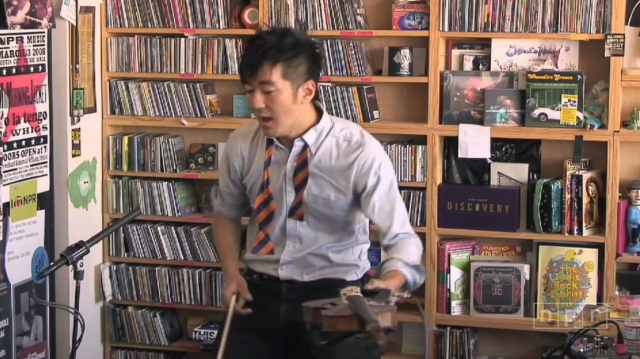 If you need a break or some inspiration today this is absolutely world class.
via Richard MacManus On top of my 'documentaries you should see but most likely have not' list is Eric Shiveley's brilliant "Everyone But You." Get your hands on it, watch it with friends and discuss the issues of art, career, legacy and just plain making shit.
He just released a new video… Amazing sunny weekend in Telluride for the Bluegrass Festival…
Then a wonderful sunset:
Then the storm came in for the Mumford and Sons set Sunday night:
Then, just as the encore was ending, the clouds lifted to show the canyon walls coated in fresh snow:
A magical weekend.