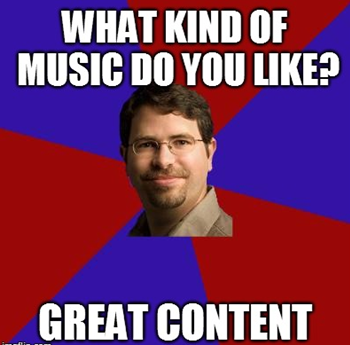 dropify launched this morning in a very snowy Cologne, Germany. I'm sitting at a cafe themed after an airline overlooking a massive church watching the flurry of snow and keystrokes that is making up this launch.
The launch of a site. Truly the most interesting and nerve-racking time for a startup. Tell the world your story, see…
I had a dinner party a few nights ago for 30 people to celebrate Stephanie and Ef being in town.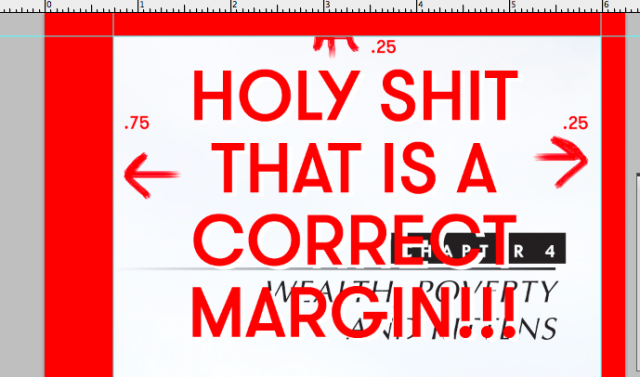 Just a general PSA here, Createspace *should* be an amazing resource for indie authors but after the 8th rejection of a file with correct margins for a print book I just have to laugh a lot at the prospect of this (Amazon) owned company.
Just sent them the following image to illustrate what the margins in the file… I've off and on been traveling since August of 2010. Here is where, by country, I spent time in 2012: