 This looks like an amazing tradition.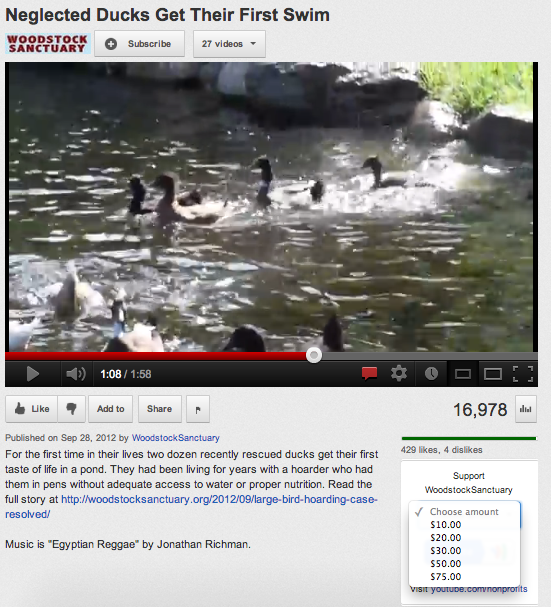 Also interesting to see the non profit tie in via google wallet on the youtube video page ($10-$75 donation ask). I've seen David Byrne in concert a few times and got to meet St. Vincent last year. This duo is fantastic. I want to hear more. Beautiful cinematography in this travel show that will change the way you view the world.
h/t Dustin Curtis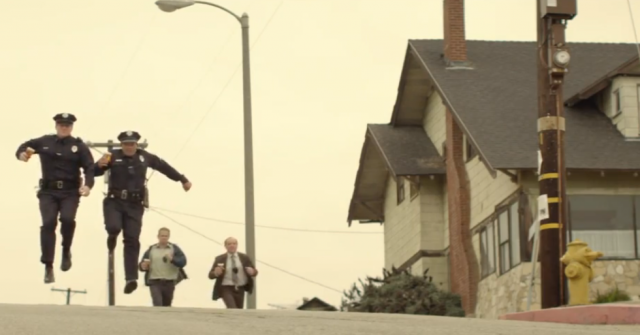 A very creative beer ad. I'd love to know the backstory of creativity.