 I love teaching people just how they can be entrepreneurs, but often cringe when I see parents pushing a student in that direction. My general answer for the past 10 years on the subject of youth in entrepreneurship has been simple:
Let kids be kids. 
Plenty of time for them to grow up, not much time to be a…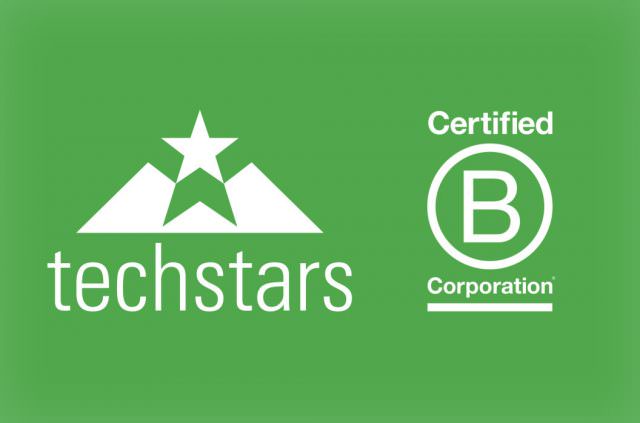 This last week Techstars Foundercon hosted an important announcement: Techstars is now a certified B Corp!
I wanted to point this out and share the story of how it came to be. It all started a few years ago when I met Kim Coupounas when she spoke at TEDxBoulder….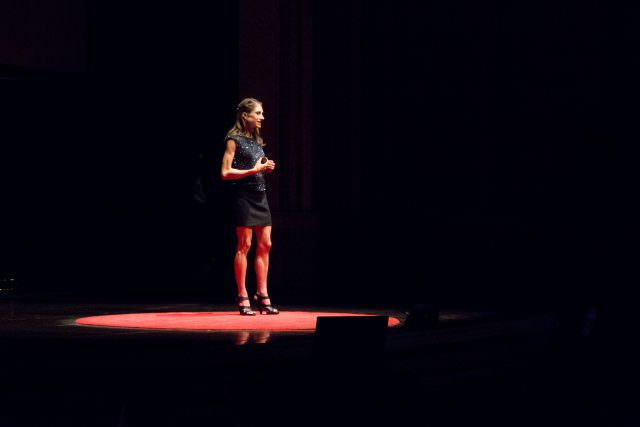 The video of Mara Abbott's TEDxBoulder talk just posted and it is one of the most heartfelt and real talks we have ever had. What does it mean to go to the Olympics, to put yourself in the position to win?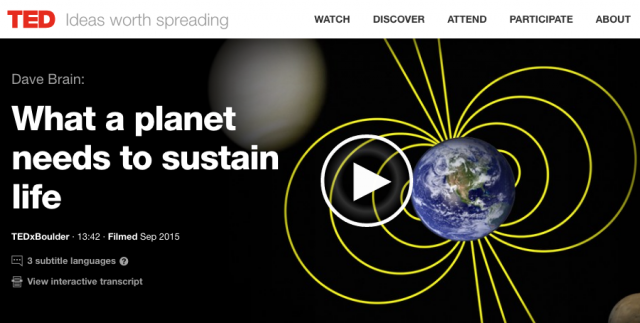 I volunteer to run a lot of community events because they are both fun and meaningful. With organizing a TEDx event there is no more sign of meaningful than getting a hat tip from the TED organization with a promotion to TED.com.
Last week Dr. Dave Brain got…