 This looks like an amazing tradition.
Last night Ef Rodriguez hosted Ignite Boulder 18. It has been a huge part of his life and is passing it on (like I passed onto him) to move to Amsterdam. Want to move away from Boulder? Host Ignite.
I can't say just how…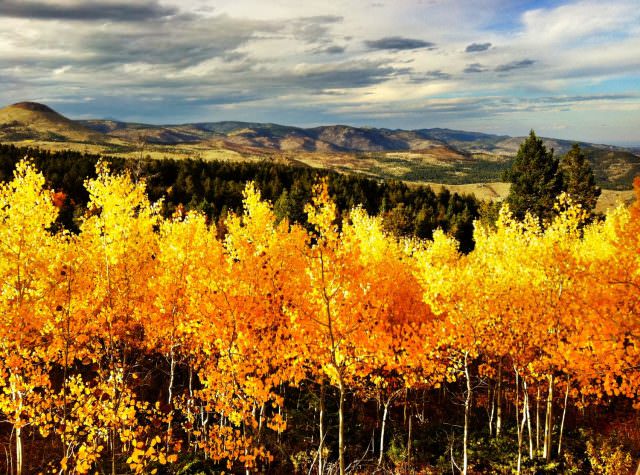 The fall colors in Boulder are amazing.  I took this photo after a 10-minute drive from downtown yesterday.  I love it here.
So now, a big idea.  Perhaps.
I'm really interested in companies' obsession with culture and first hires.  The culture drives the ability to attract and retain…