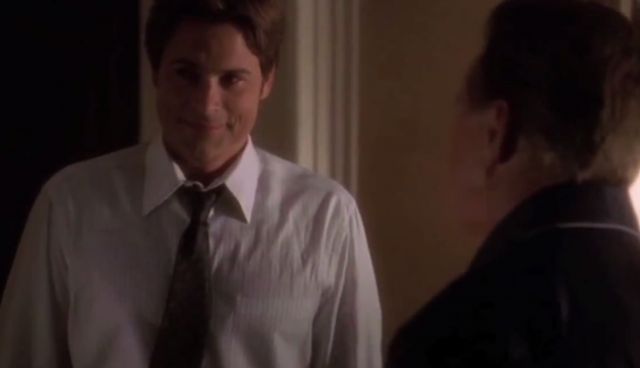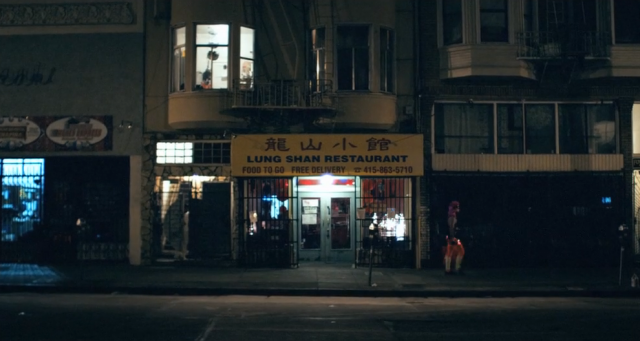 Worth full screen HD viewing.  Filmed at my favorite restaurant in the world, Mission Chinese, in SF.
Fantastic.
Oh, I should write more, shouldn't I.
Well, this being my 500th post on this here blog, I think I will. I can't believe I have written that much.
SXSW is a conference (or play?) in three acts: Interactive, Film and Music.
I didn't have my lovely Canon 5d Mark ii because it had a software error, that Canon fixed… Just watched this 52 minute classic "Radiohead – Scotch Mist." Very refreshing to see a very rough visual with a very polished audio track. What other artists have done something like this?