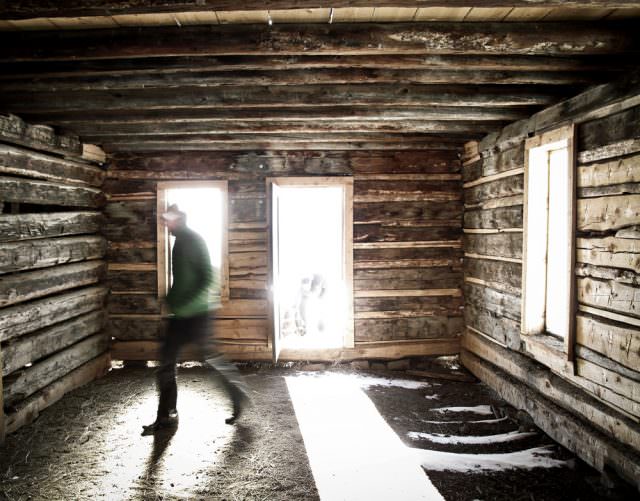 What is turning out to be a minimalist tour de force of a blog post, "Extreme Minimalism," now has more than 600,000 unique views.  Crazytown.
How did it get that way?  I…
To adventures in the new year.  Don't be predictable, be appreciative.  Go beyond what you have ever done.
Contrast these photos from the highlights of this last year:
Nepal:
With everything I owned in NYC: