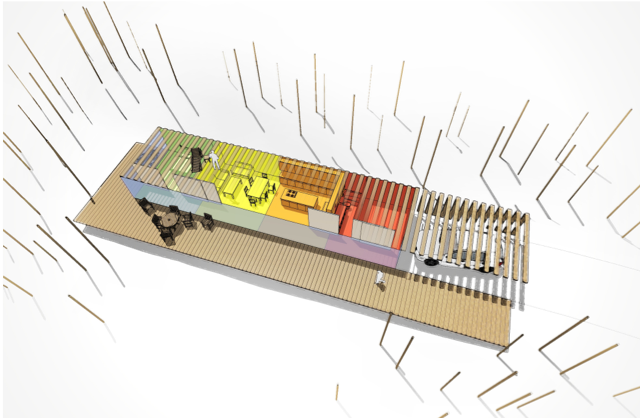 The Minimalist Cabin Project is moving along quite well, here is a general update.
The property I'm mainly looking at is being negotiated and scoped out for a well. I have major concerns about forrest fires, pine beetle and the general health of water in the area, but besides that is a wonderful place. Within a…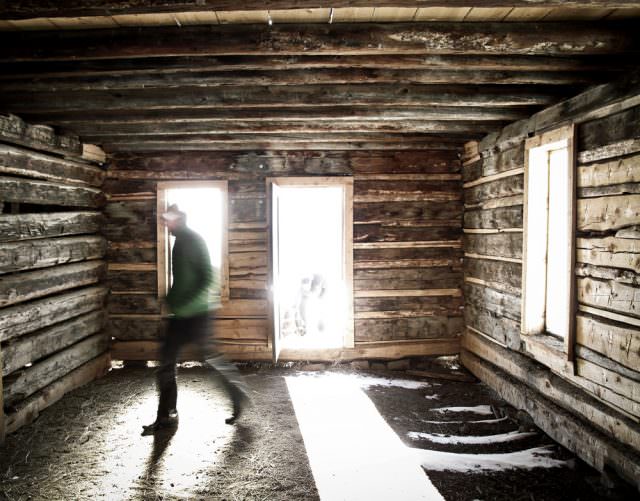 What is turning out to be a minimalist tour de force of a blog post, "Extreme Minimalism," now has more than 600,000 unique views.  Crazytown.
How did it get that way?  I…