 I've seen David Byrne in concert a few times and got to meet St. Vincent last year. This duo is fantastic. I want to hear more.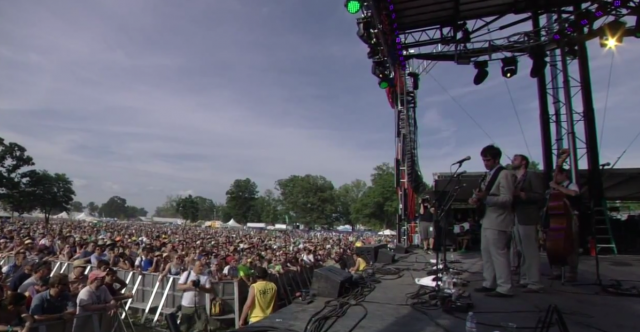 A magical performance and the sound is fantastic.
A bit of the backstory on the song during this performance of it with The Guardian.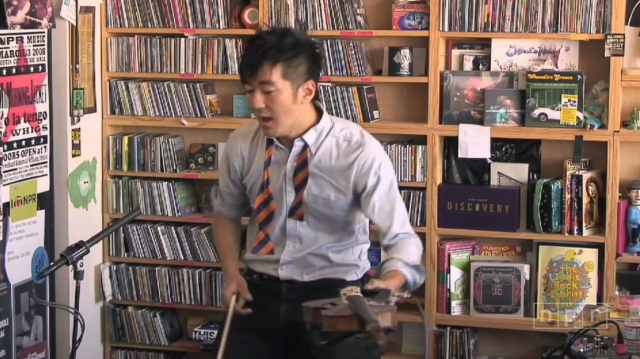 If you need a break or some inspiration today this is absolutely world class.
via Richard MacManus On top of my 'documentaries you should see but most likely have not' list is Eric Shiveley's brilliant "Everyone But You." Get your hands on it, watch it with friends and discuss the issues of art, career, legacy and just plain making shit.
He just released a new video…