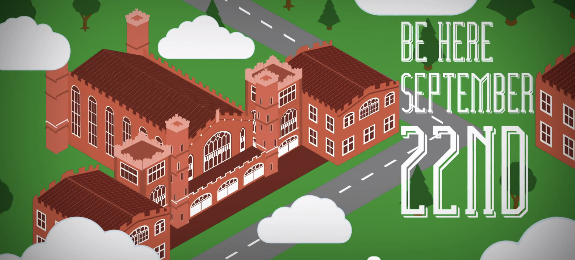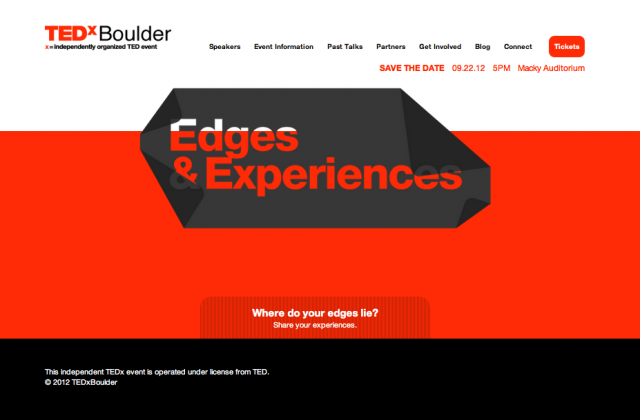 I spent the week in Doha, Qatar at the TEDxSummit.  I could write half a book about how the event went (amazingly well with a few humanistic hiccups).  A seriously massive event in scope with participants from 90 countries.  Venues were built for the event.  Six locations were used.  A bit of a jaw dropping event…. Do you just focus on what you don't like to do (so you can get better)? Kristen Wheeler says that might be the worst way to think about things. Phil gave a fantastic talk at TEDxBoulder. Incredibly engadging and fun, Phil shows why his blog is a must if science matters to you (and it should!).