Seems like everyone has been talking about CBD oil lately. TEDxBoulder had Josh Stanely of the Charlotte's Web fame give a TEDxBoulder talk a few years ago and it has been growing on my radar since.
My friend runs a company that is an alternative to Charlotte's Web selling CBD hemp oil online. I had one friend try it, then another… then it seemed everyone in my circle was using CBD in some way. It helps with sleep, anxiety and is anti inflammatory. Every time I talk about it with people there is the "it isn't a miracle drug… but it kinda is."
My friend Dagmara did a whole in depth write up on the health benefits of CBD oil.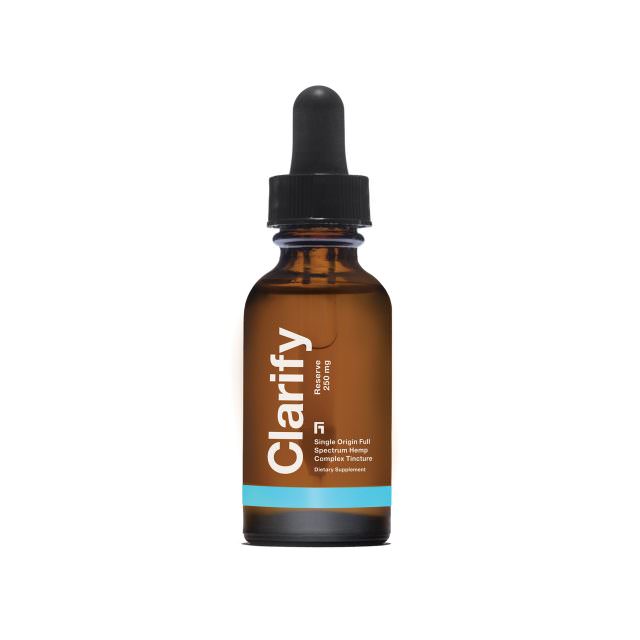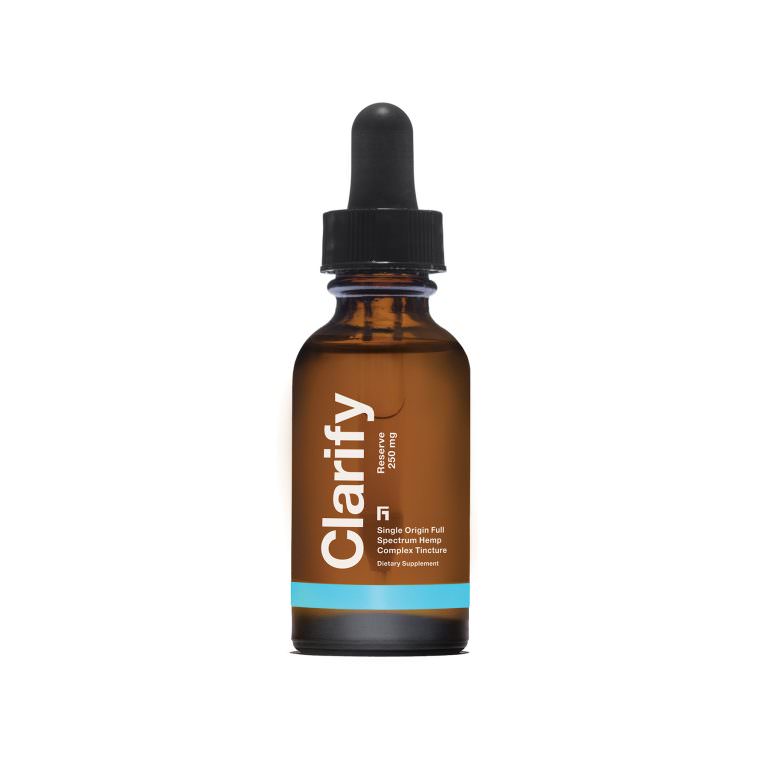 CBD can be part of marijuana but it can be made from hemp. It is oddly treated as a controlled substance because the online community. Google Adwords, Facebook Ads, Reddit Ads have all rejected them from advertising. Running a company online with hemp is kinda impossible at this point, which is a drag because it could help so many people.
So I've been trying it. The 500mg CBD tincture is a daily dose for me. I use the CBD hemp solve for any injuries or even a sunburn. CBD from hemp (here is a CBD hemp oil 101) is quite amazing. Love seeing the entrepreneurship growing out of Colorado.