I've been lucky over the years to speak at almost 50 conferences, from SXSW to OSCON. I am the host of TEDxBoulder. The topics I focus on are on minimalism, design, rapid prototyping of startups and travel.
Upcoming Engagements
SXSW 2014: Hosting Ignite, Accelerator Awards.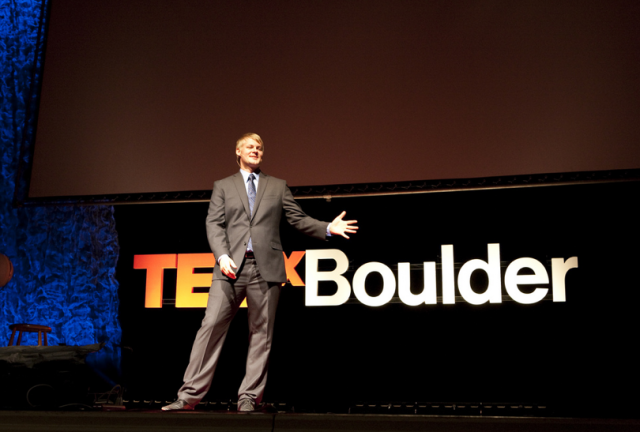 For speaking engagements please email andrew@andrewhy.de.