For a more traditional bio:
Andrew Hyde has a passion for community, writing, travel and startups.  He founded Startup Weekend, three other startups and was employee #1 Techstars.  With roots in freelancing and design, he can hold a conversation about best interface practices as well as how to build cabins with hand tools. He is also a marathoner, Ironman competitor, blogger and event organizer.  He started Ignite Boulder, TEDxBoulder, Startup Weekend, Startup Week as well as many smaller events. He put together a travel book named This Book is About Travel which reached the #1 sales slot for iBooks and Amazon's travel sections. For five years he was a co owner of his favorite cafe in the world in Trident Booksellers and Cafe in Boulder, Colorado. He is the director of Glider.com, a 501c3 nonprofit that throws some amazing community events.
His work has been featured in the NYTimes, NBC World News, Washington Post, Boing Boing, Boston Globe, INC, Entrepreneur, Daily Mail, The Australian, Yahoo! and the Nepal Times.  He has written for Laughing Squid, The Next Web and Read Write Web. He is the author (although mostly in name only) of nine patents with variations of the name "Aggregation of an Aggregation System." What I'm trying to say is that I just hope you are not reading this through an aggregation system, and then aggregating it.
a master server system programmed to receive user credentials, to store the received credentials, and to provide the stored credentials to a browser of a user computer system
Photos for the pressers: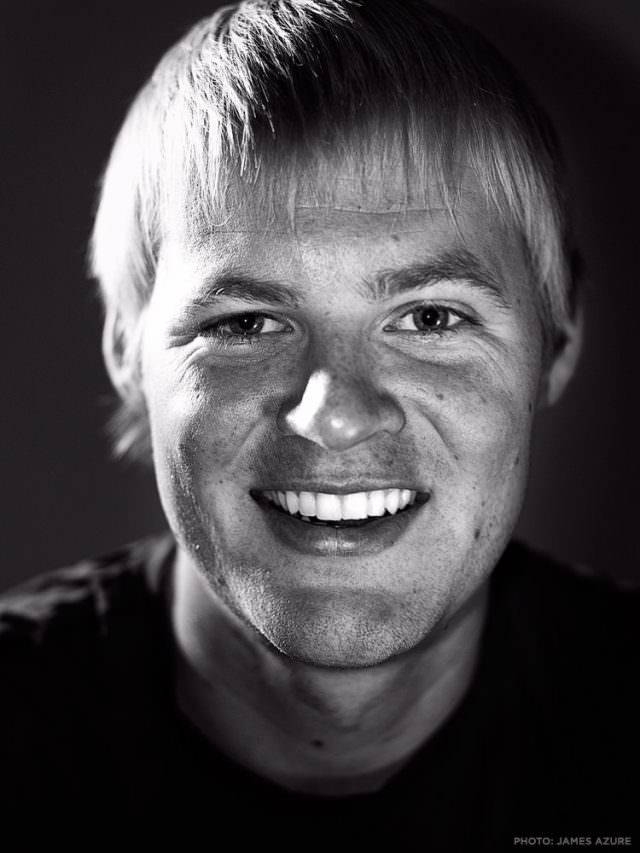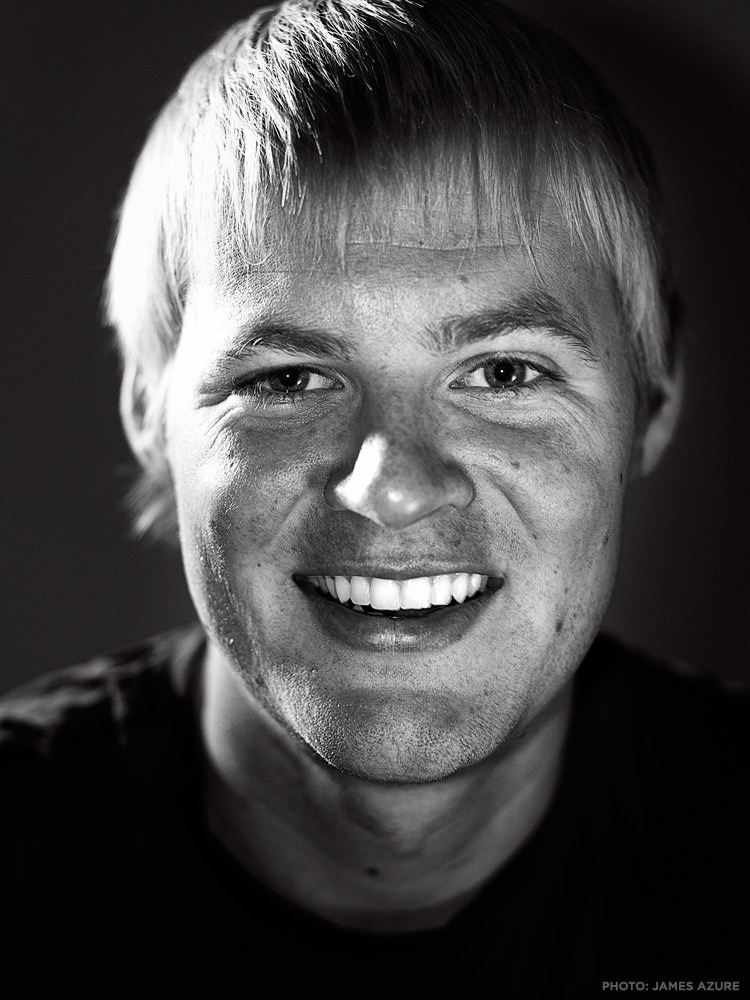 photo by James Azure Please retain photo credit if using.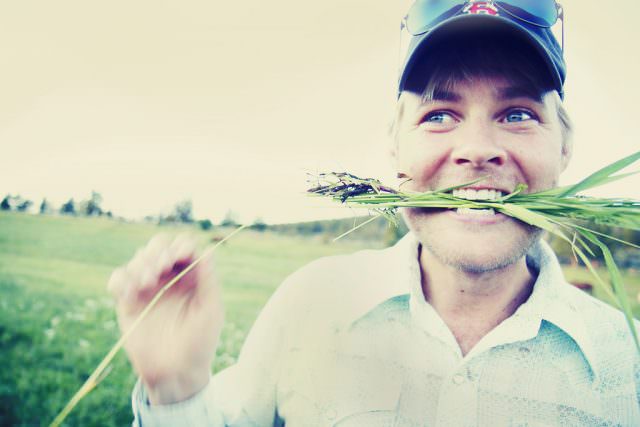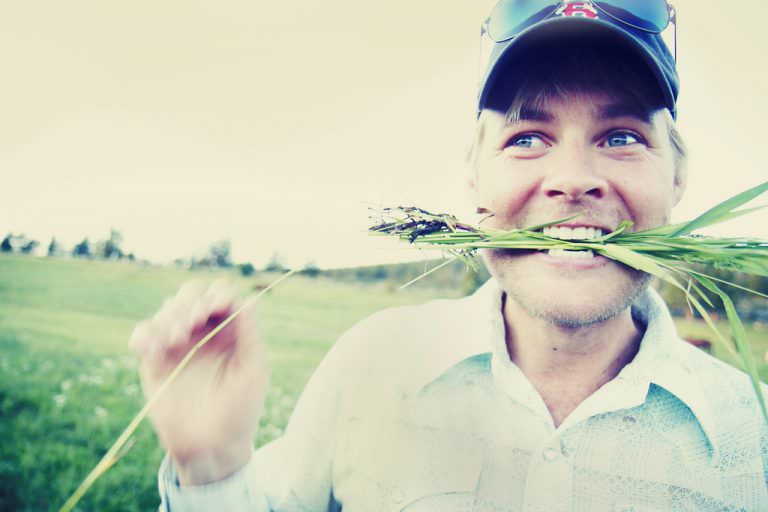 Photo by Aimee Giese Please retain photo credit if using.
Now some notes in not creepy third person:
I love startups. I love making things people use. I love design. I love to travel. I love that things I have created are spreading across the world.
Through the brilliant Boulder tech community, my world view is incredibly skewed.  All of my friends and colleagues love what they do, work on engaging projects and lead very interesting lives.  I am grateful for this.
If I had a bio in a newspaper, it might read:
Andrew Hyde is a minimalist, writer, bootstrapper, designer, user interface builder, user experience creator, thought leader buzzword originator, blogger, politico, biker, runner, backpacker and nice guy.
Andrew Hyde grew up in Sisters, Oregon, went to college in Providence, Rhode Island and split the difference to in Boulder, Colorado. He now lives in Boulder in a beautiful house in the Rocky Mountains.
Feel free to reach out and contact me at [email protected] or on twitter at @unicorn.