I recently purchased a app for my iPhone from a recommendation from Frank Gruber.
CameraBag edits your iPhone pictures to, well, suck less.  I took this picture of the Golden Gate Bridge the other day: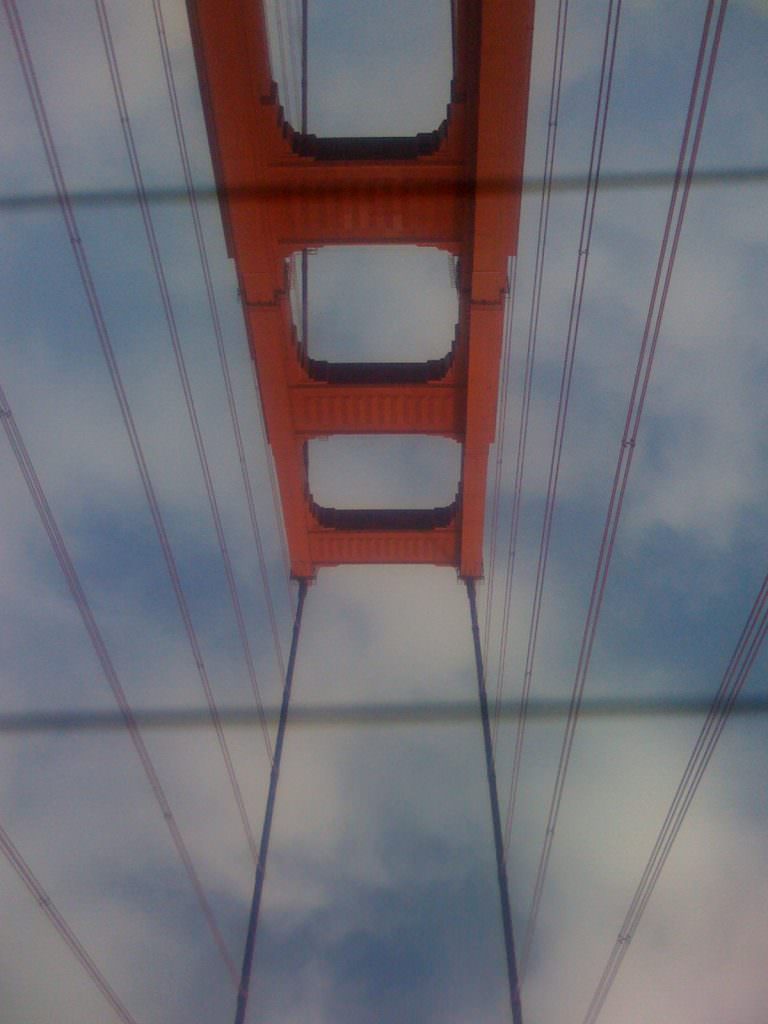 Colors are bland and it is not the sharpest thing in the world.  Generally my iPhone photos are quick shots that I want to post on the web.  CameraBag does a great job quickly editing the photos.
Almost over saturated, but a much better photo, especially when viewing from the iPhone.  The link for the iTunes store is here. One of my favorite apps.