Hey, welcome over to my house! A lot of people get lost so I created these directions as GPS / Google maps gets you to the driveway, not the house.
Head West (toward the mountains) on Mapleton street up Sunshine Canyon.
1.4 miles from the stop sign, turn right after a yellow "Hidden Drive" sign. It says "Private Road." There is a blue mailbox that says "1416 Hyde"
Drive on this dirt road for 350 yards (past the part that looks like a junk yard). If you get to the end of the road you have gone just 10 yards too far. If you have not hit the end of the road keep going (if you are lost 90% chance "keep going on the dirt road" will get you to my house).
1416 Sunshine Canyon Drive will be on your right. My cell is 718-581-3467 if you get lost.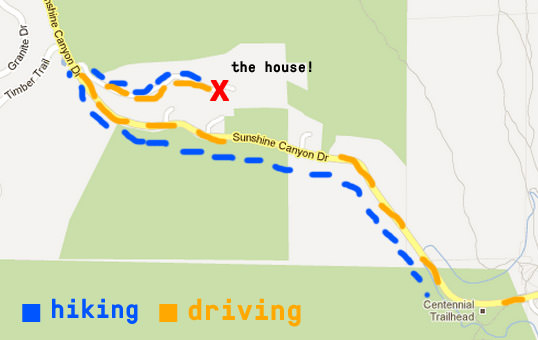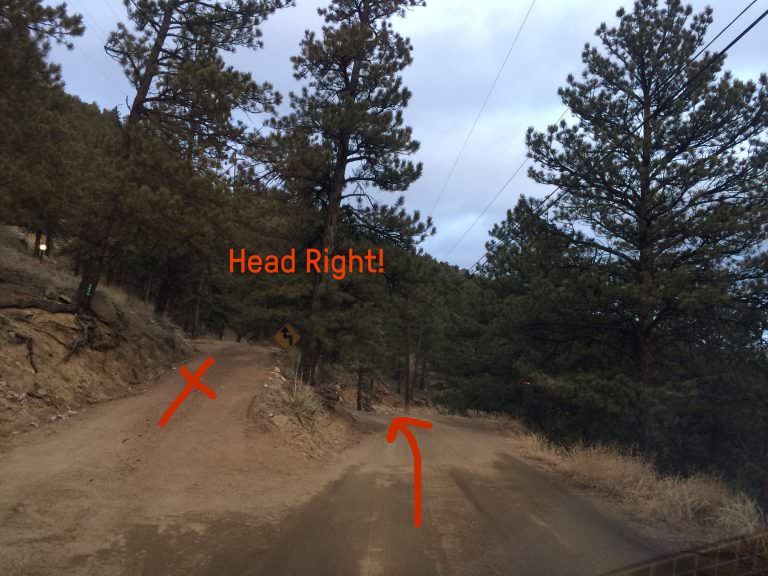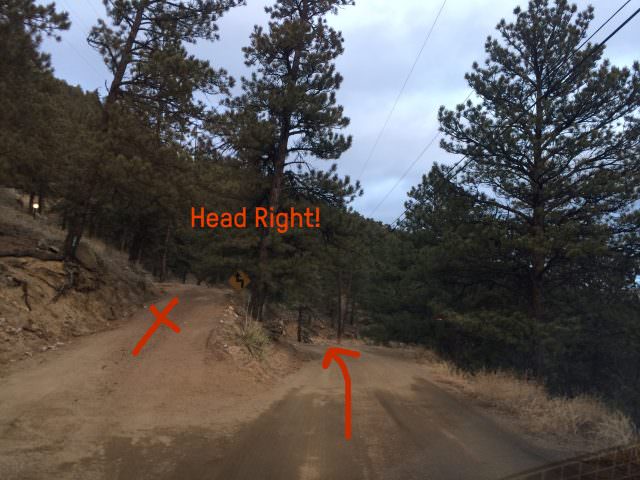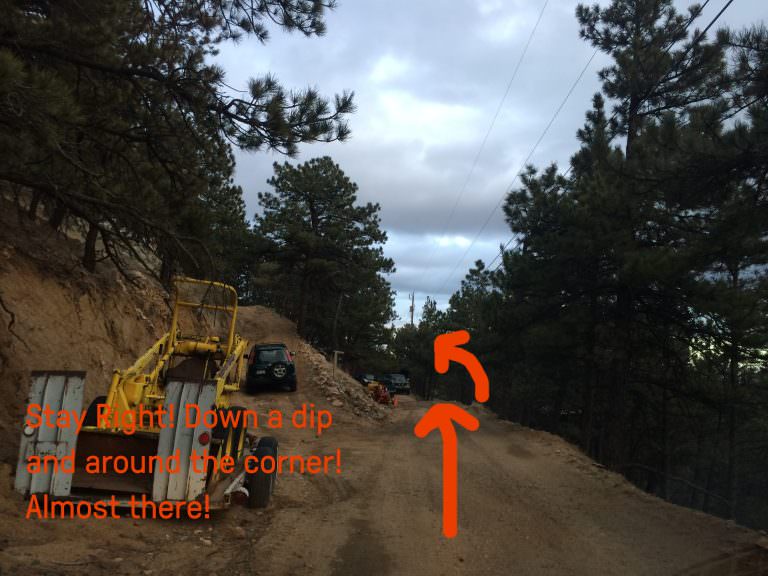 Here is how to park: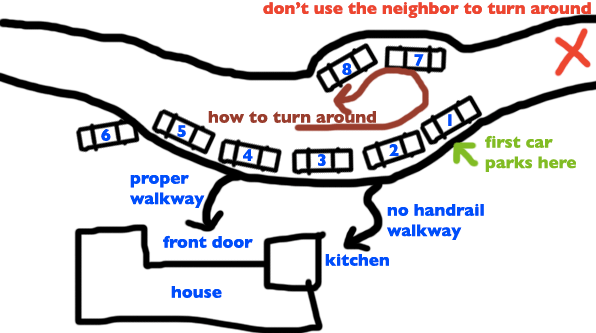 Don't use the neighbor's turn around please!