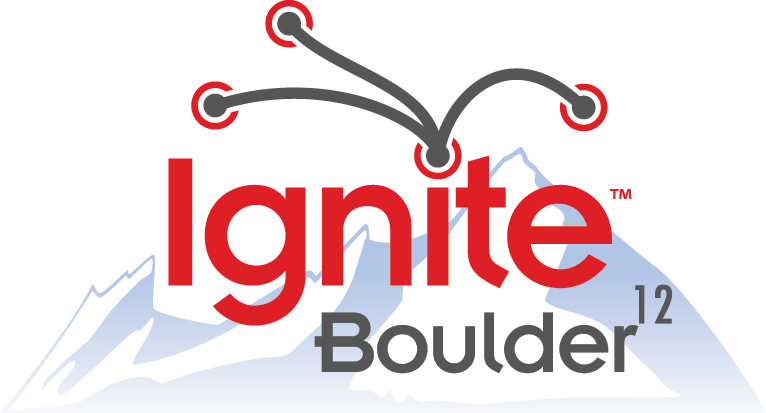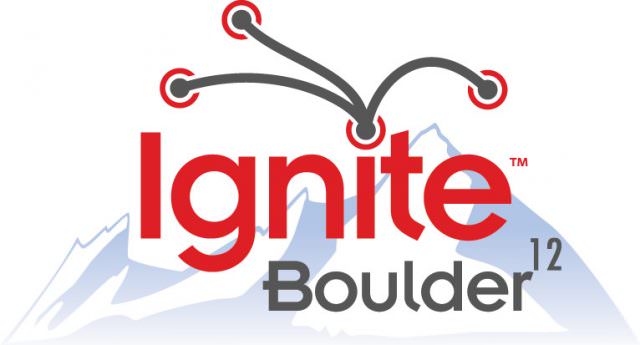 It is almost here!  Ignite Boulder 12 will be at Chautauqua again, September 2nd (this Thursday).  Tickets are still on sale here.
Ticket sales are down for this one, which is odd because we have had 11 strait sell outs (I think we will be at capacity for this, but sales to this point have been slower than past events).
Is it Burning Man?  Is the event happening too much?  Is it because everyone thinks their friends are doing the talking?
Well, we need your help.  Pass on the word, Ignite is this Thursday and tickets are on sale here.  Plancast here.
This will be my last Ignite Boulder and I am for the first time in Boulder speaking about How To Build a Trail.  The rest of the speakers are listed here.