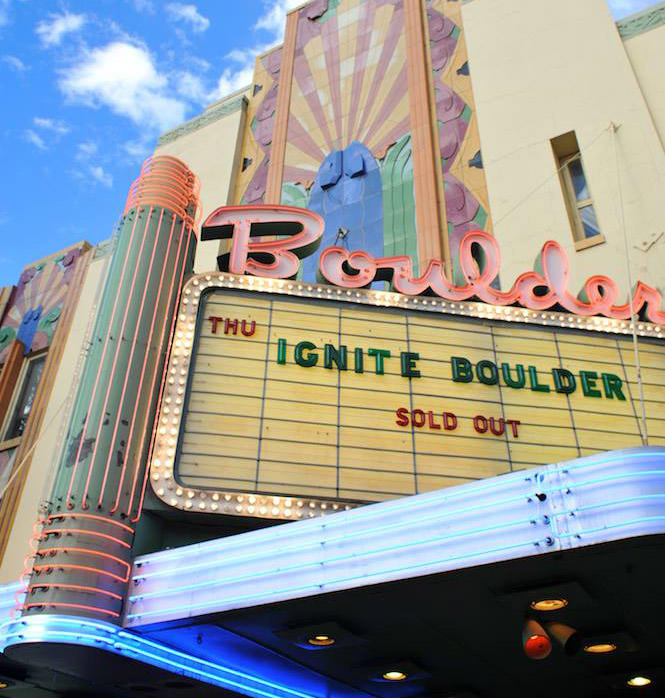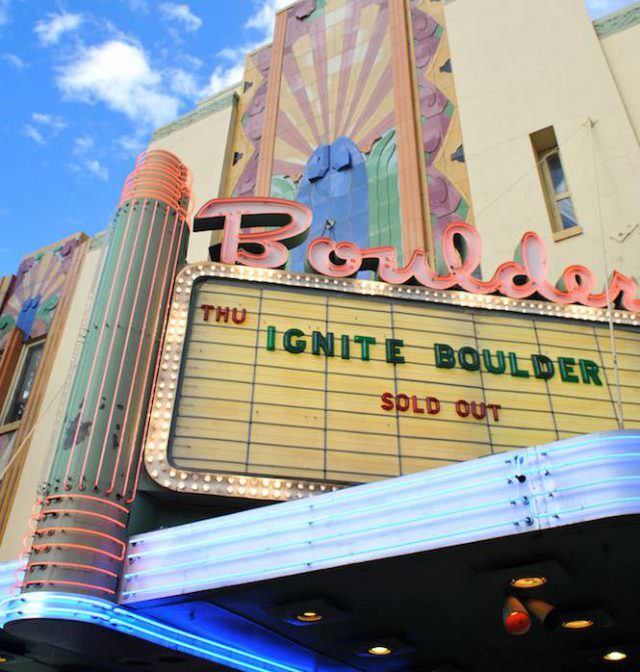 Tickets are on sale and about to sell out (82 remaining at the time of writing this post).
30 events and every one has sold out! Ignite Boulder started in October of 2008 so this will be our near 8th birthday party.
It is a remarkable achievement from everyone that volunteers to make this amazing event happen. It is fun to look back on the ups and downs from running an event for so long. I treasure every moment of it and am extremely thankful to everyone that has helped out to impact so many people.