A few weeks ago I agreed to do a photowalk with new super friend Jen Yu.  Her blog is fantastic and I really love her photography.
If we were having a job interview right now, and someone asked me 'what is your biggest weakness' my #1 answer is 'I jump into things without coaching.'  My habit is to find something, try it out, learn from my mistakes and keep going.  I don't take the time to meet up with others, discuss why they like it and what they have learned.
Case in point: Jen is the first photographer that I have shot with.  This, after 40,000 frames on my camera.  Sometimes I am in awe of my stupidity.  I learned a ton and really had fun.
So a photowalk is an informal shoot, pick a few locations, take a few frames.  We limited it to five frames and four locations.
Here are my favorites from the day, Jen put hers up here and mine are here.
Location #1
Andrew then Jen's.
Location #2 Andrew then Jen's.

Location #3 Andrew then Jen's.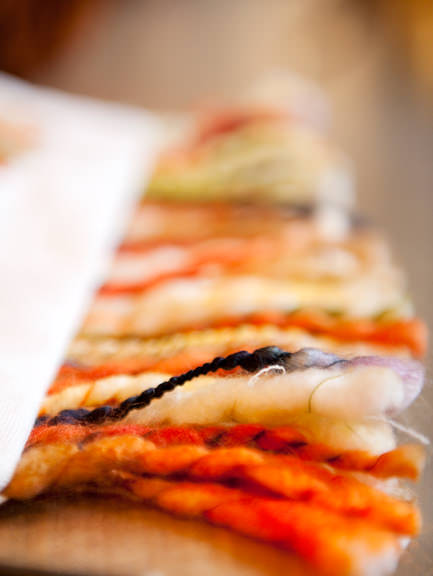 Location #4 Andrew then Jen's.

I had a blast, learned a ton and was able to stop sucking at refusing mentorship.
A fantastic day.