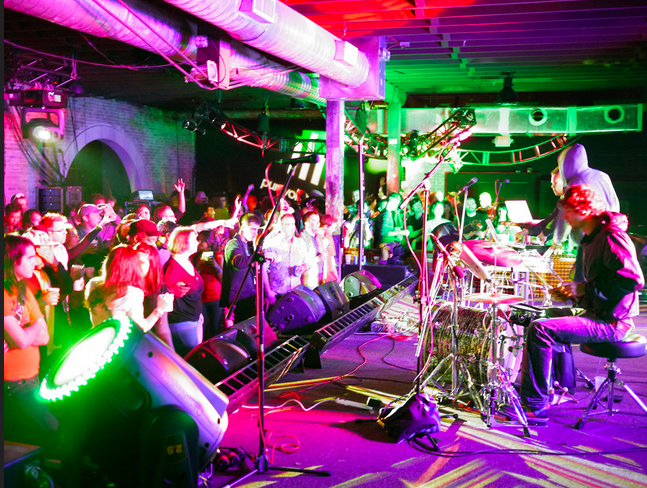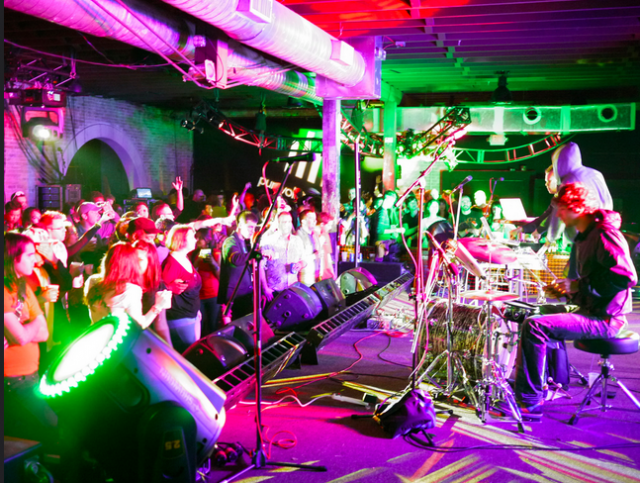 Friday
I get in mid day and have a few press meetups.
Registration line party.
Open! Tell me what to do. Tried to find out panels where friends are participating but the website is pretty hard to use as there are hundreds of speakers. Need to figure this out.
Saturday
The morning starts with breakfast tacos and a crew of Arsenal supporters watching the game at The Tavern.
I'm on a panel "The Unexpected Power of Shared Meals" with the founder of Viz Eat. 11am at the Driskill. After the session we are going to try to have a said shared meal and bask in the unexpected powers we now have.
Thrilled to be hosting the Colorado Party is from 6-8pm at Old School Bar sponsored by IMM, Sticker Giant, Pivot Desk and Turnstone.
Happy to be hosting Ignite SXSW at 8pm at Old School Bar with speakers like Lane Becker, Brady Forrest, Catherine Havasi, Meg Rabbit, Nico Atienza, Matt Matteson, Jessica Watson, Matthew Schiffman, Dan Lear, Adam Justice, Andres Max and Crystal Rose.
Sunday
Spending most of the day at the SXSW Accelerator. At the end of the day I'm hosting the SXSW Interactive awards ceremony. 7pm at the Hilton.
Monday
Planning this on Monday morning.
Tell me what to do friends. Hope to see you all there!