The 360 panorama app by Occipital was just released (or rather updated), and it is downright phenomenal. The app allows you to capture stunning 360 panoramic photos with your iPhone.
An example is here: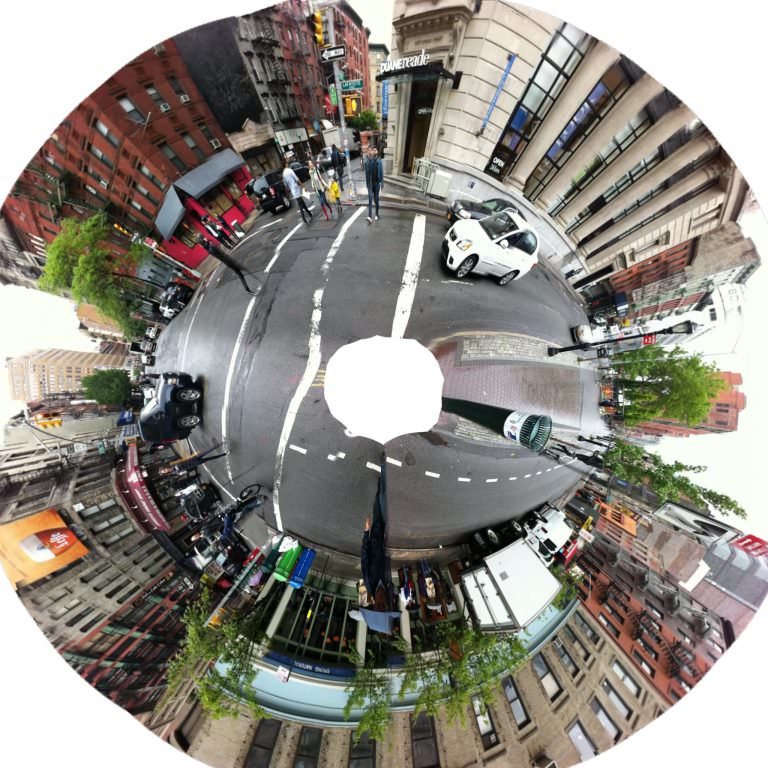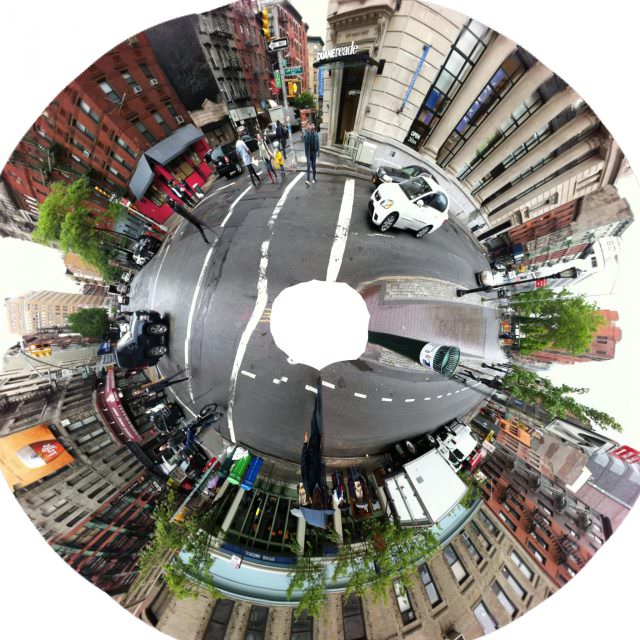 An interactive version:
Other neat things:
They started using the 360.io domain name
Images are now hosted with them
There is a 360 Sphere where you can view other panoramic from other users
You can buy credits to host a ton of photos
Well done to the team, my favorite app on my phone.