September 20-25 my friends (yes, you!) are invited to come to Black Mountain Colorado Dude Ranch for five days of riding, shooting, dancing and living like the old west.
Jokingly calling this 'Raw Hyde Con' but it will be 40 friends, family and new folks.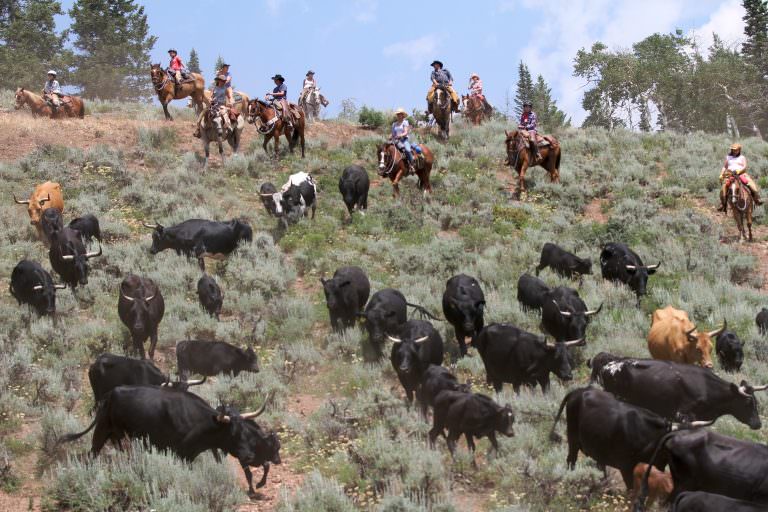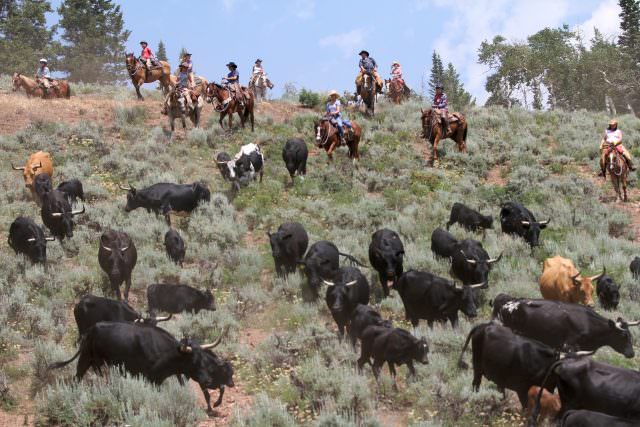 Sunday arrive for BBQ dinner
Monday – morning trail rides, lunch on the ranch, dinner ride to Jake's Lake for a cookout
Tuesday – long ride to Pack Camp
Wednesday – return from pack camp, ride, shoot or fish in the afternoon.
Thursday – Cattle drive
Friday – Depart after breakfast
Cost: $950.00 all inclusive (cabin, horse, guide, tax and tip included). It is usually $450 a day.
To reserve your spot: email [email protected]
Space: 25 slots open.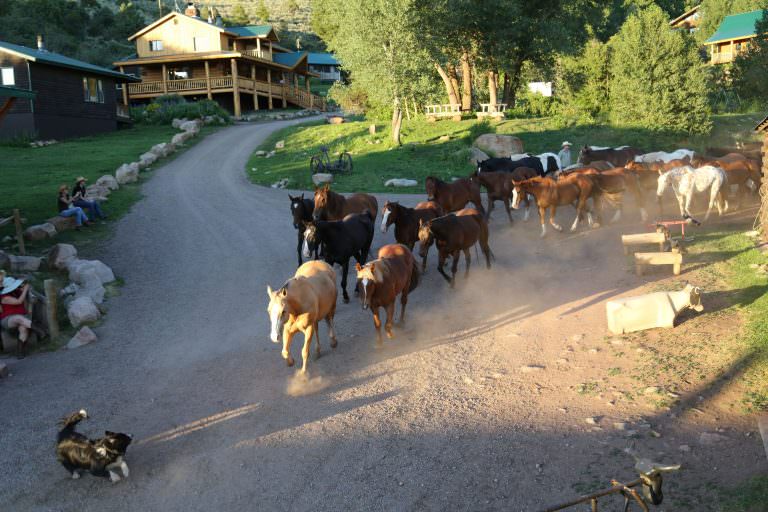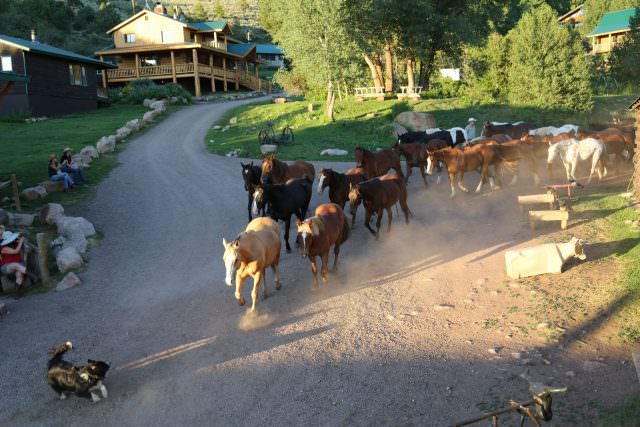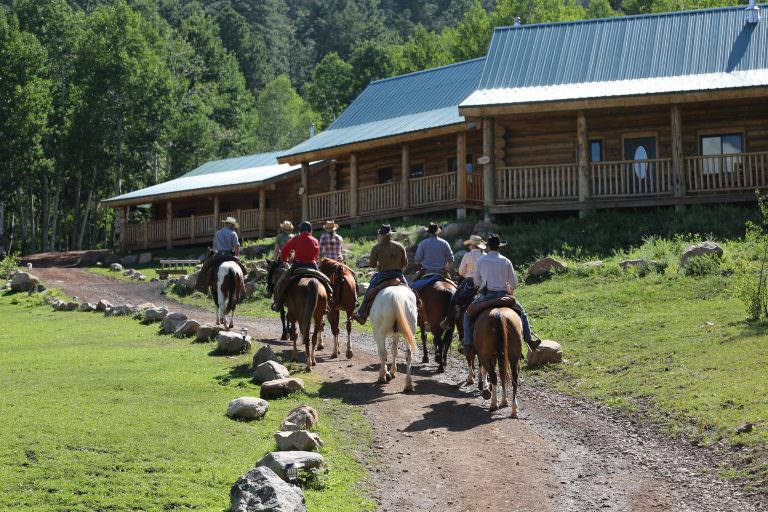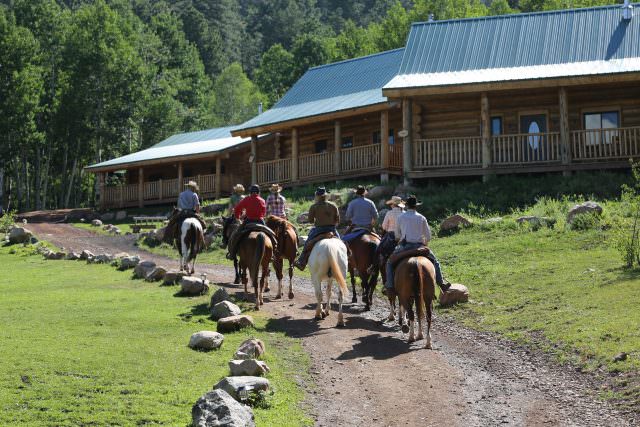 Lots of options. Great food, good friends and my favorite place in Colorado.