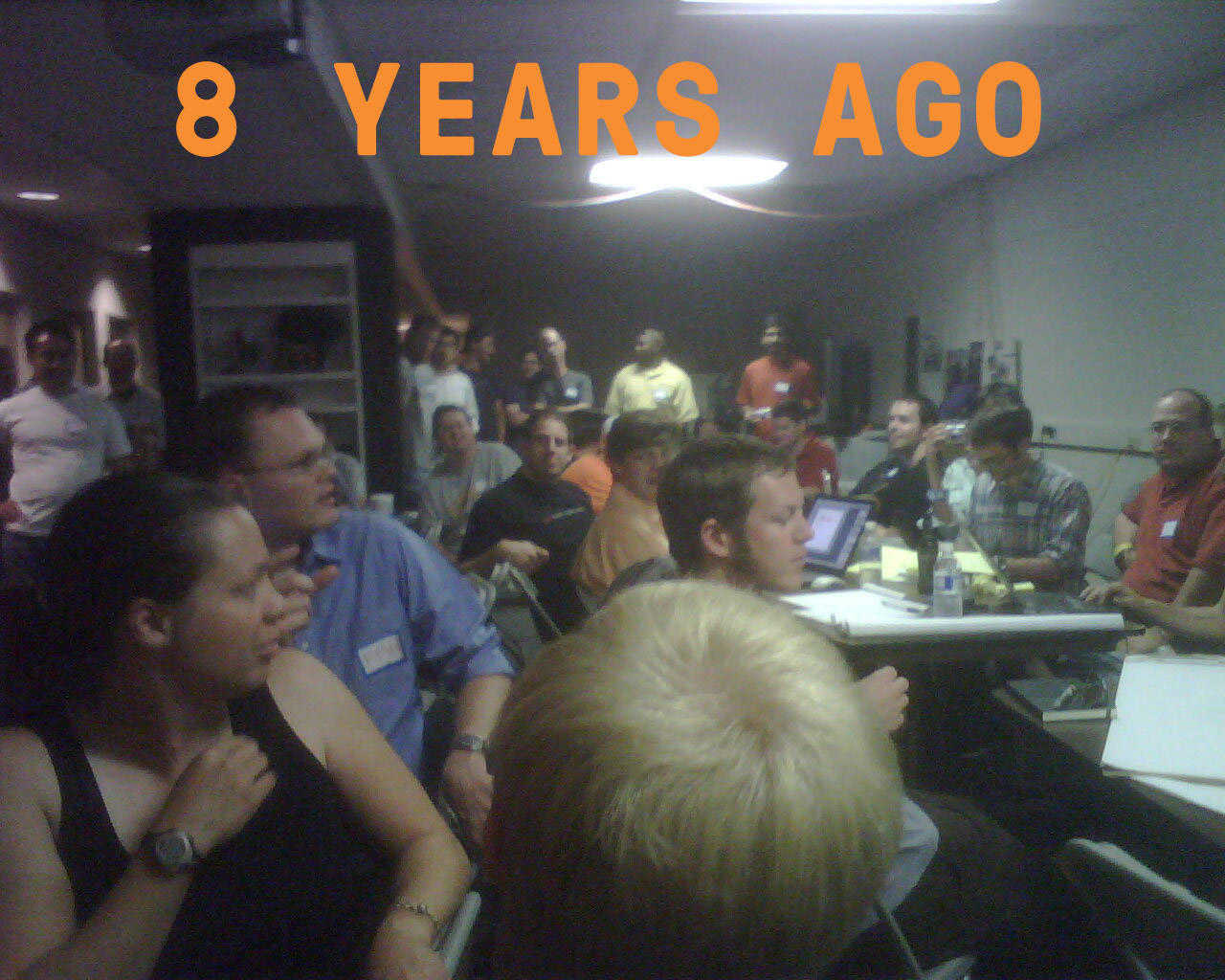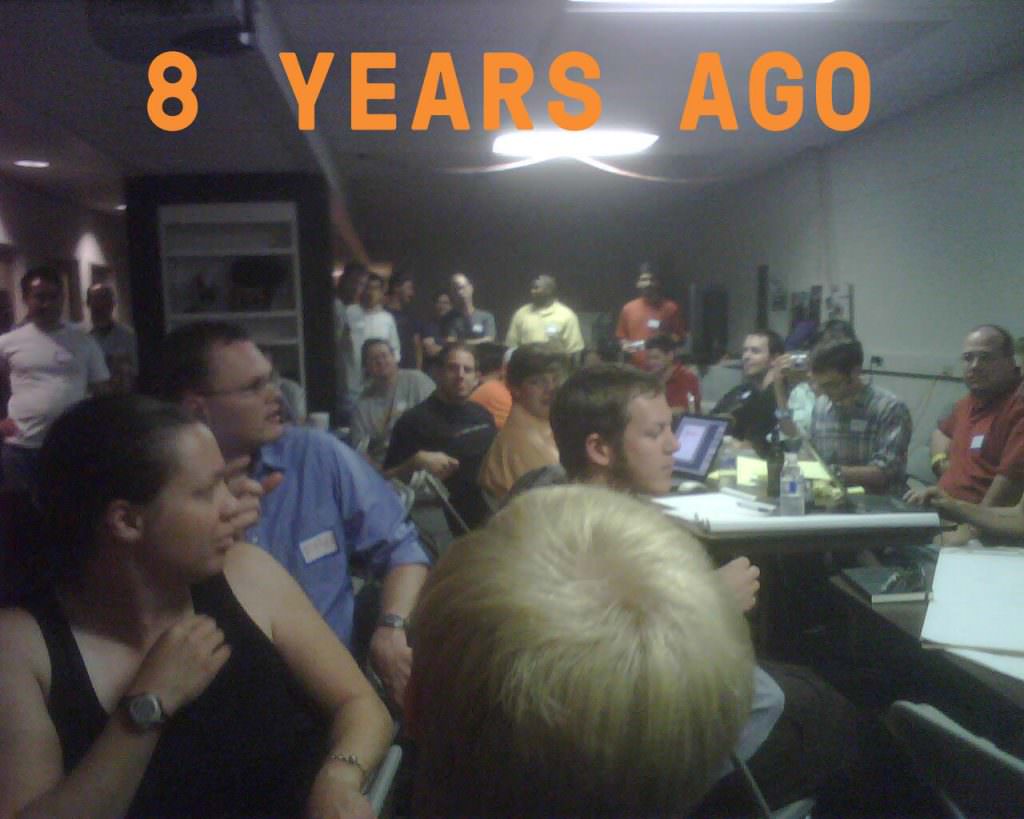 photo by Devin Reams
Startup Weekend turned 8 today.
8.
The event is now supporting new entrepreneurs experience what it means to start something up is now in 154 or so countries supported by thousands of volunteers.
Who was at the first one? Some absolute legends.
Bruce Adair
Stuart Backer
Michael Bahl
Yong Bakos
Micah Baldwin
Michael Bauer
Jeff Beard
Gwendolyn Bell
Ben Brightwell
Adam Brucker
William Butler
Patrick Cameron
Casey Capshaw
Kevin Cawley
Tom Chikoore
David Cohen
James Dasher
Brian DeWitt
David Duey
Henri Duong
Michael Edwards
Niles Emerick
Brad Feld
Jim Fogg
Josh Fraser
Matt Galligan
Matt Gebhardt
Alex Gorelik
Rich Grote
Charley Hine
Eric Hoffman
Mike Hostetler
Ryan Howell
Brad Hugg
Andrew Hyde
Stan James
Rob Johnson
Tomas Kaplan
Andrew Kavanaugh
Alex King
Chris Kramp
Kourtney Lagunes
Jeff Ledoux
Seth Levine
Rob Marchi
Martin May
Sean McCauley
Eric Miller
Ryan Moar
Purushotham Babu Naidu
Daniel Newman
Erin O'Brien
Erica O'Grady
Julie Penner
Reeve Porter
Debbie Quintana
Devin Reams
Aaron Ricketson
Cameron Robertson
Jennifer Ross
Adam Rubenstein
Paul Salamone
Cindy Schaffer
Joe Scharf
Justin Shacklette
Michael Sitarzewski
William Skitt
Steven Stone
John Svoboda
Jeremy Tanner
DL Thomas
Michael Thompson
Nam Tran
Jameson Watts
Steve Webb
Craig Wilcox
Nicholas Woodward
John Worrell
Troy Yohn
Dennis Yu
Thank you to everyone that has helped out make this dream a reality and here is to another brilliant 8 years.