Last week I was in Downtown Las Vegas to celebrate entrepreneurship with 525 entrepreneurs from all over the world (72 countries) as part of UP Global. These were the organizers of Startup Weekend, Startup Digest, Startup Next and a newly announced UP Global program: Startup Week. With that announcement I officially (re)joined UP Global as the director of Startup Week. Boulder Startup Week started in 2010 and is now quickly expanding around the globe. Just like Startup Weekend, it starts in Boulder and then grows to the world.
So what was the UP Global Summit? A gathering of the community leaders that make entrepreneur lead events happen around the globe. It is a way for the non profit to say thank you to the organizers and a way for the organizers to meet others that dedicate so many hours to making their communities better. The UP Global Impact Report is a great reverence. 126 countries and 501 cities reached in 2013!
Simply put, these are the most interesting people in the world to me. Community service, selfless giving, leadership through action and a focus on tech. I could have a couple day conversation with anyone in the room. It felt just fantastic hanging out and getting to know so many people that believed in community like I do.
Massive respect for everyone that worked hard to organize the summit, namely Victoria Schramm, for pulling of an amazingly executed event.
Here are a few things I learned:
My main takeaway:
A startup community, to keep that name, is collaborative, welcoming, evolving and unowned. #upsummit

— andrew hyde (@andrewhyde) May 31, 2014
Global Community and Local Community are One in the Same 
The entire event was bridging communities. I have open offers to come and visit 32 different countries to talk about Startup Week/end and community. The most profound feeling was thinking that Startup Weekend is now spoken in almost every language in the world.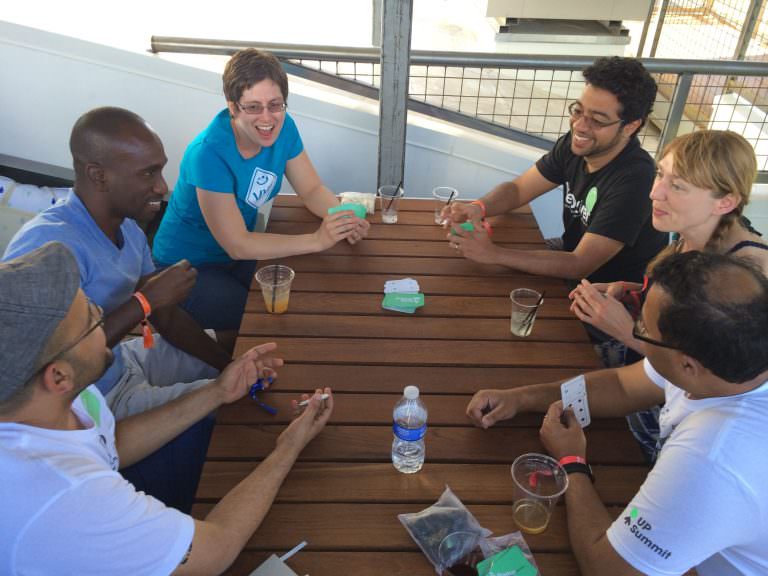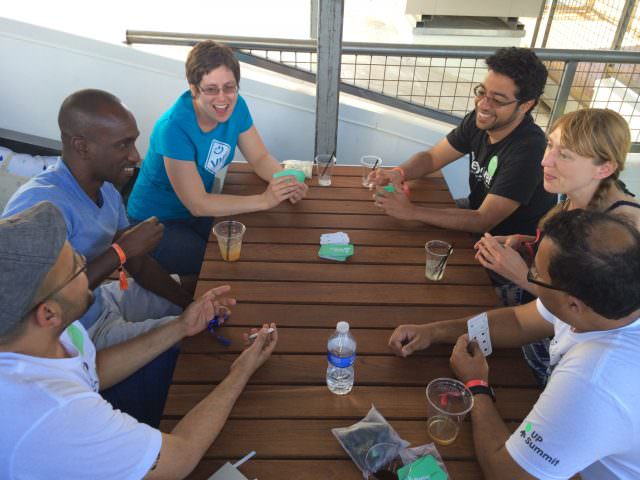 Partners Matter
Google For Entrepreneurs has been a fantastic partner with Startup Weekend and has allowed them to really grow around the world. They threw an amazing party for the organizers and I was able to meet several of their staff including their director Mary Grove, who is nothing short of inspiring.
Plus, this setting for a party was hard to beat: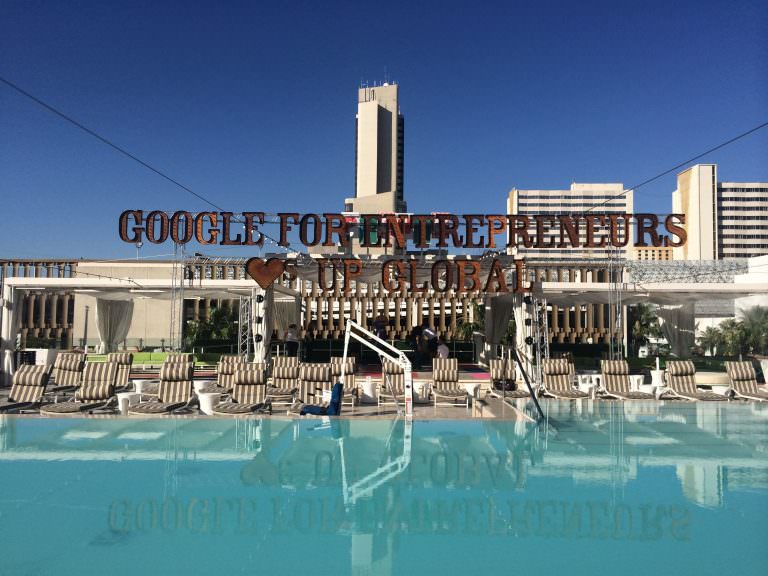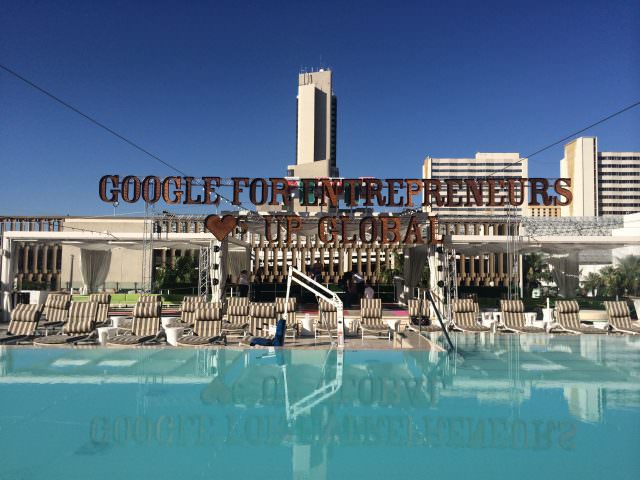 You Are Always Building
I visited the Hoover Dam for the first time and while the construction is stunning in so many ways the bypass bridge was just as impressive. The problem is never fully solved and what we can do building is what the story is. Community is always evolving.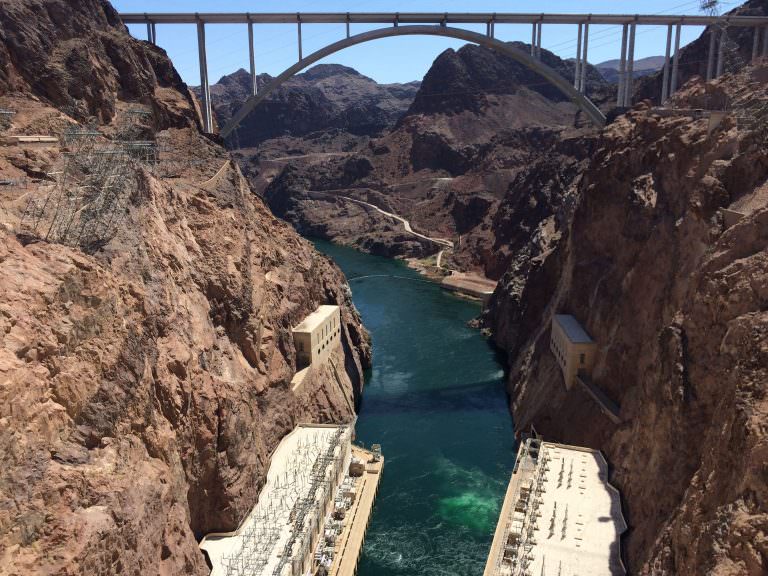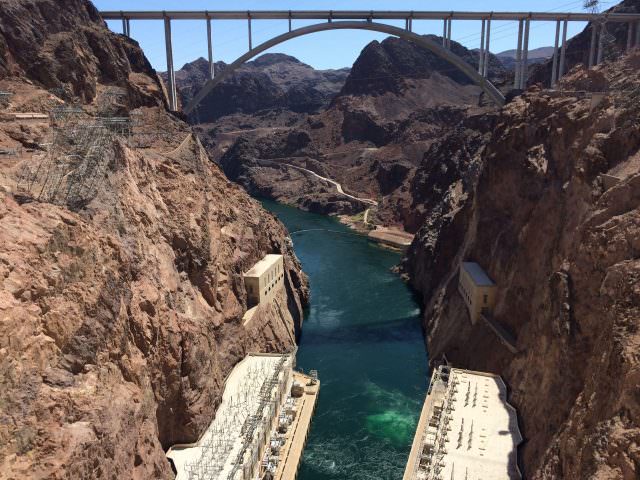 Take Some Off Time
I took a lot of the gathering to just step back and get to know people. I work with some of the most interesting people around the world and getting to figure out who they were was important to me. They are impressive (understatement of the post). Here is lead designer Damien Bertels and Startup Weekend Director John Beadle.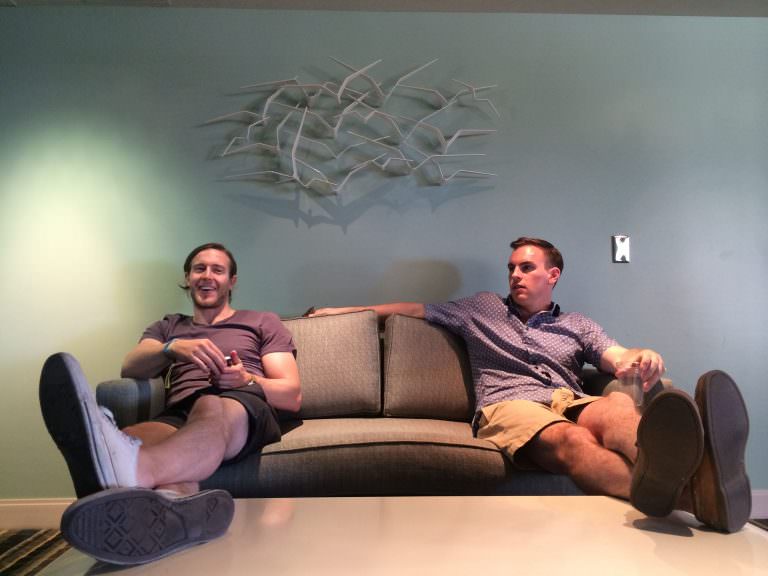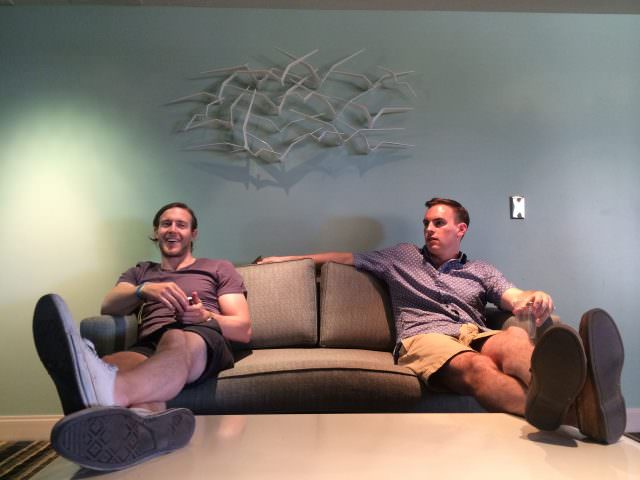 Startup Women
One of the best events I attended was the Startup Women dinner which set the tone of how women and allies can better improve inclusiveness and equality in tech. It was forward thinking and the message of 'we' was near perfect. Important to remember that events set up with a) everyone is welcome and b) everyone is valued is a key to success with almost any goal.
Side effect: the enterprise dinner was at the same time and was a total dude fest.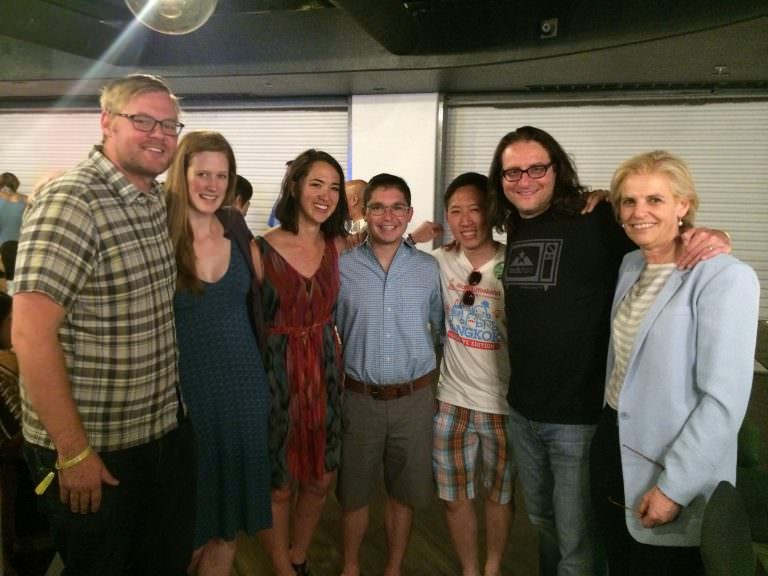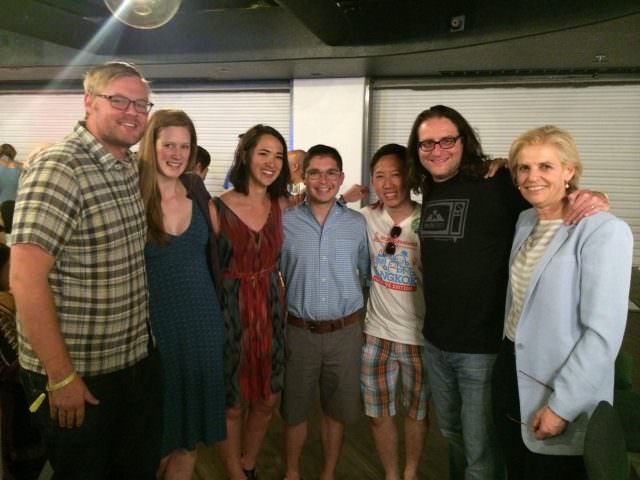 Appreciate the Random
Walking around Vegas and there is a joist? DO IT.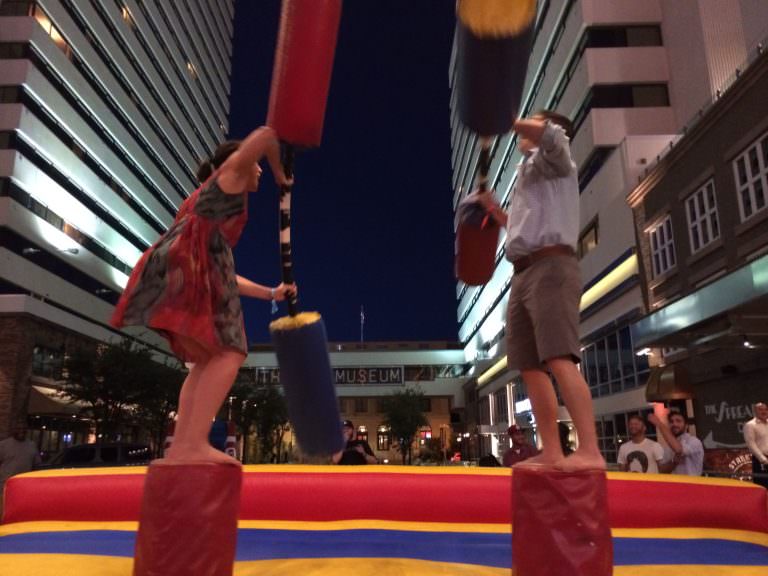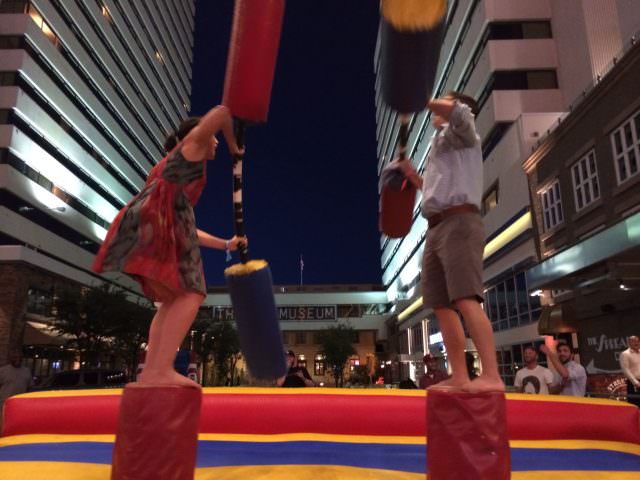 Hack The Conference
The summit had one main stage hour long presentation and the rest of the time was 100% focused on the attendees. This works because the organizers have listened to the attendees and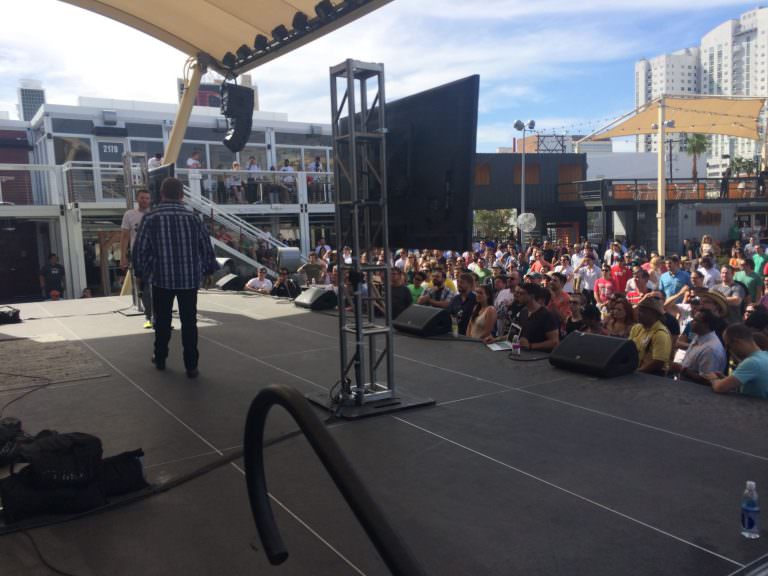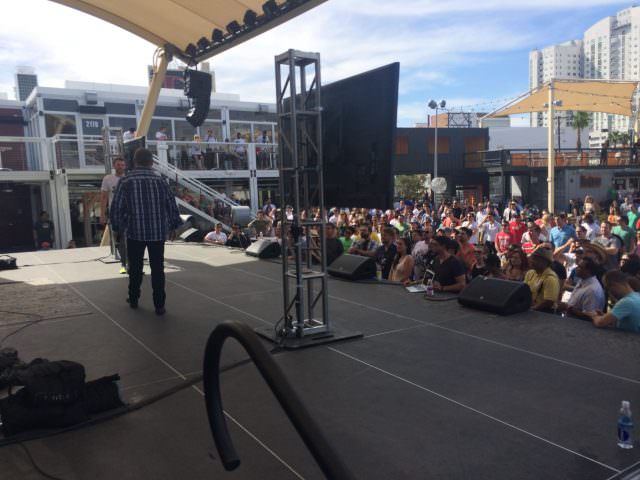 Ignite Works
We did an Ignite for the UP Summit and I was worried that the Boulder or Seattle style of running Ignite wouldn't translate, but it did and did remarkably well. Zachary Cohn and Bryan Zug did a ton of work on this event and I was just bursting with pride after the event.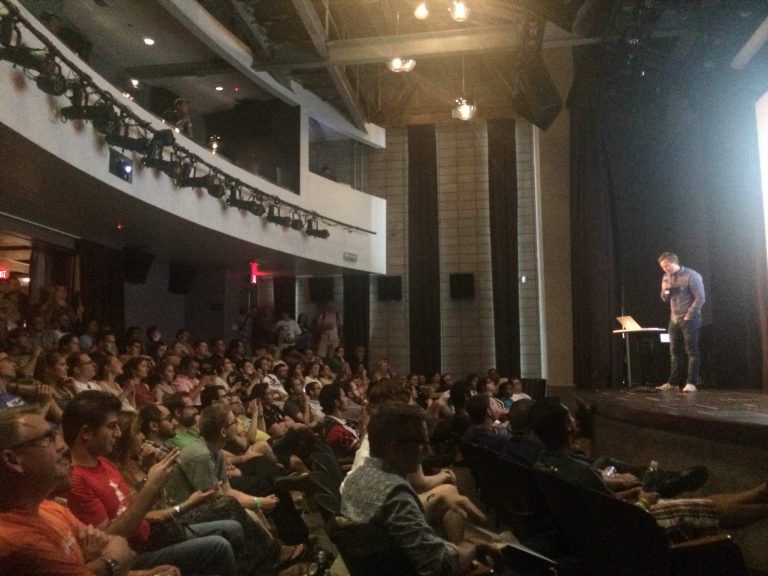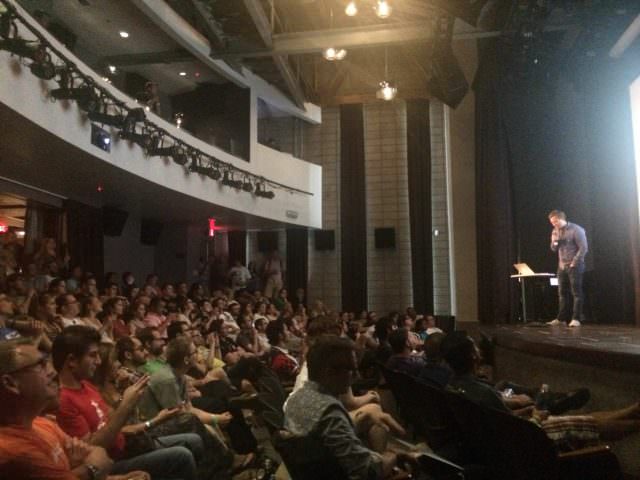 Entrepreneurship is Global Singular Language 
"We can" seemed to be the theme (with a close 2nd being "how can I help?").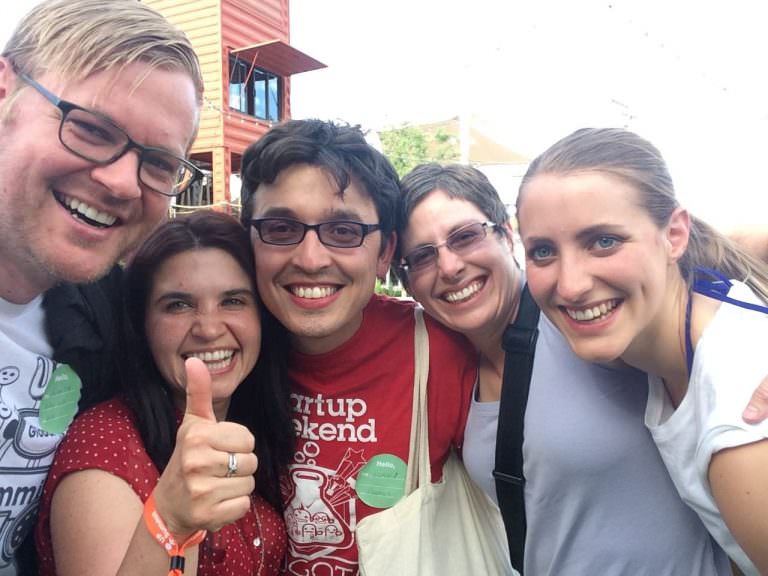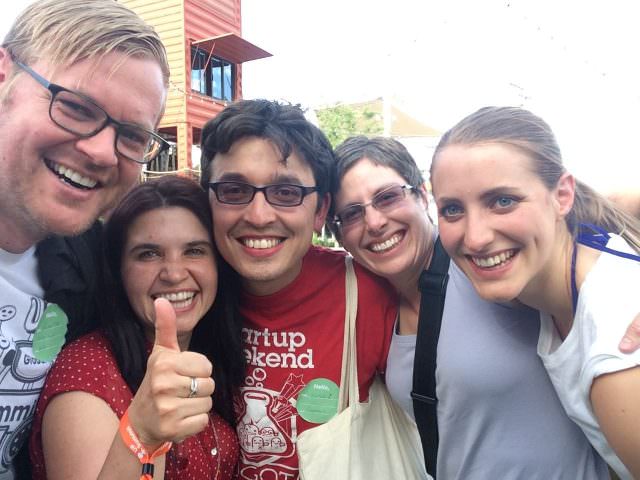 Take Time to Celebrate
As much as we work on big problems taking a step back to celebrate what has been accomplished is super important.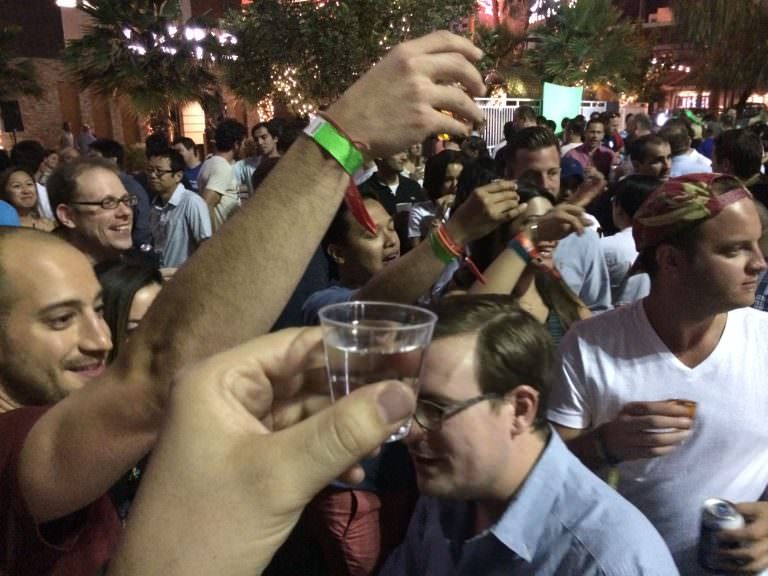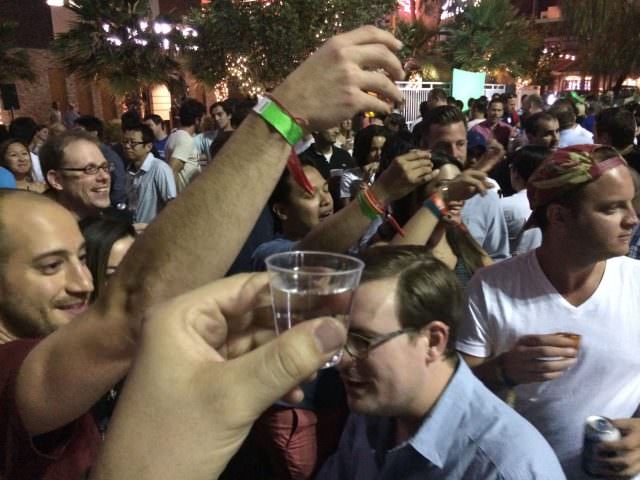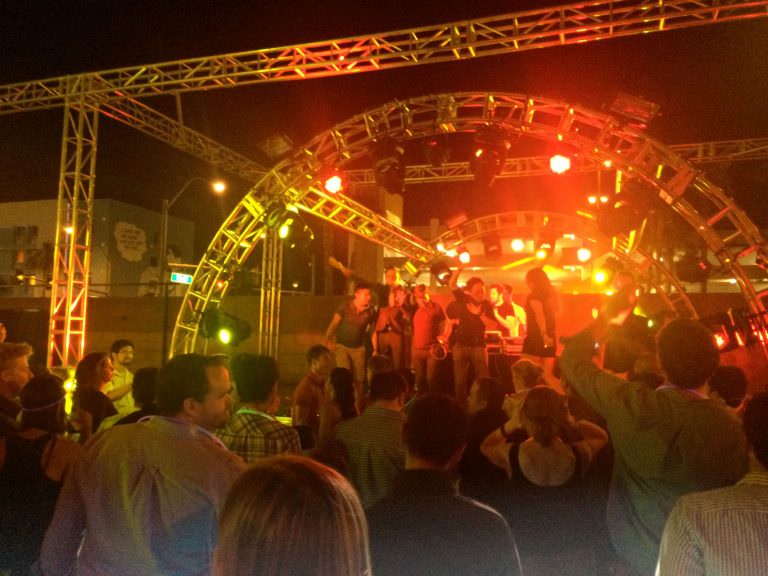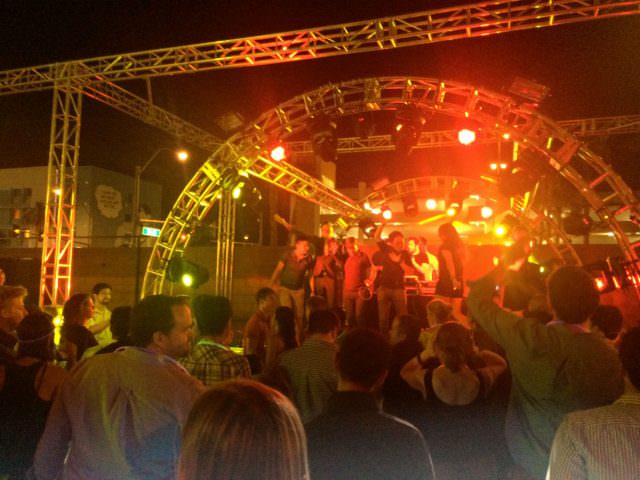 Relationships Matter
Here is Clint, Marc and I. In 2009/2010 they talked me into passing on the torch of Startup Weekend and looking back was one of the best decisions I have made. They (thousands of people) have taken the concept to a place that I couldn't even imagine, and kept the movement to its roots, which I have nothing but respect for.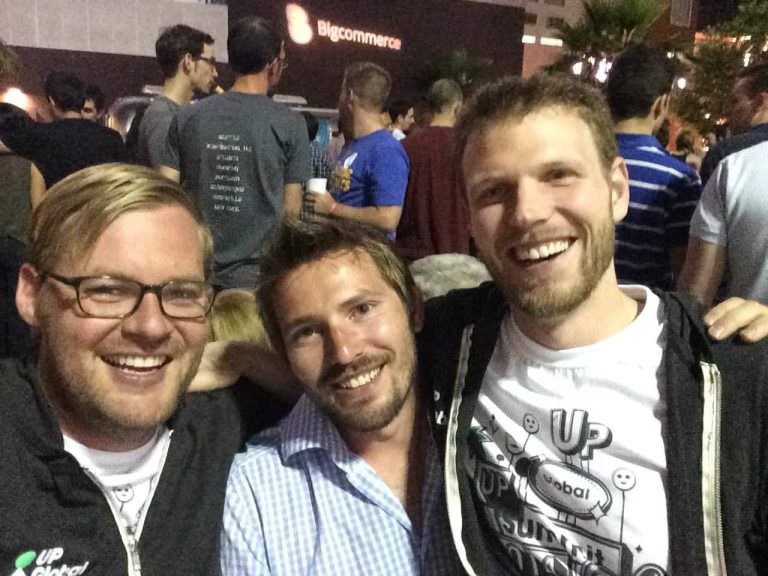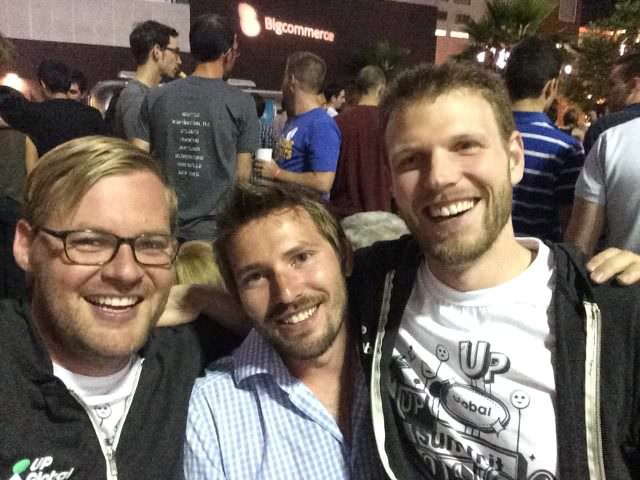 It took me a week to recover but I'm so proud of UP Global and all the work that is being done in communities around the world.
Also, Startup Week is hiring! http://www.up.co/get-involved/careers