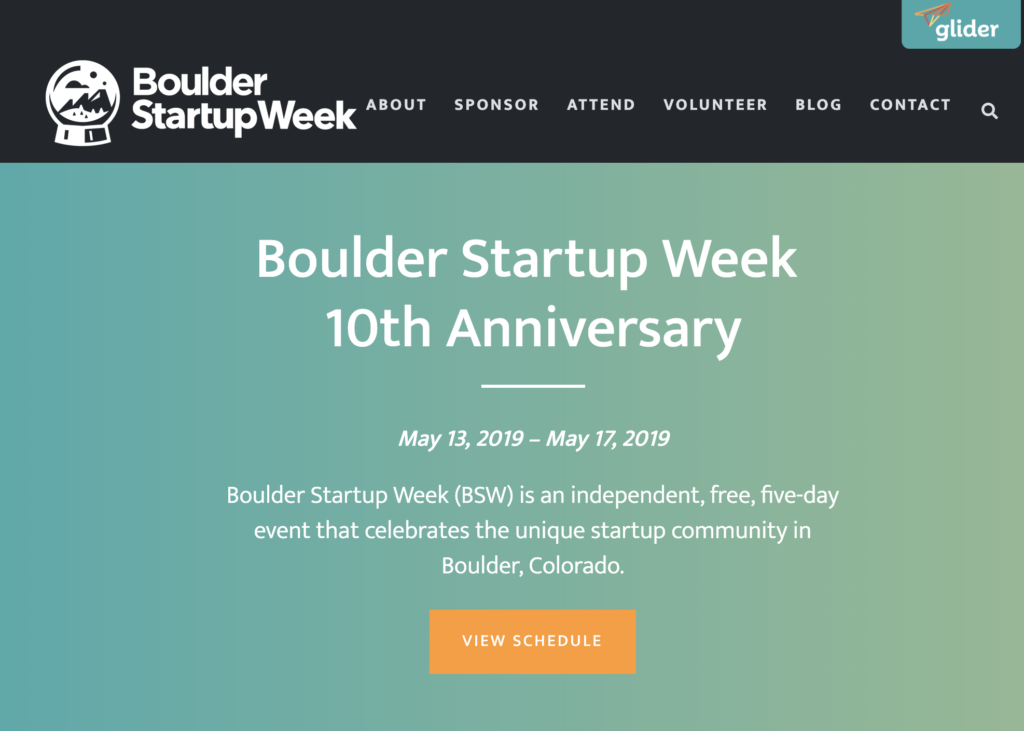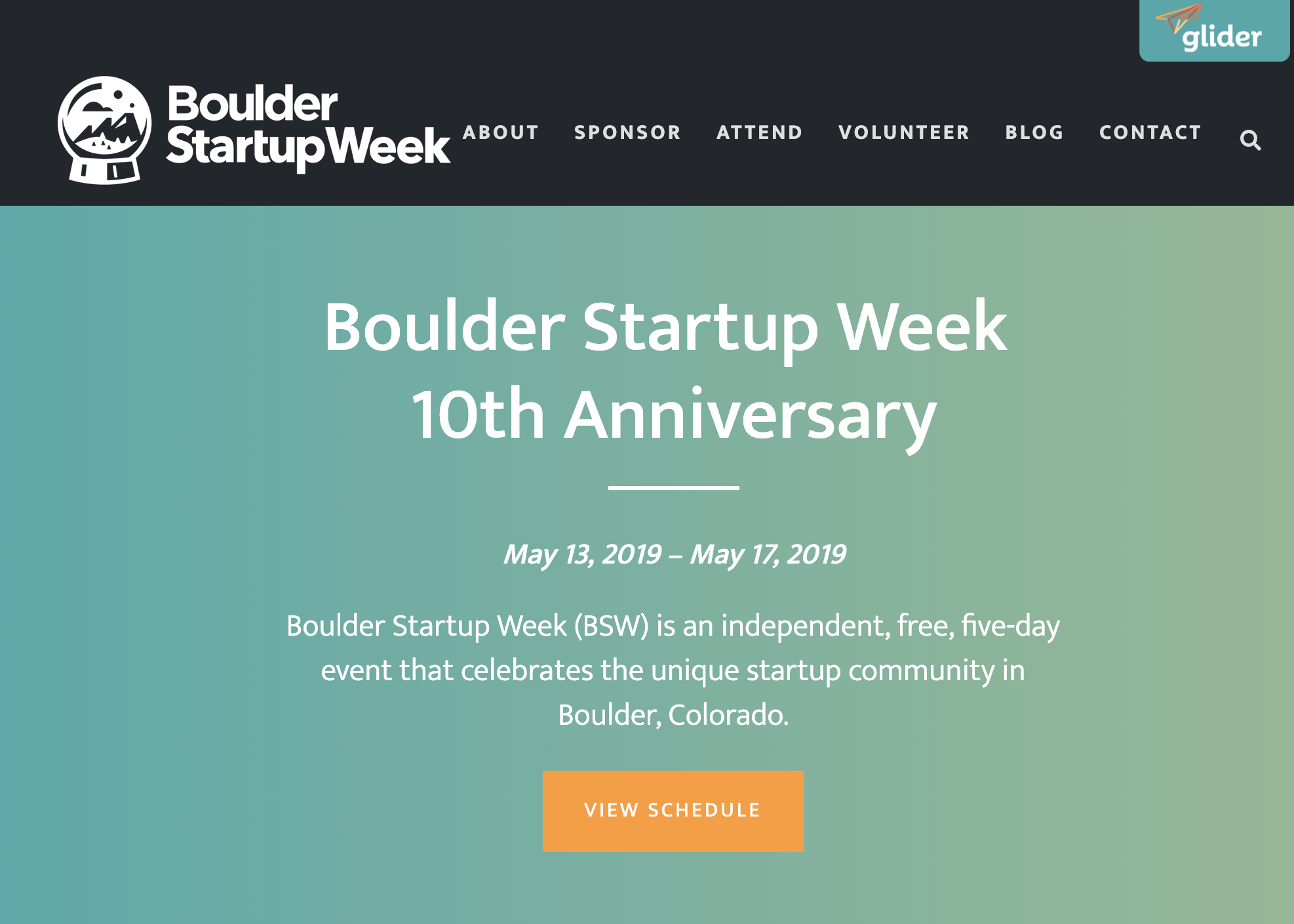 10 years ago we started this idea of a radically open and inclusive event to help people check out what it would be like to start, grow, or work for a startup.
The first year had 55 events in 5 days with a budget of $500. This year, 10 years later, we have 501c3 status, a massive volunteer group, and over 350 events. We have more volunteers this year than the 2009 event had attendees.
Wild to see how things grow.
Make sure to check out the entire 2019 Boulder Startup Week schedule.
Enjoy a photo from the first event: