WNYC just outdid their usual brilliant work with this visualization of NYC Stop & Frisk laws adding an additional layer of guns found in stops. Very interesting to cross reference the places I love going with the # of guns found via this policy.
Mayor Michael Bloomberg and Police Commissioner Raymond Kelly argue the main purpose of stop-and-frisk is to get guns off the street.  Out of more than 685,000 stops in 2011, about 770 guns were recovered.  That means about one tenth of one percent of all stops result in the seizure of a gun.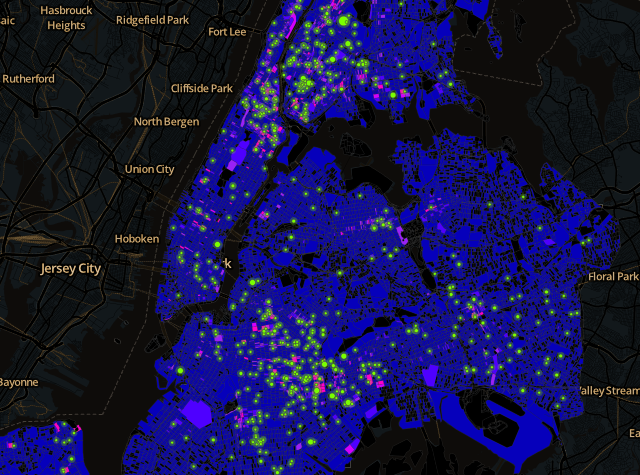 Check out the whole project here.