I went for a hike last week in Boulder and was thinking of my travel writing project and how I was so comfortable. Great friends, setup and a place I've known for years make it both comforting and easy to get into old habits. I stood on a fantastic hiking trail looking over the city and decided to a) take a picture (screw you Bilton) 🙂 and b) fly somewhere I had not been.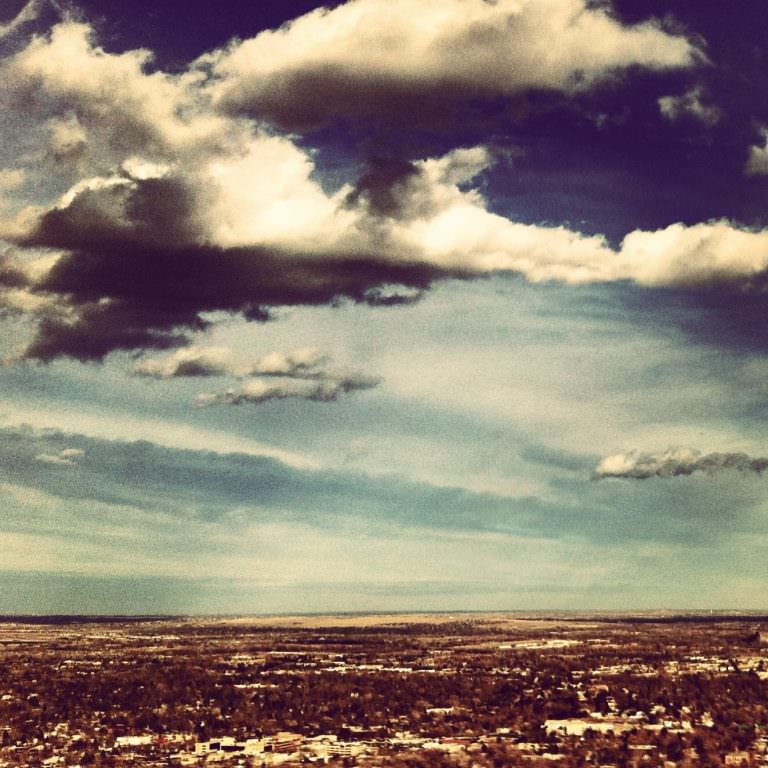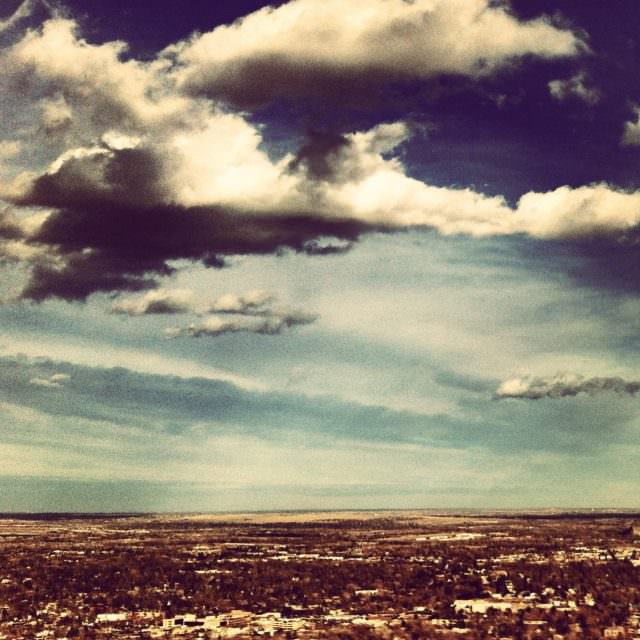 I've made a habit of trying to not be comfortable, and in ways, push myself to do something unexpected and new.
A quick call to AA.com and I had the next flight booked to Sydney, Australia. Two days later, I was on a flight there. $30 with miles.
So now I'm here doing my best to be patient with my travel plans here. I have five weeks but don't feel like I'll be staying that long with the exchange rate the way it is (almost 1:1). A can of coke runs as high at $4. 1/8 restaurants has heard of gluten free, but I'm not getting sick so far. Might head up north a bit. Think I'll be checking out and flying from Melbourne (and have heard nothing but great things).
I'd love to find a rental on a beach or a group taking a road trip, but finding that is proving to be just a bit challenging.