I was a co-owner of Trident Booksellers & Cafe in Boulder, Colorado up until about six months after this was published. The stress of covid paired with the changing economics of storefronts turned me from an excited owner into an excited past owner. I'm leaving this story up as a love letter to the place I helped survive.Amazing times. Depressing times. Times of opportunity, and absolute tragedy.
With the unbelievable spread of COVID-19 we have been forced to close the bookstore. The cafe remains open for takeaway. How do we keep a storefront open when we just can't be what we used to be? A lot of businesses are being asked the same question right now, perfectly highlighted with Sean O'Neill's short film:
So what is Trident doing? We are selling books online. Mystery packs. You get 5 books picked out by us with coffee or tea for just $50. We made the ask to the community to support us in this way and I'm just grateful for all the support we have received.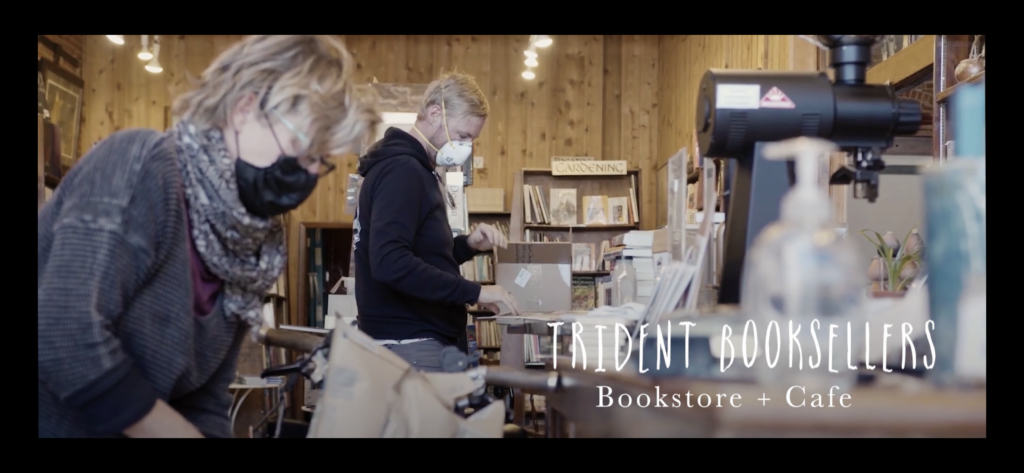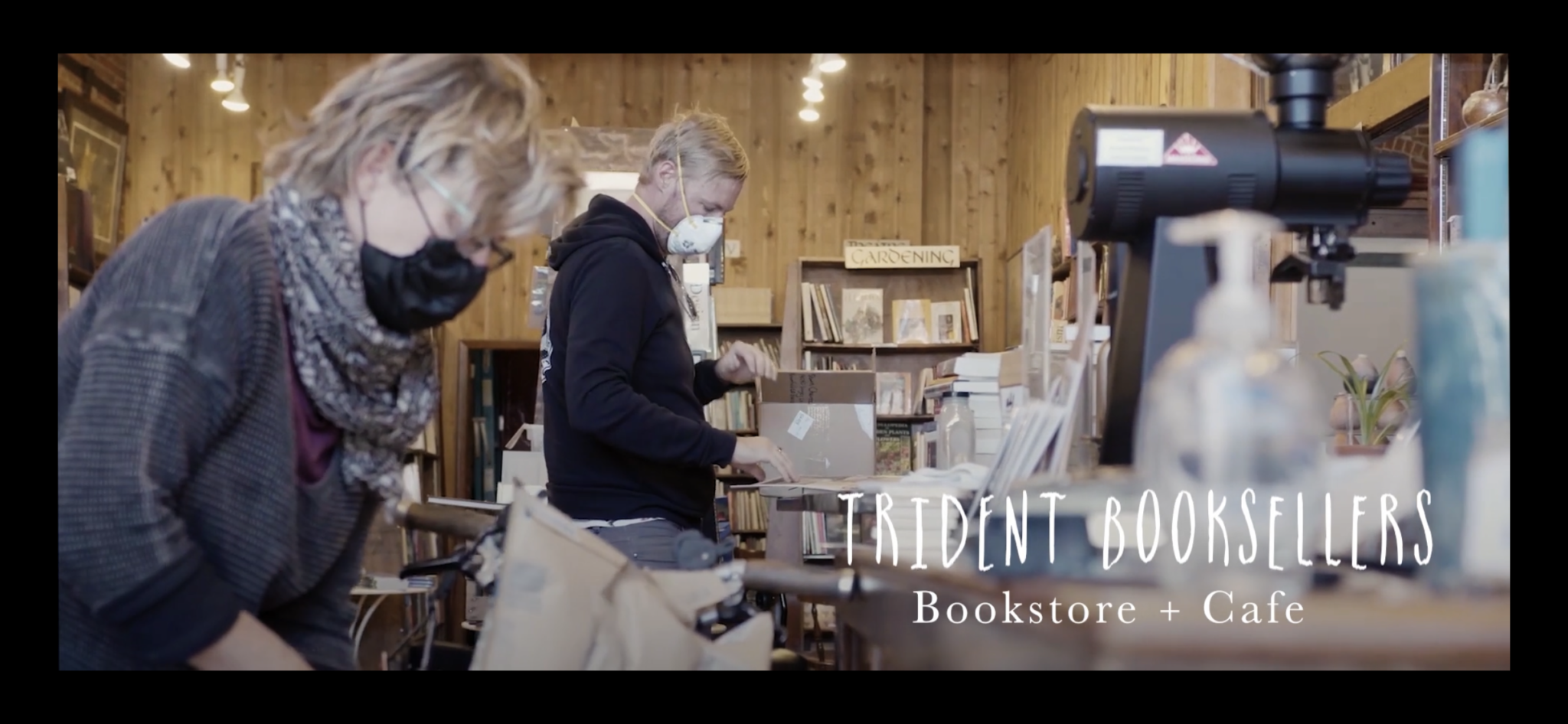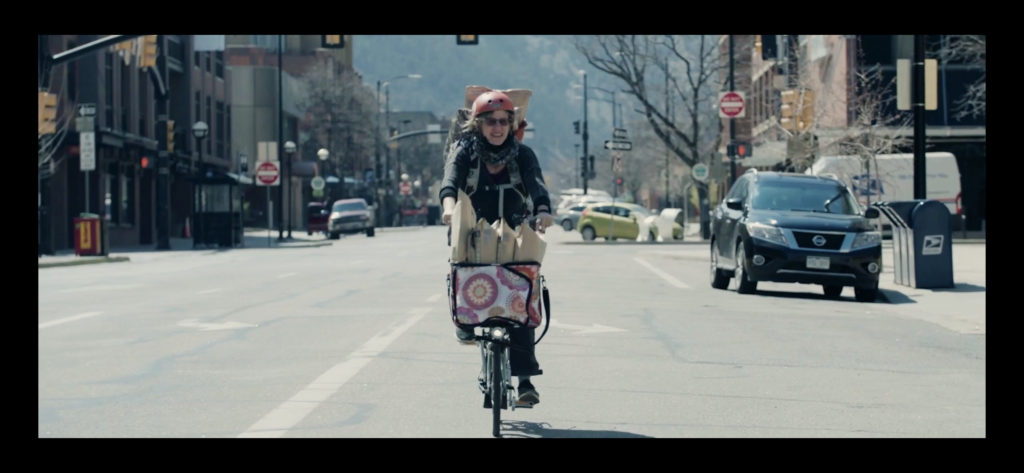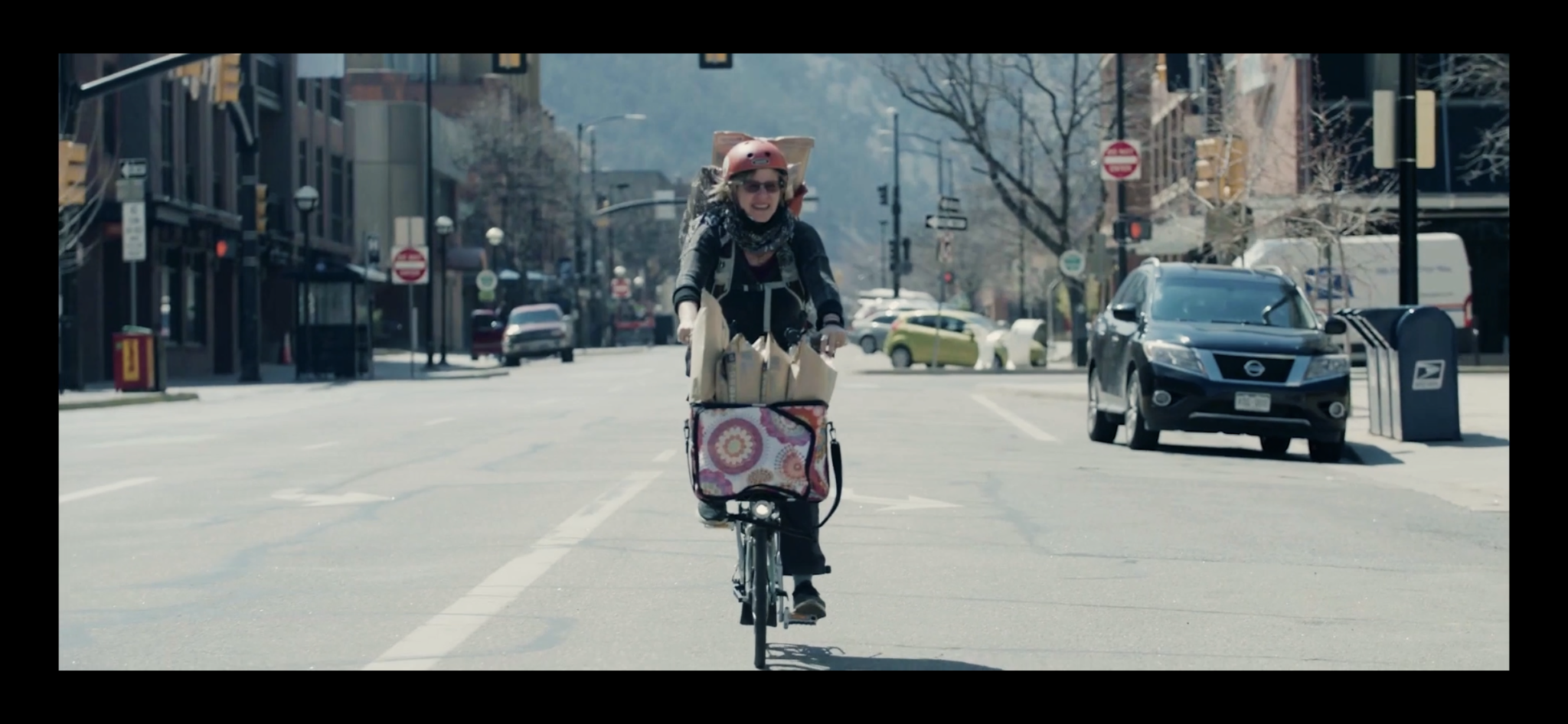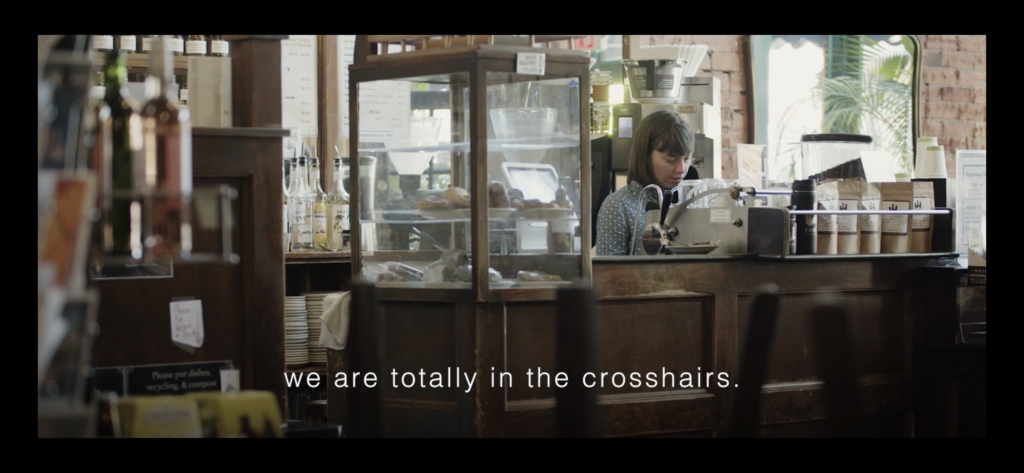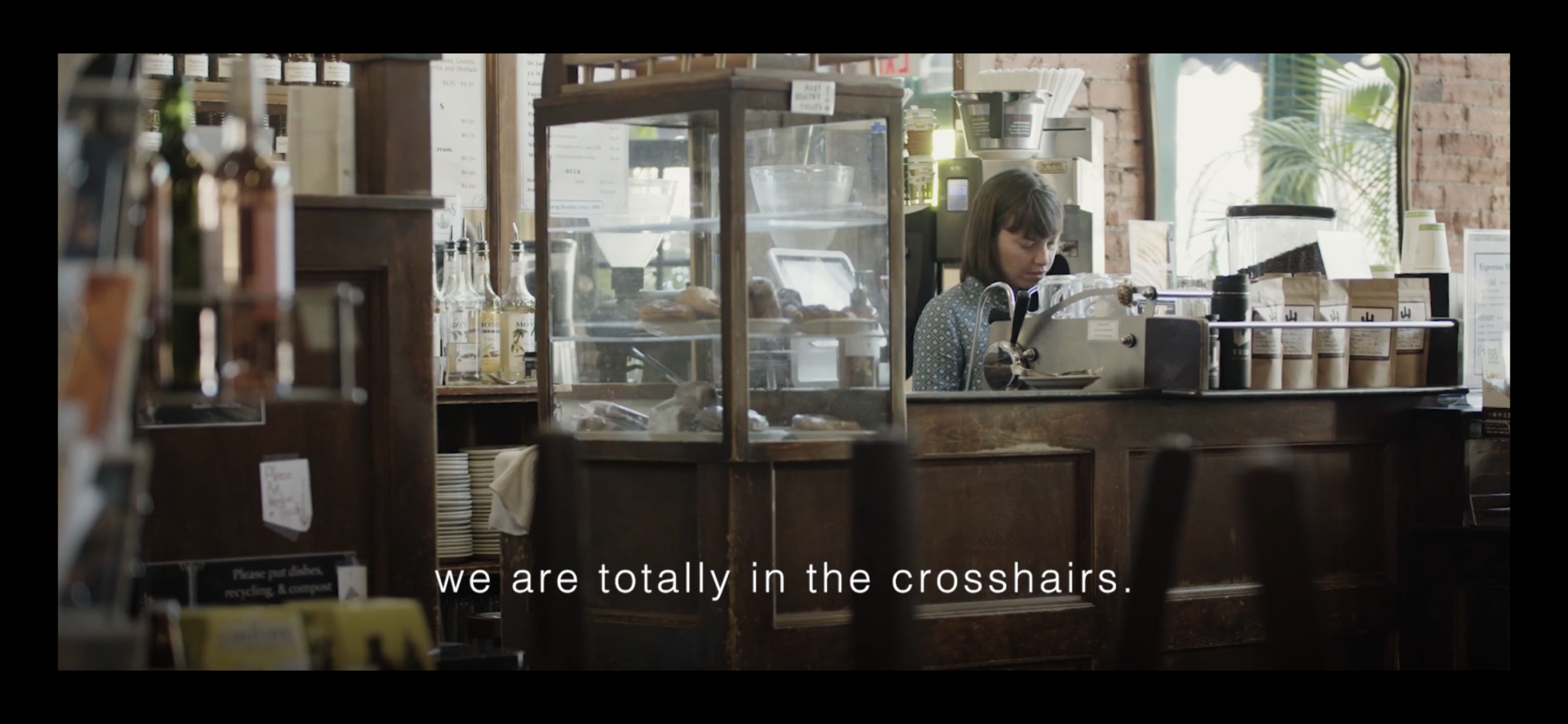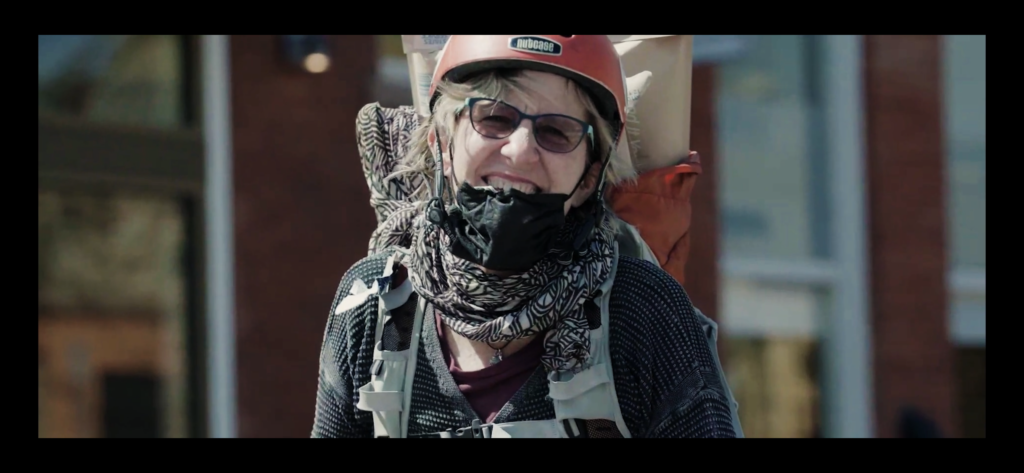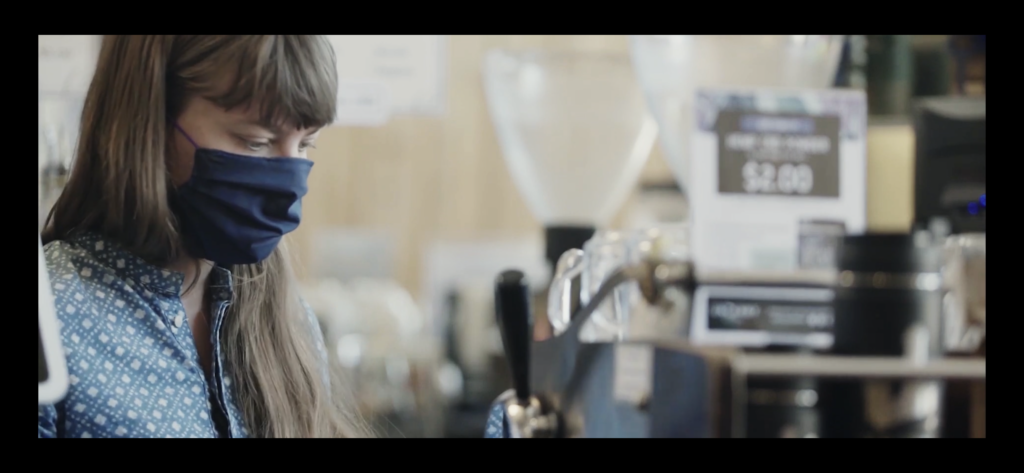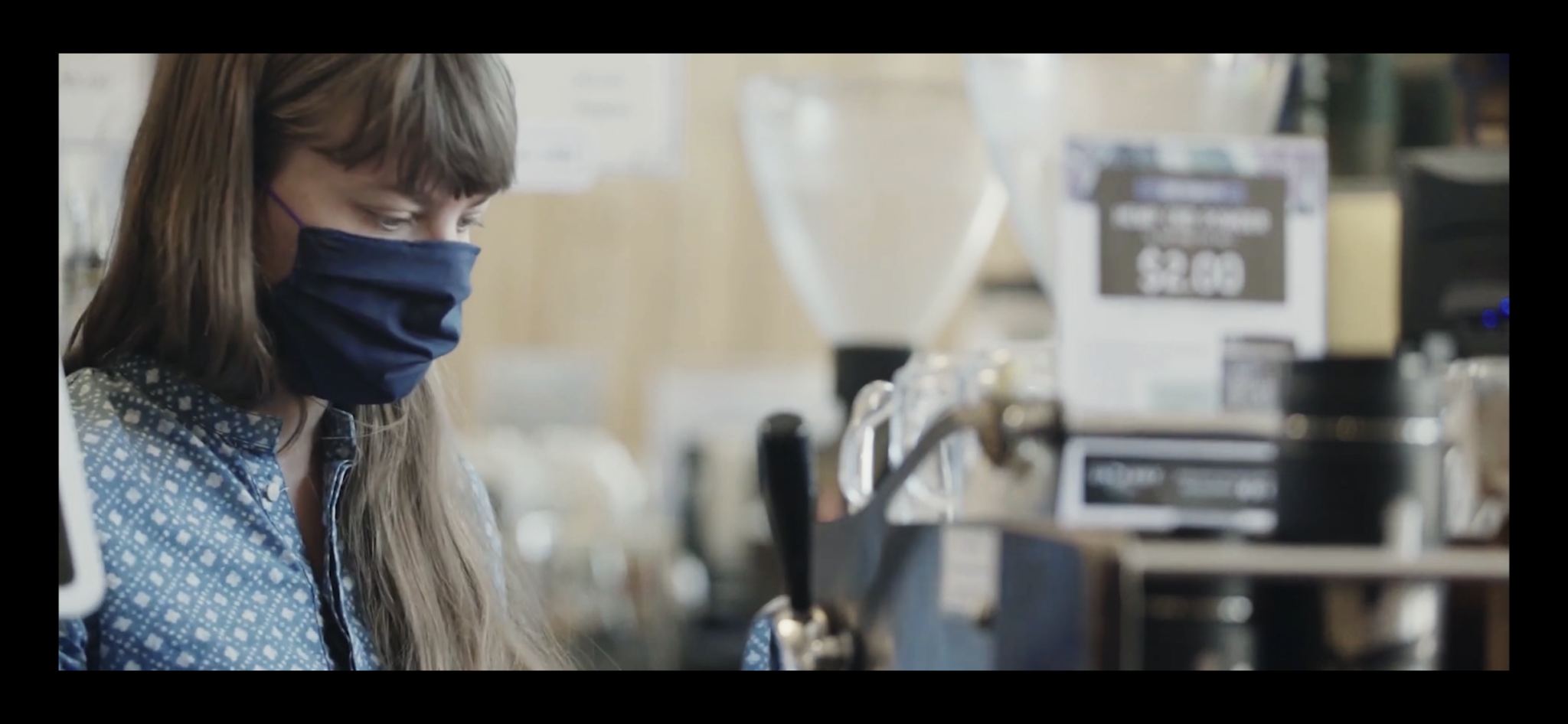 If you are needing some amazing books in your life, let me know. It is an amazing time right now. As Peter said in the video "it is like we all got thrown into a gameshow where we had to launch a new business in 24 hours." We had to get creative and the mystery packs was Step 1 of saving the business.
We are so excited to support our neighbors through these times.