After I got my ATM card shipped to me (ya!) and departed Bangkok as soon as I could (way too busy and full of scams) up to the smaller Chiang Mai. It has been a treasure. I've taken a cooking class, fed a baby Tiger (yes I know they are drugged), walked in massive markets, taken night trains, bartered like a pro, taken many truckbed taxi rides, and savored the best Thai food I've tasted.
All in all, a great week. The difference? A great community. Tons of new friends up here, often groups of 15 departing for adventures, all on the same page, all from amazingly different walks of life.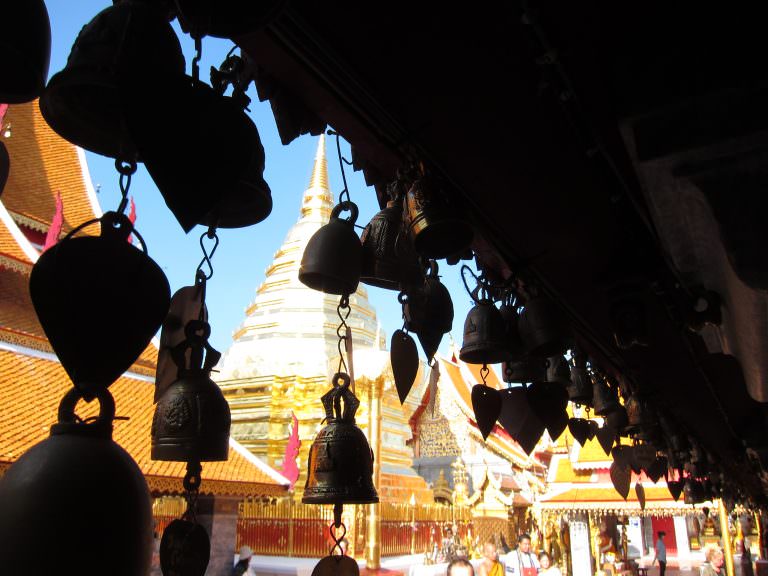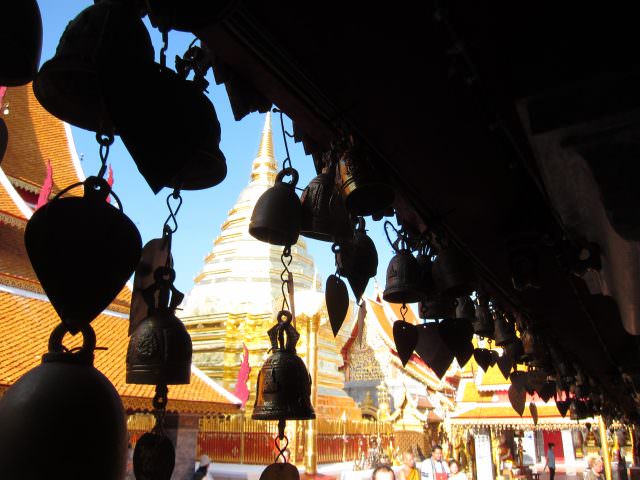 Results? A very happy Hyde.
See all the photos here.