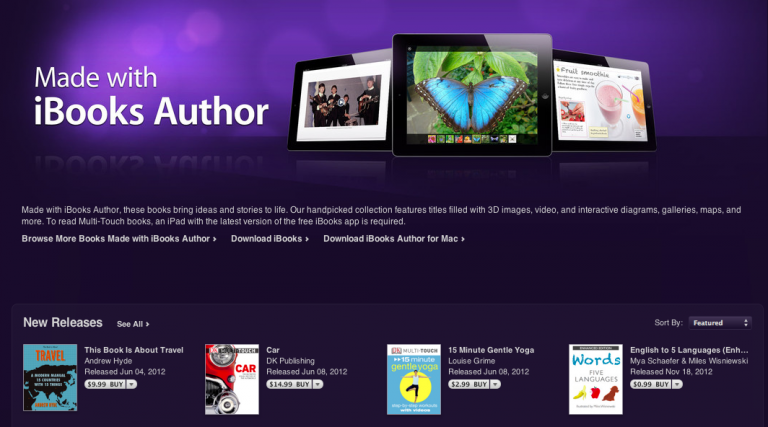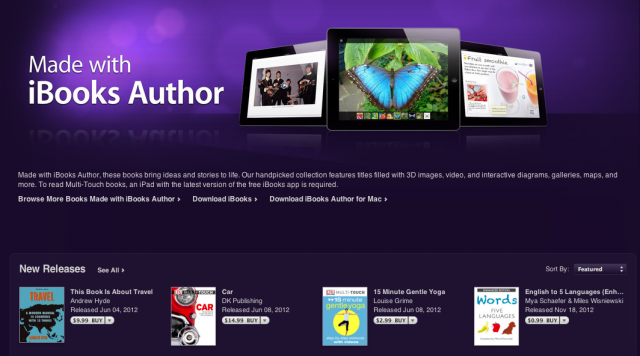 What a delightful surprise, Apple has featured my book in several categories in the iBooks store. 12 ratings and a slew of downloads today. It is featured in "Made with iBooks" and "Travel Guides" "New and Noteworthy" and "#2 Top Charts" Check out the book here on iBooks! Have an iPad?  It looks *stunning* on the display.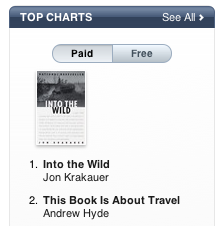 WHAT?!??!?!?!!
Also, noticed Jeff Bezos, founder of Amazon, has gone on a PR offensive claiming to be the BEST thing for authors. Sound familiar? This on the front page of Amazon.com for a full 24 hours.
Wonder what caused them to do some "we actually help authors guys" PR?
You did.  Thanks for supporting indie authors like me.
Hat tip to another indie author Thomas Laussermair for pointing this out.  Check out his book here. I just purchased it.