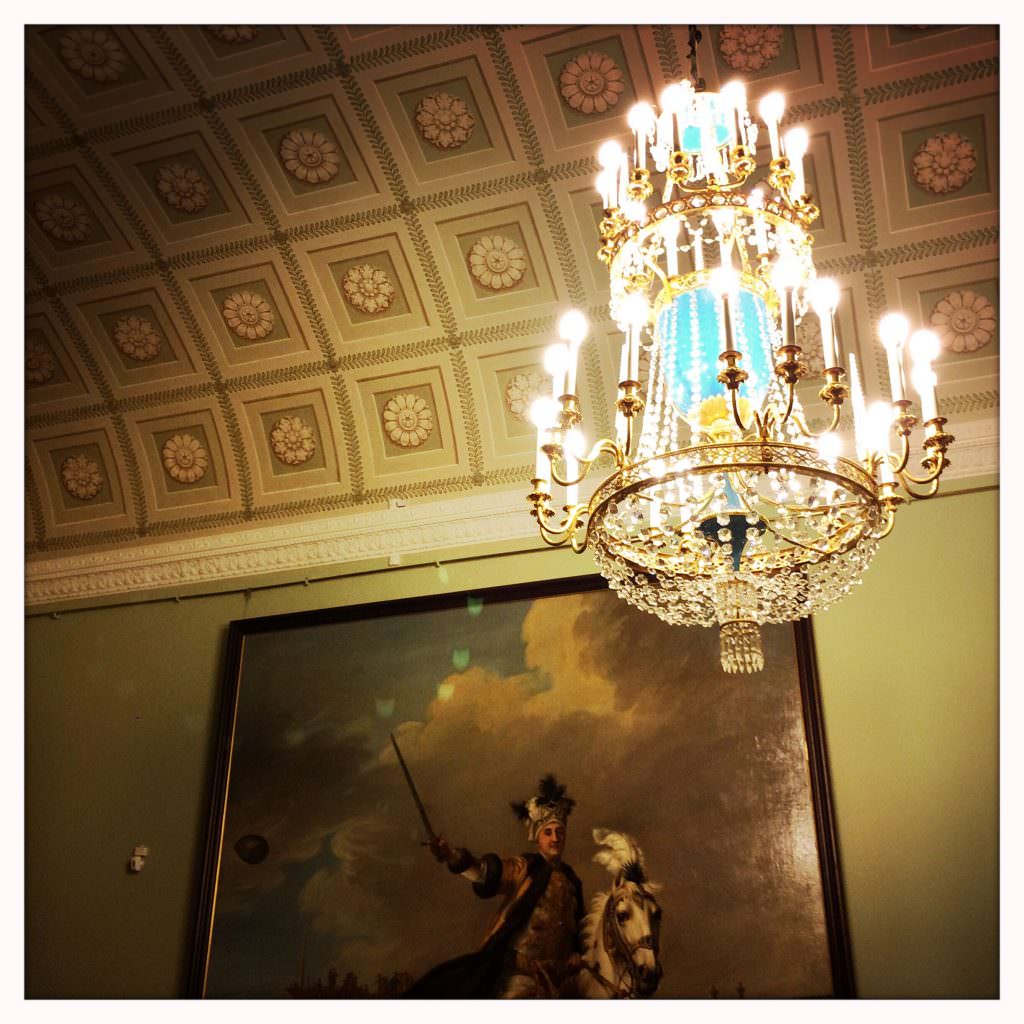 Just got back from a week vacation in Moscow, Russia.
We originally booked the trip because we were just tipped off to an incredibly cheap airfare sale. Denver to Moscow was $315 with one stop in NYC. I posted it on Facebook and had three friends hop on the deal before it expired. Thanks Delta!
This was country #52 for me and I was more than a little apprehensive. I'd heard a few things from travelers about Russia over the years. #1 it is expensive. #2 the people are cold / mean. #3 it is hard to get around and communicate.
How accurate was the advice? Well, it was horribly wrong, or just dated.
#1: the exchange rate is incredibly good now for tourists. Our group kept on saying "this is like NYC but at a 1/3 price"
#2: we had nothing but positive experiences. Every. Single. Person. From the check out at the supermarket to the people in parks.
#3: there was an english menu at all the restaurants and the staff had someone that spoke the language better than we did. We booked our train tickets online, the metro was easy to use and Uber made it easy for those in between. With the 'destination' feature of Uber we could get rides with drivers that didn't speak a common word.
Not to hype it but Russia is top 5 countries I've ever visited as a traveler. The only complaints I had were of my own friends making KGB / Snowden jokes that both lacked humor or judgement. Besides that, and yes, that is my only real complaint, it was just stunning.
Day 1
Landed at 9, hotel by noon (a 6th floor walk up!) and settled into a coffeshop for a bite to eat and then wandered down towards the Kremlin exploring the neighborhood.
Day 2
Exploring the coffee and food scene. Both are… stunningly good. Walked down to the Kremlin and took a bunch of photos.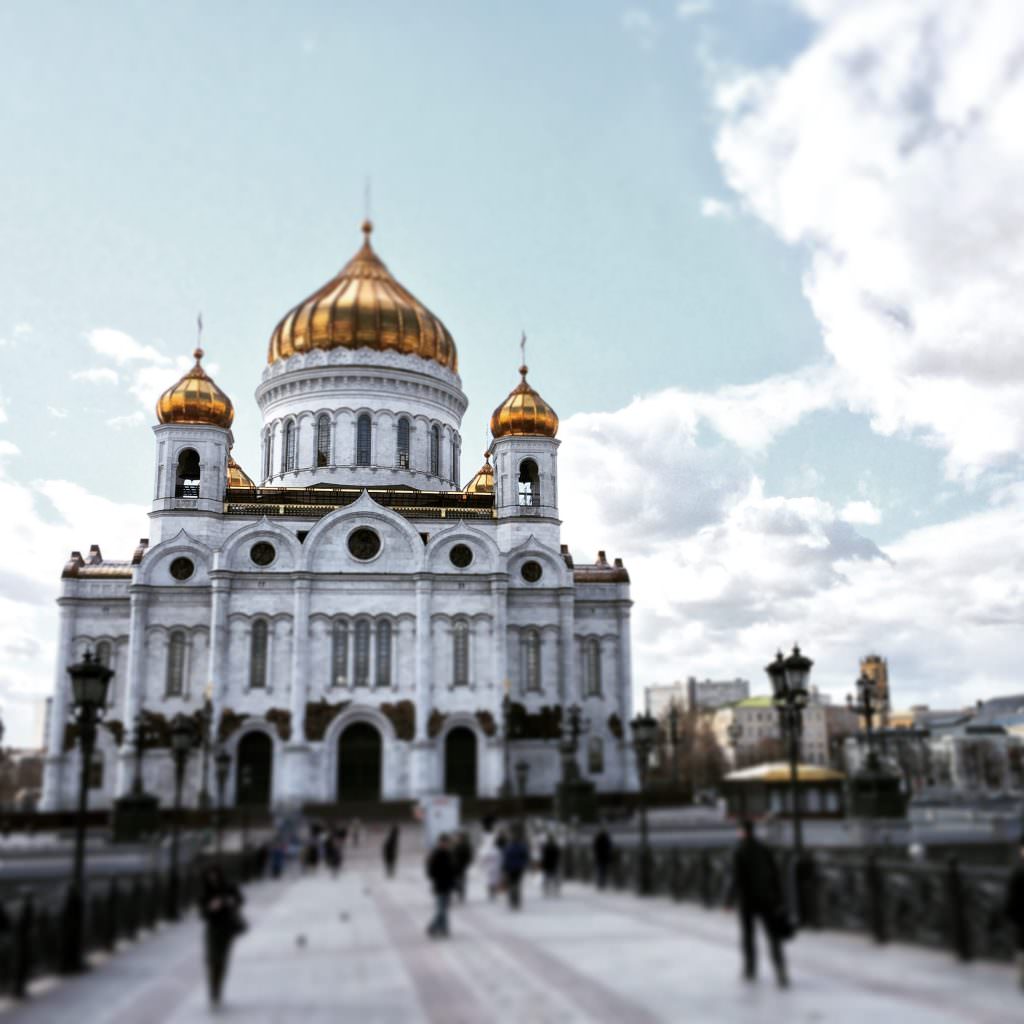 Day 3
More walking around. A museum matched with more great coffee and stories with the travelers.
In case you were wondering there are tons of hipster spots. This logo, as proof: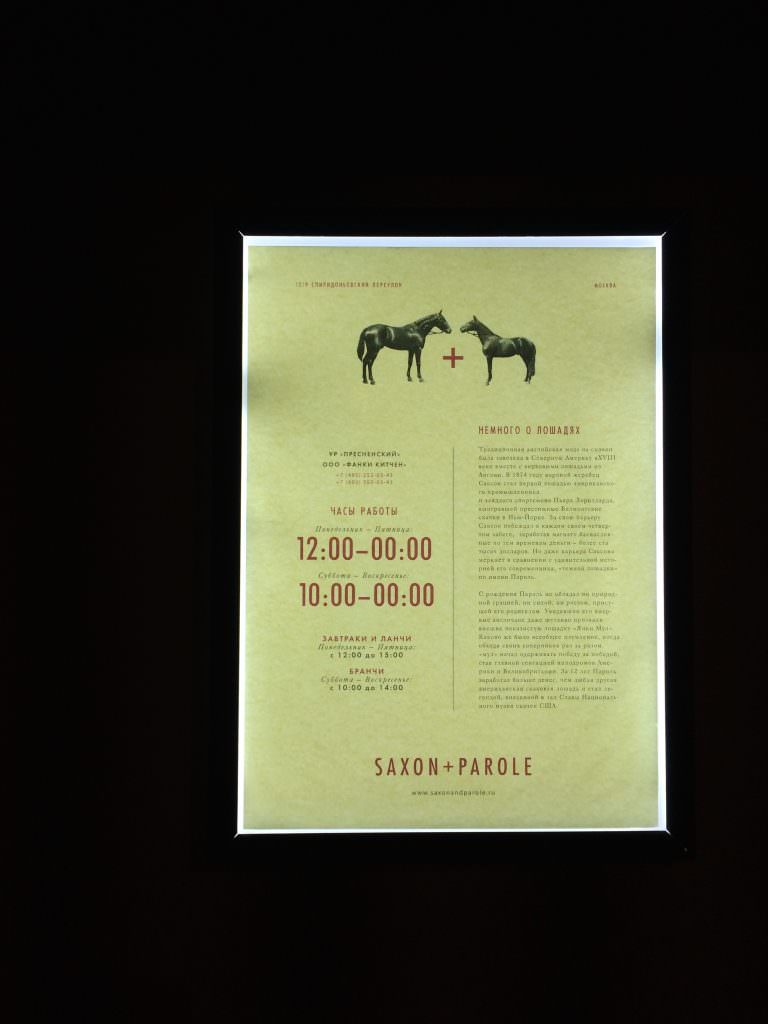 Day 4
Time for a locals day. We had two friends of friends meet up for a) soccer match and b) a walk around and subway tour.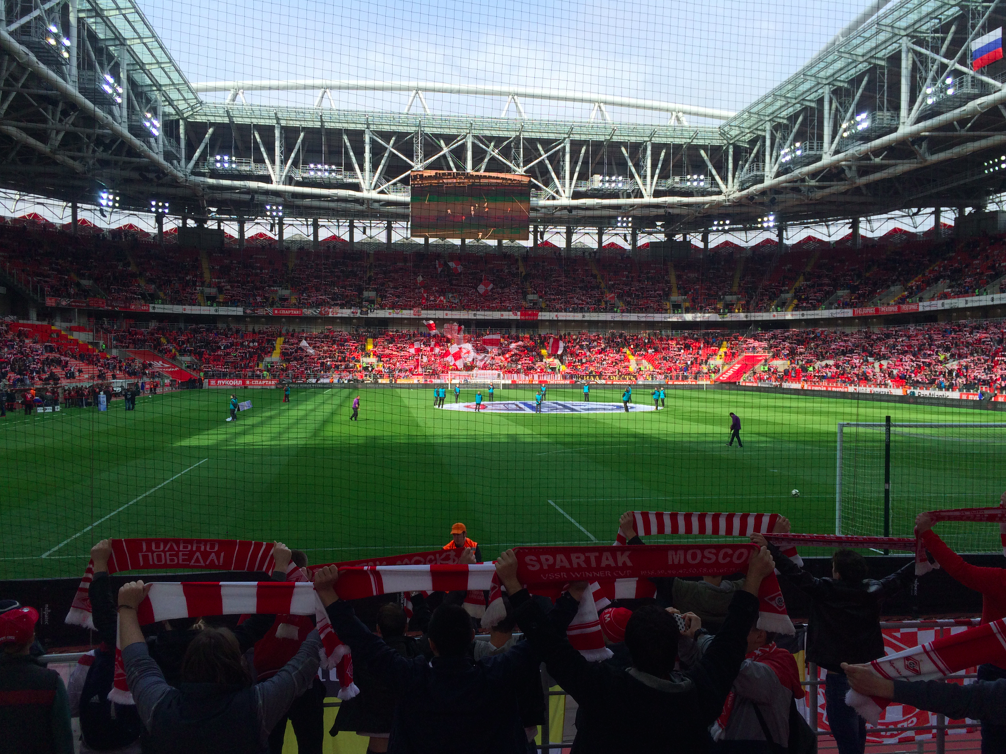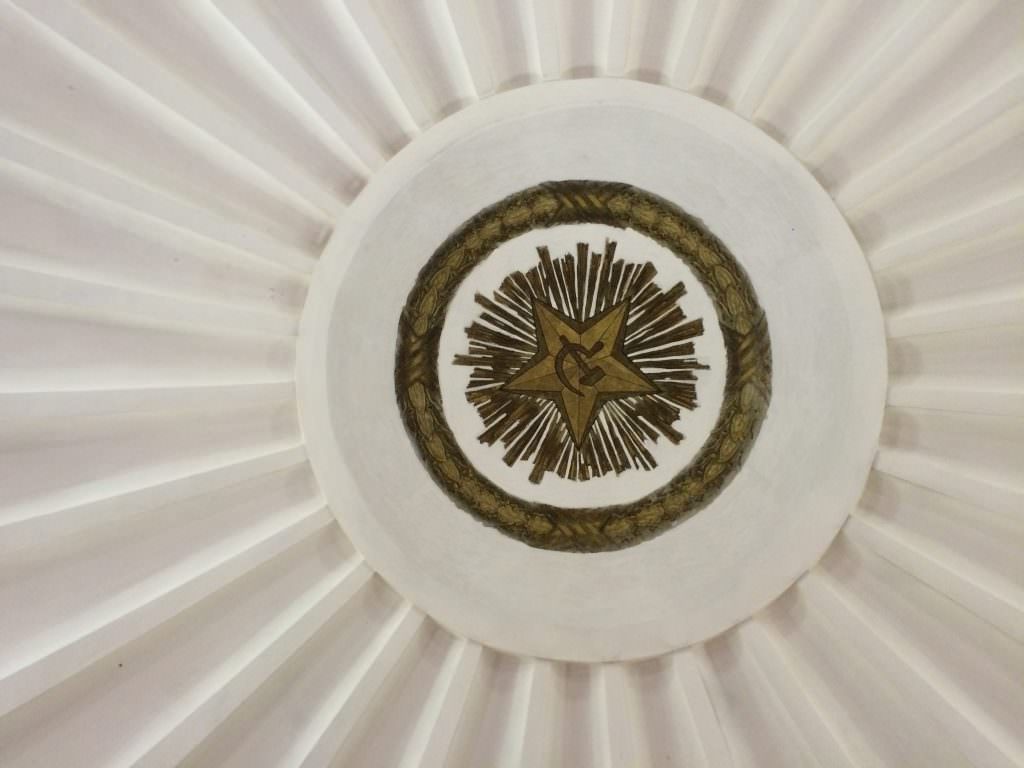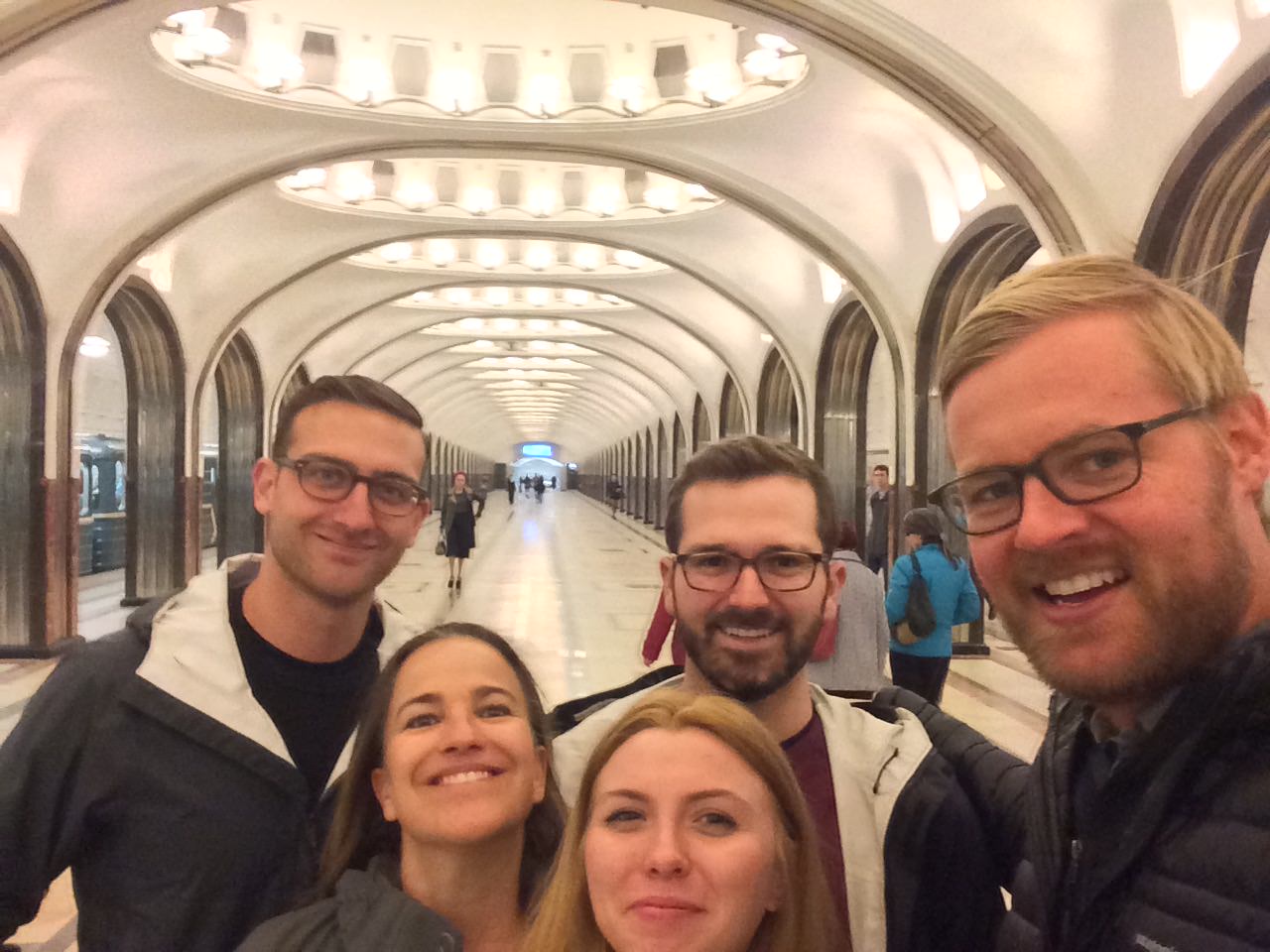 Day 5
Took the bullet train up to Saint Petersburg. We played around with flying but the 90 min flight + security = the four hour train journey so we went with that.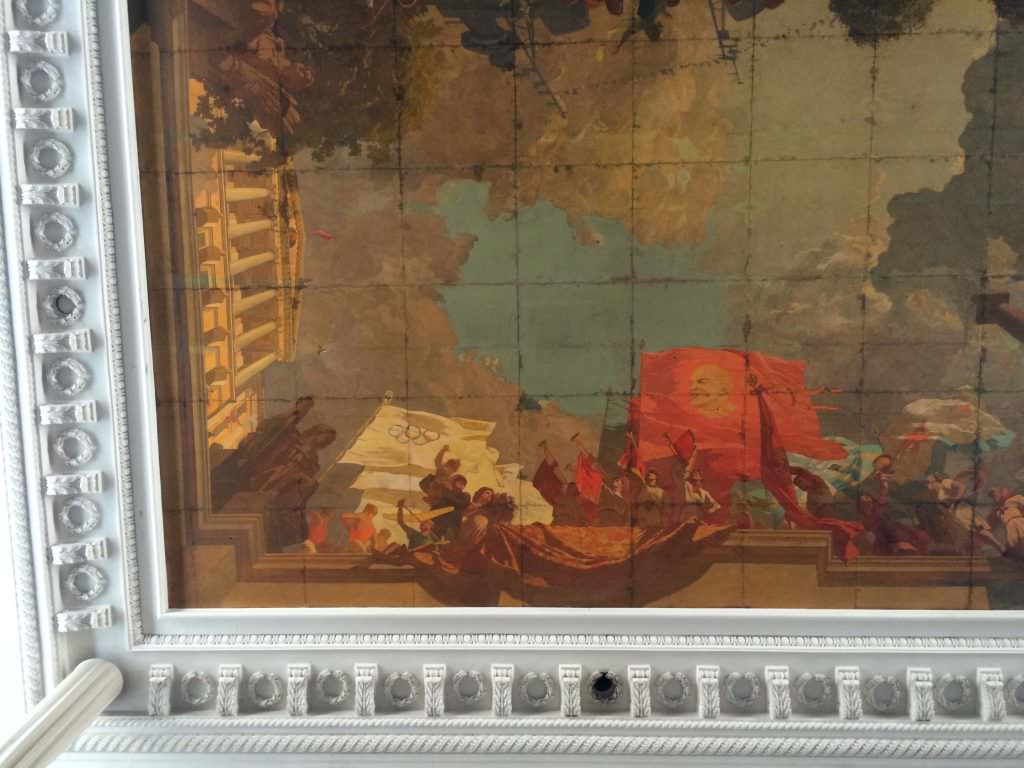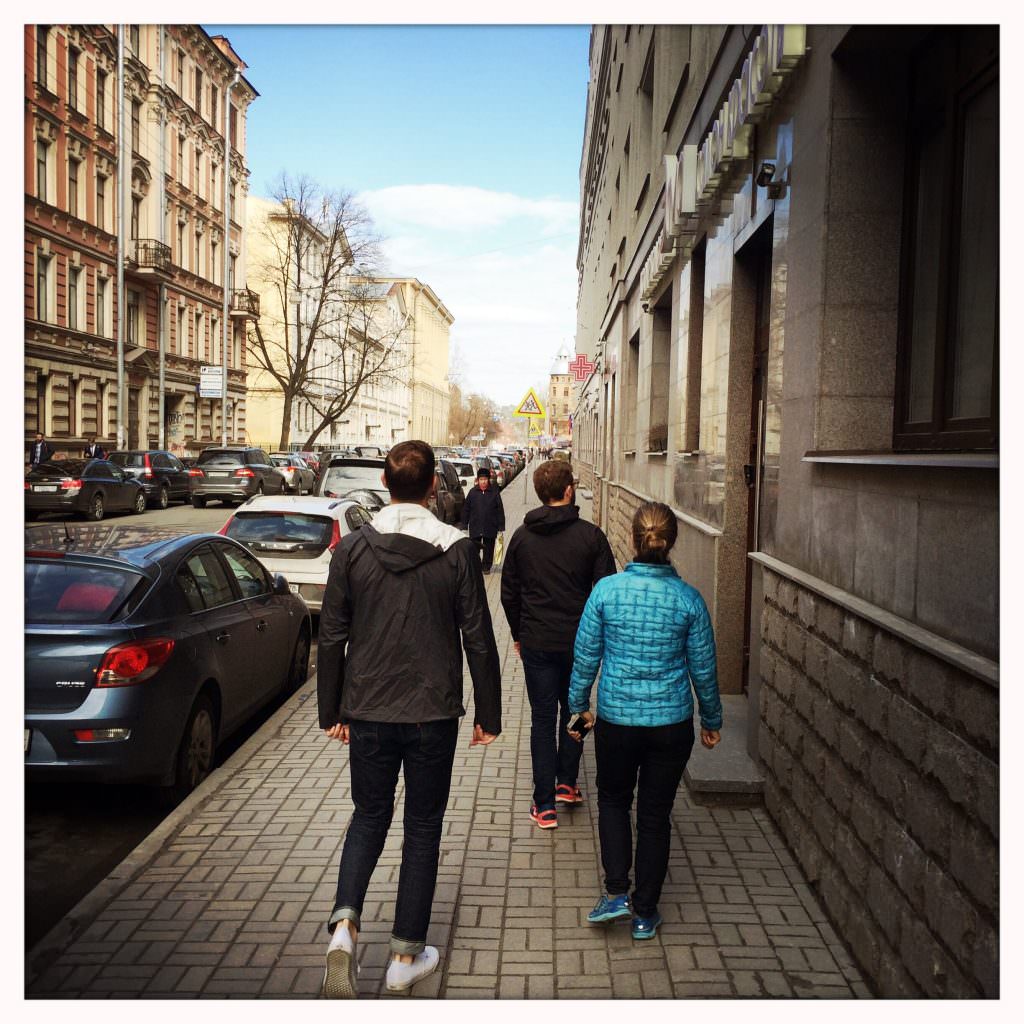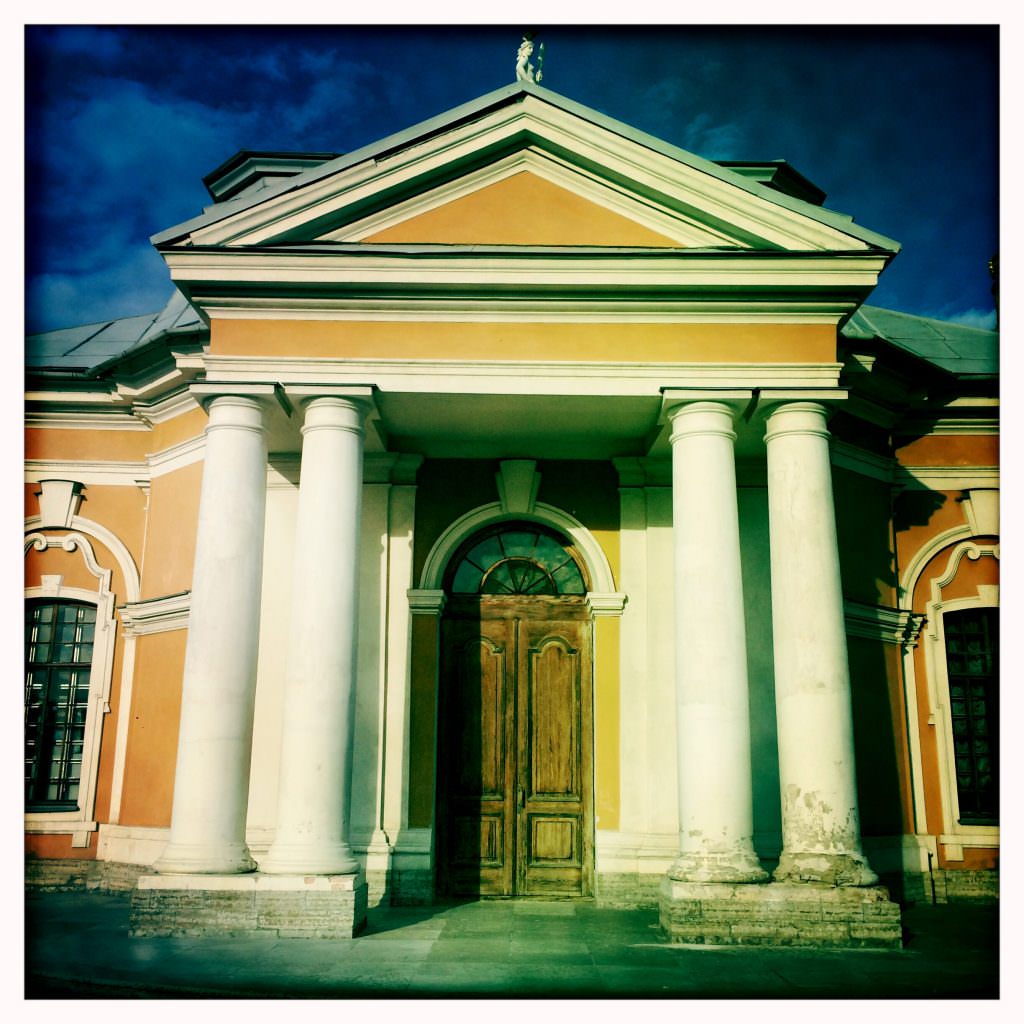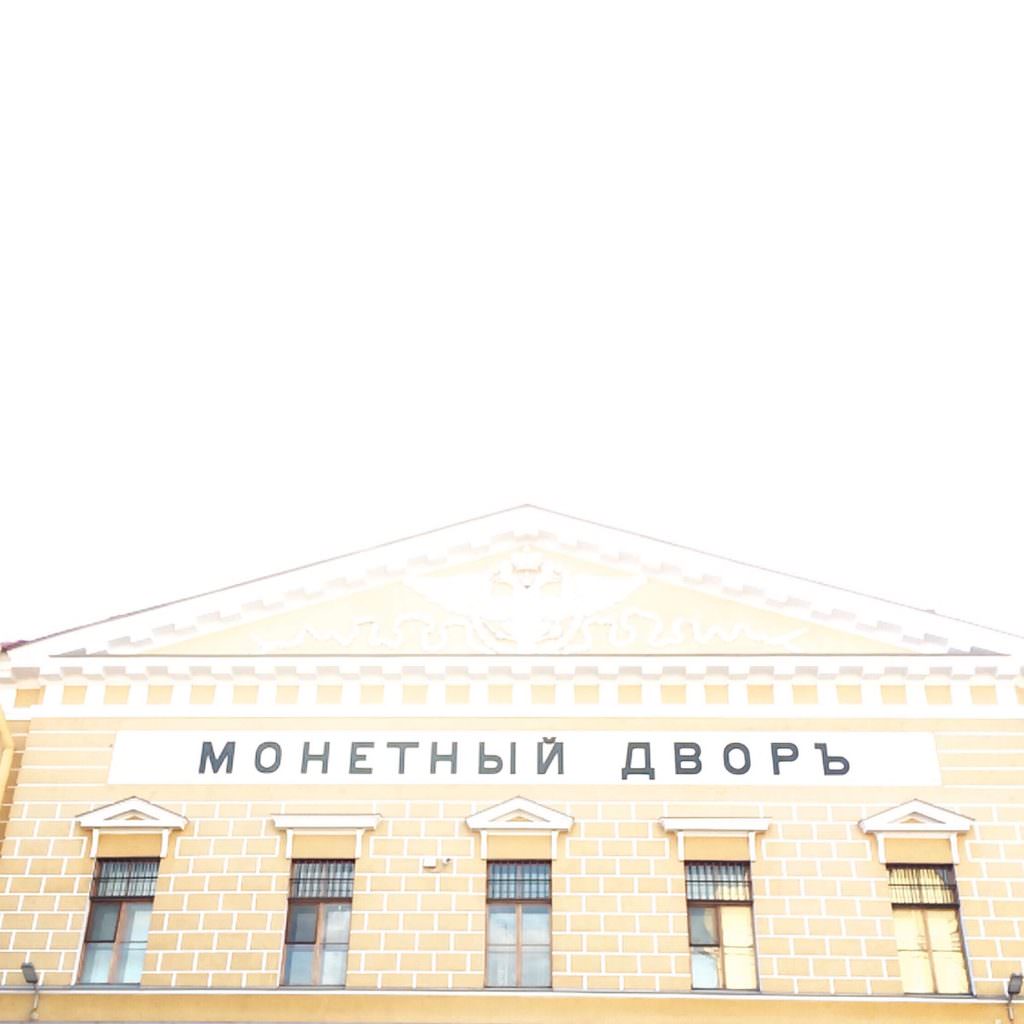 Day 6
Hermitage day. Most amazing museum I've ever been too. Largest museum in the world. I powered around and felt like I walked 8 miles inside. Just for the architecture it was worth the entire trip.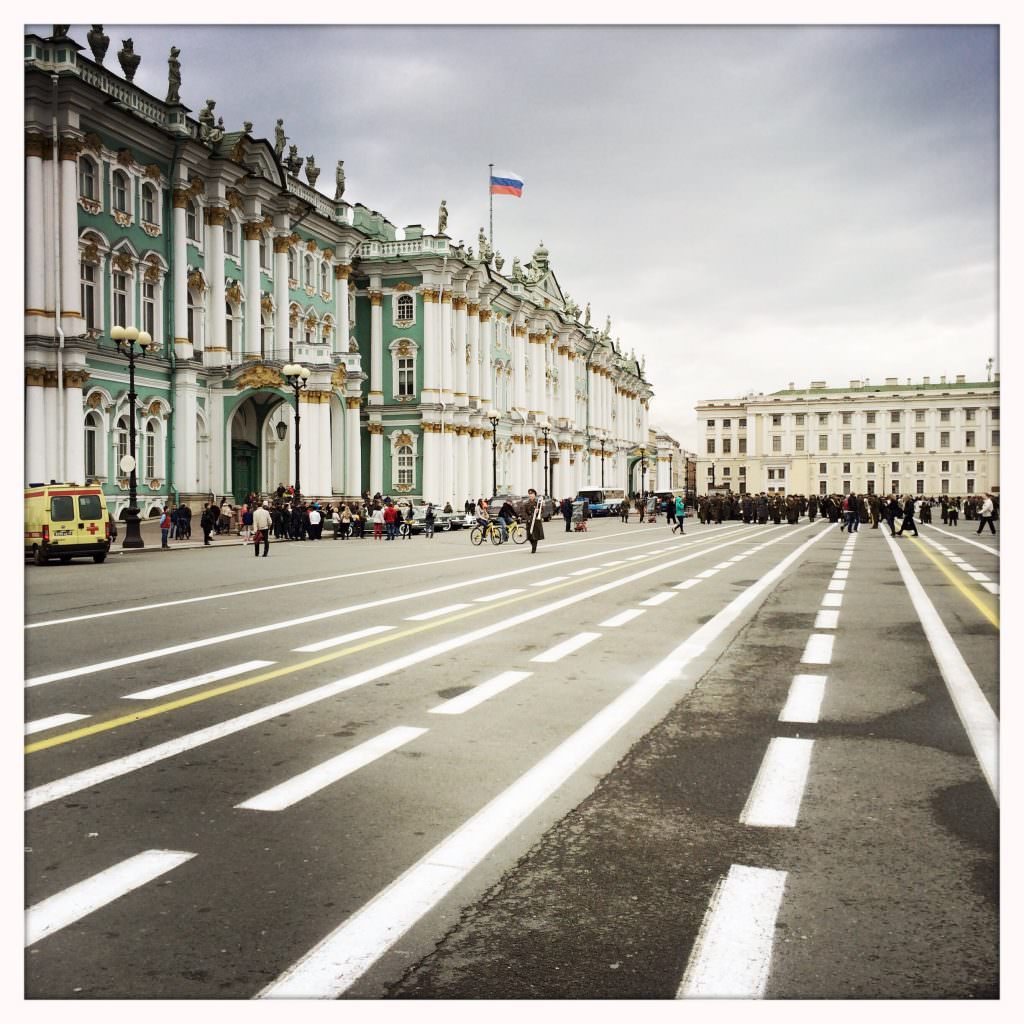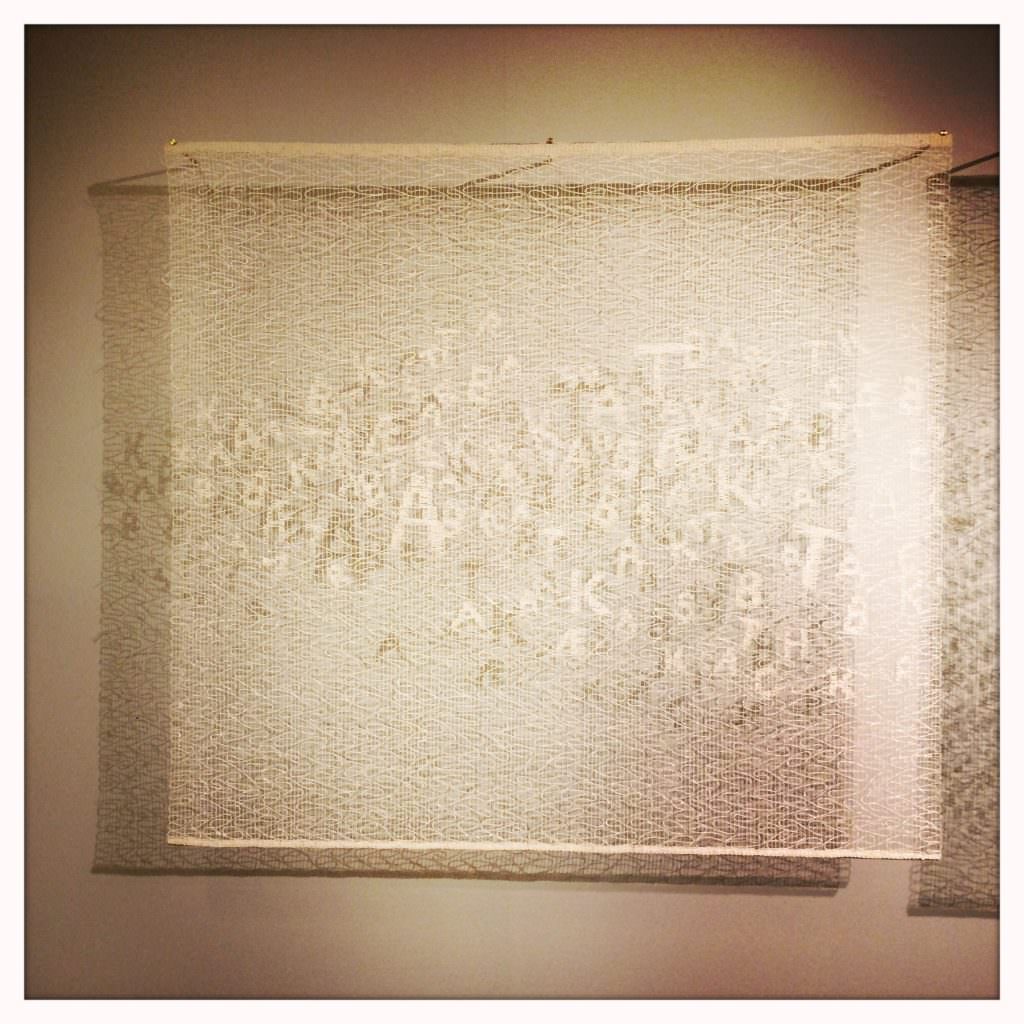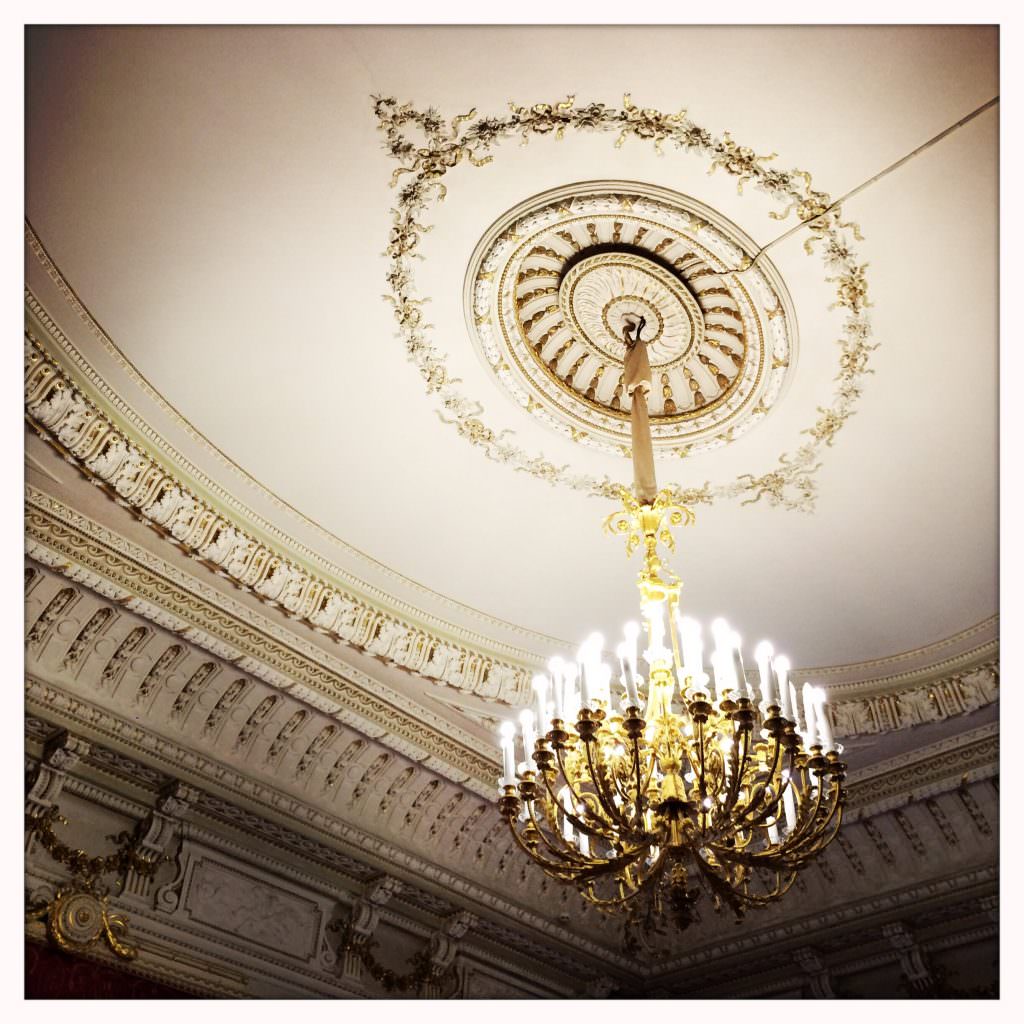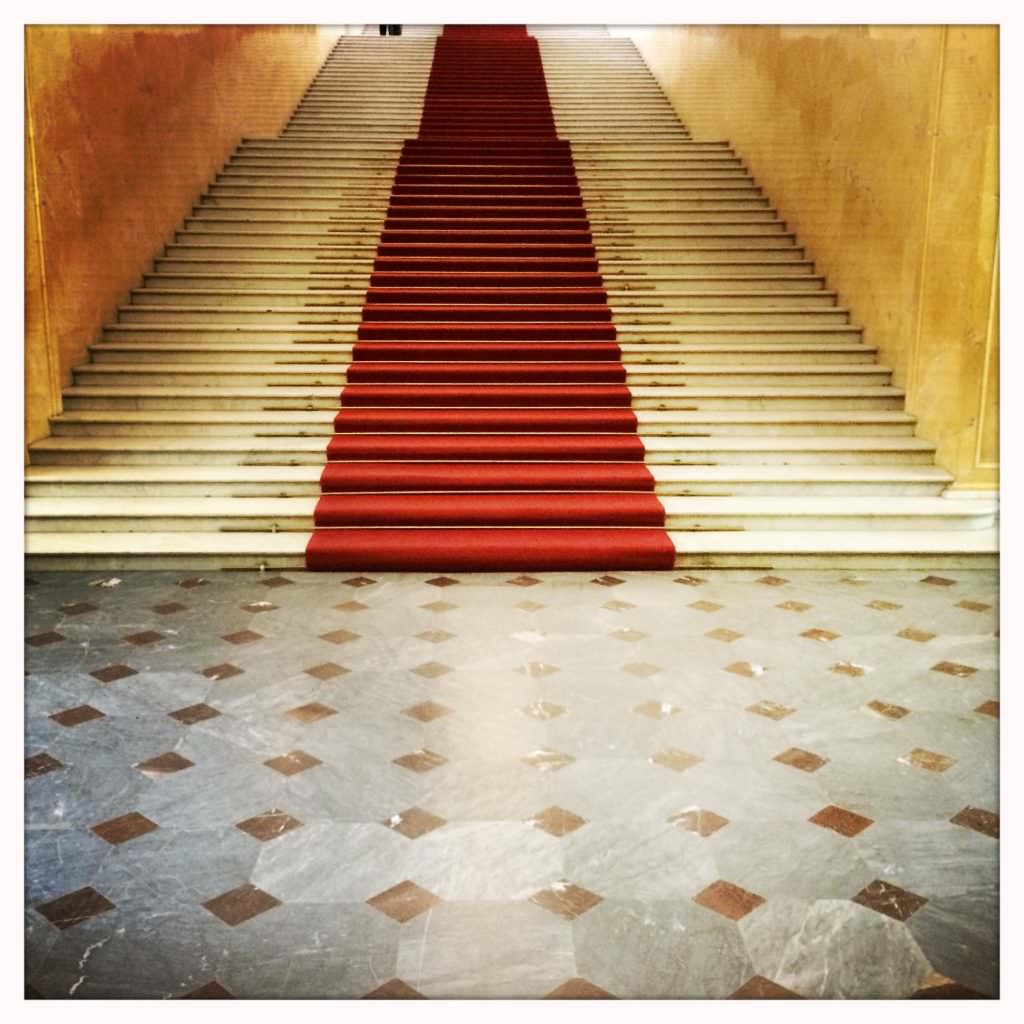 Day 7
Depart back to the States! I took an extra layover in NYC to say hello to friends and explore a few meetings.