I've been lucky enough to travel a lot over the last 10 years, and through that have gotten to see a lot via a lot of different points of views. I've also met a lot of people trying to help others in a variety of ways. About a year ago I sat down for a demo of Humanwire and was blown away by how much I loved the concept of matching refugees with funders to build relationships (and provide needed supplies).
You don't get to choose to be a refugee. Imagine your life uprooted and everything gone via threats if not direct action of violence on your loved ones. You don't get to choose to be a refugee.
My first campaign went well. Really well in fact. We raised over $2,000 for Yousra, Mohammad (1), Husseine (4), and Amina (3) to pay off their bread bill, get warm clothing, buy their tent / structure, provide oil for winter heating and sort out their food for the next few months. Meeting them was really humbling and inspiring. I was uncomfortable at times talking with them. How do you find small talk? How do you relate, and praise, someone you just met? She was building an amazing family in a terrible situation, something I've yet to be able to do with boundless resources. I looked up to her and her kids, who did an amazing job chatting with me with a nearby soccer game to join right after.
Time to boot up campaign #2. Meet Mousa and Hajar: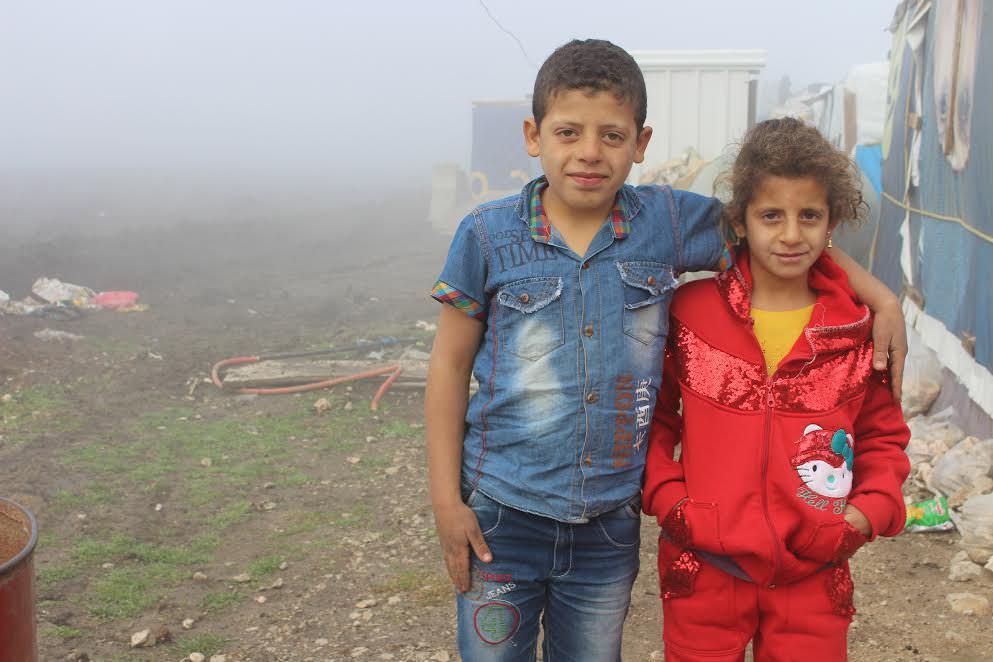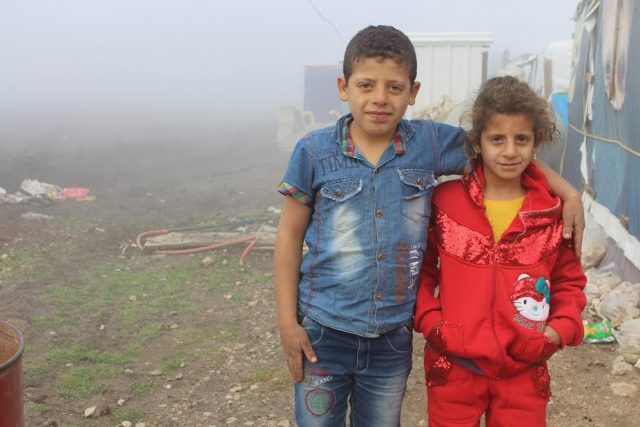 They are living in the same refugee camp as the first family.
So I put up the page. "Let's raise $1000" was my thought.
24 hours later, we raised that. This covers more than enough to get them back in school and warm through the winter. Food. They want phones too. Soccer balls. All of it. Funded.
So Humanwire gets the $ to the camp, buys the goods, and arranges a translator for a Skype call between the funders and refugees.
I get to chat with Mousa and Hajar this week. I got a little video teaser of them being told they have this strange American with a great interest in their core human needs being met.
So my ask of you: get to know a refugee. 
Fund a project on Humanwire or lead your own. Get to know them. Listen to them. If that is too much, Humanwire does a 'direct' giving page where you can provide something like eggs or bread, and when it is delivered to them you get a photo of the crew.