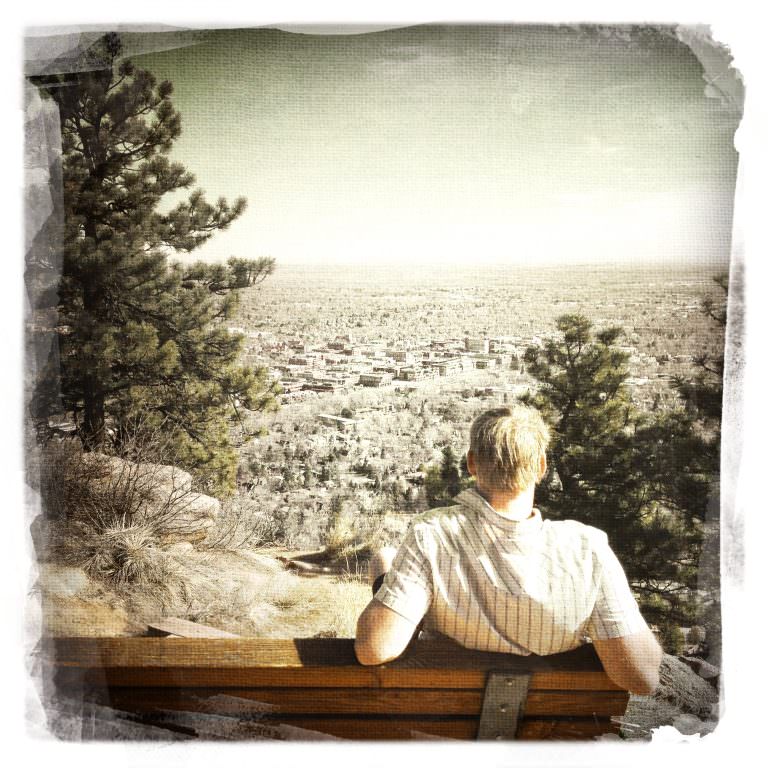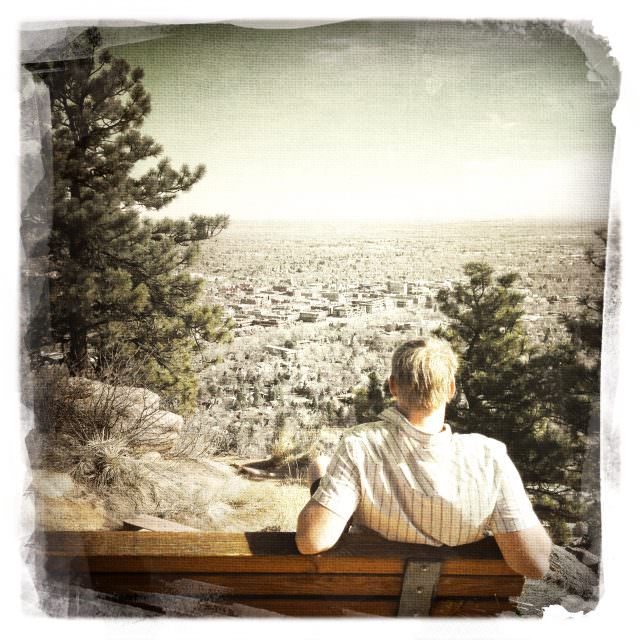 I had a wonderful morning hiking around the trails of Boulder reflecting on the amazing past 19 months of travel. It is my birthday today, I'm now 28! I am grateful for all the people in my life.
My big ask to you, help me finish my book "This Book Is About Travel." I have almost 30,000 words written and I need your help with a big thing: accountability. If you fund it I will work my hardest to release a fantastic book about travel. I am working with an editor to finish up the final 10k words and make sure it is a solid representation of the trip.
So, internet friends, can you check out the project and spread the word?