Spending a few days in Oregon was refreshing to me. Visiting my hometown of Sisters brought back all sorts of great memories.
I had dinner with my Mom at Black Butte Ranch's Lodge, which was an amazing meal. We both had steaks, which don't photograph well, but here is the salad that featured grilled pears, feta and spinach.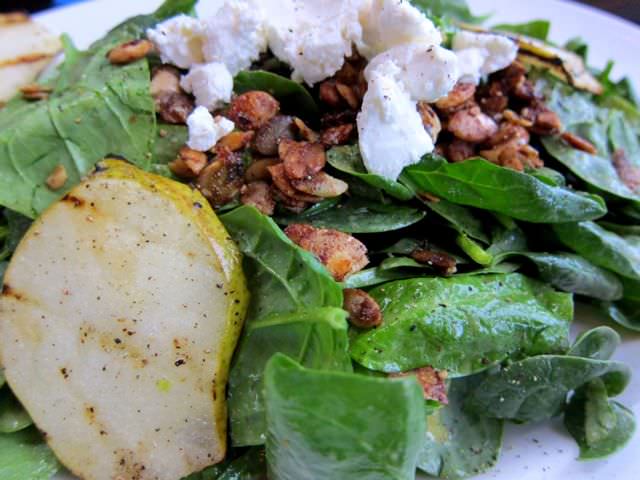 The ranch is a really special place for me. I worked as a waiter here saving up for college and it taught me a great deal about professionalism, personality and what good food was all about.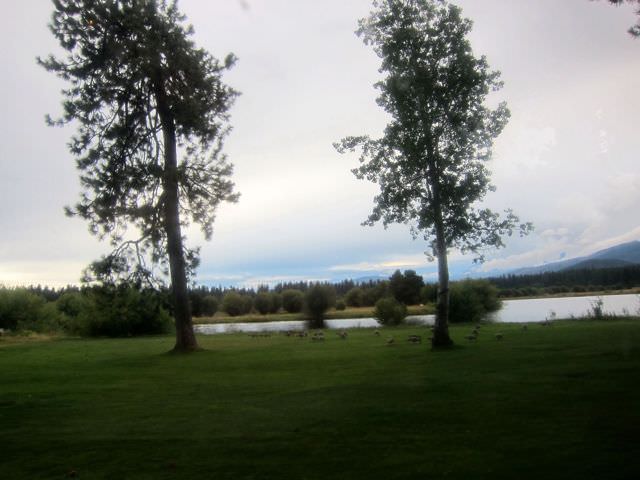 Earlier in the day I stopped by Sisters Coffee Company, which wins for best interior of a coffeeshop in the world in my book. Massive space, friendly folks.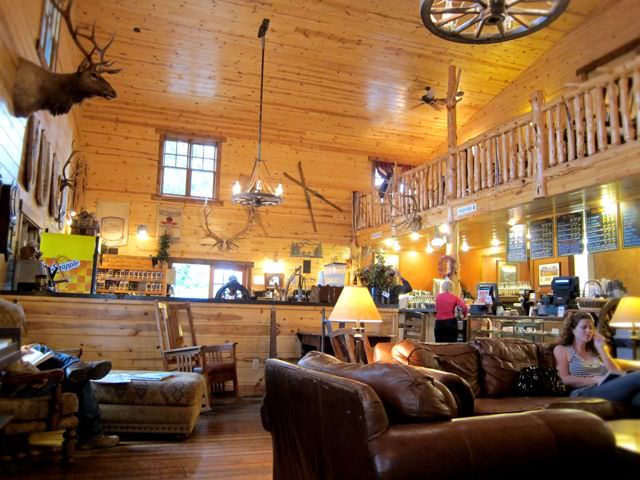 The one piece of gear in my pack still unused was my Mammut rain jacket. It rained all day Saturday, and it worked out amazingly well. Lightweight, breathable and waterproof even in a five hour drizzle.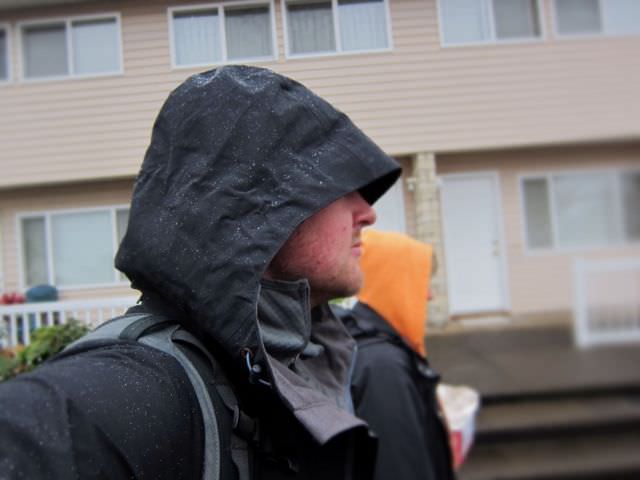 Why were we outside for five hours? The Oregon State Beavers football game vs Louisville. They won in a 35-28 nail biter. Amazingly slow first quarter, picking up with their star running back 'Quiz' just destroying their defense.
The biggest play of the game was an OSU defensive play in the first quarter. A foot from the line, the tackler punched out the ball to the early celebrating Louisville player, which resulted in no touchdown and a change of possession. The refs negotiated not allowing reviewed replays in the stadium, so it was a quiet and boring five minutes, but there were enough people with radios listening to the local coverage of the game yelling 'no touchdown.'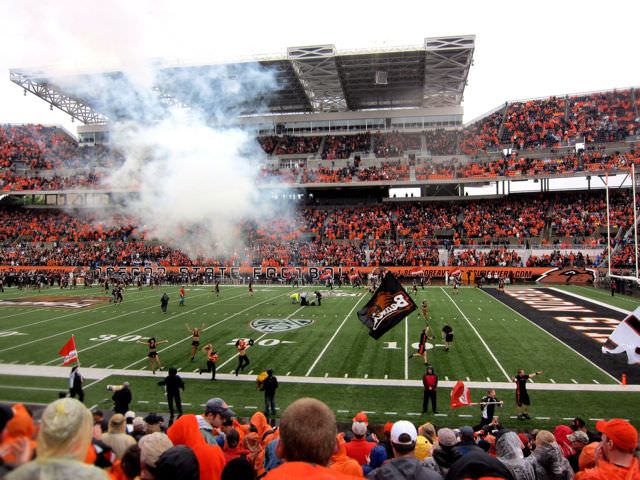 Oregon is a really interesting place. Lots of happy folks, interesting country and things to do. The food scene is really ramping up.
A favorite moment was leaving Sisters to a mass line of cars with alternating OSU and UO flags on top of their cars. A three hour drive to get to a football game, which is ritual.