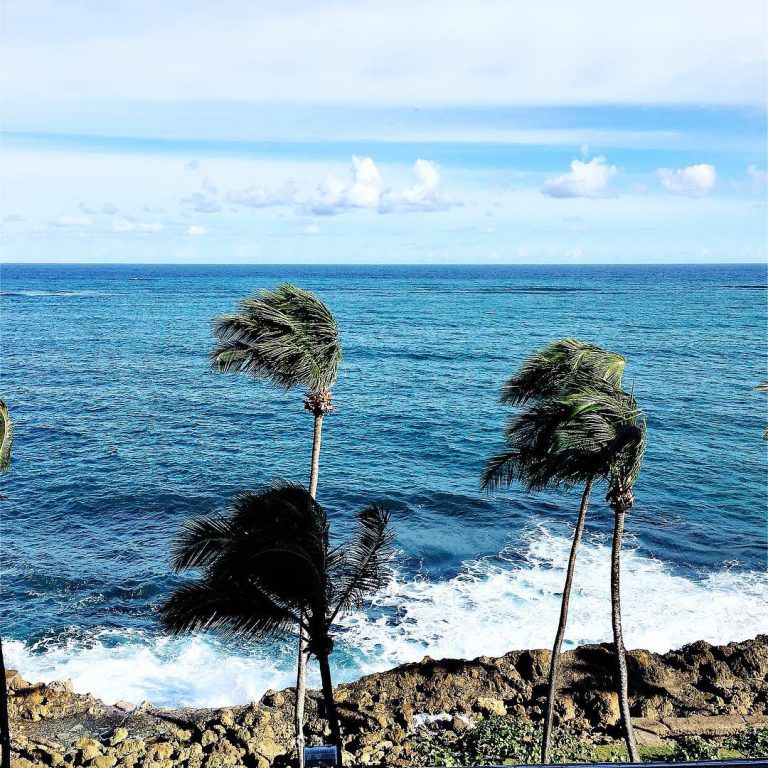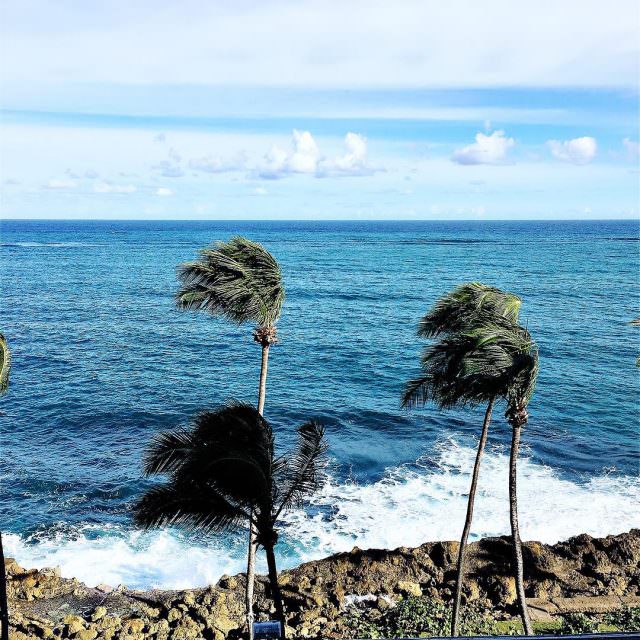 I just was at the launch party for Parallel 18 which is an accelerator program in San Juan, Puerto Rico! It was an amazing trip and fun to visit San Juan for the first time. The city has this odd combination of USA style infrastructure with the feel of Panama, Colombia and Aruba. This island nation is proud of their identity, food and culture. Overall, it was just an incredible experience.
The accelerator program is brand new and they are offering $40,000 USD in grants for startups that want to live in San Juan while building their business. From their homepage:
Equity free funding (US $40K) to help your company grow and get to the next level. Alumni may also qualify for a Follow-on fund from Puerto Rico Science Trust that matches capital raised (up to US $75K).
Sebastian Vidal, one of the former managers of Startup Chile (they spell Startup with a hyphen in their logo which is against the AP style, but in plain text they seem to have recently updated it, wahoo!), is helping run the program. Their applications are open until January 29th.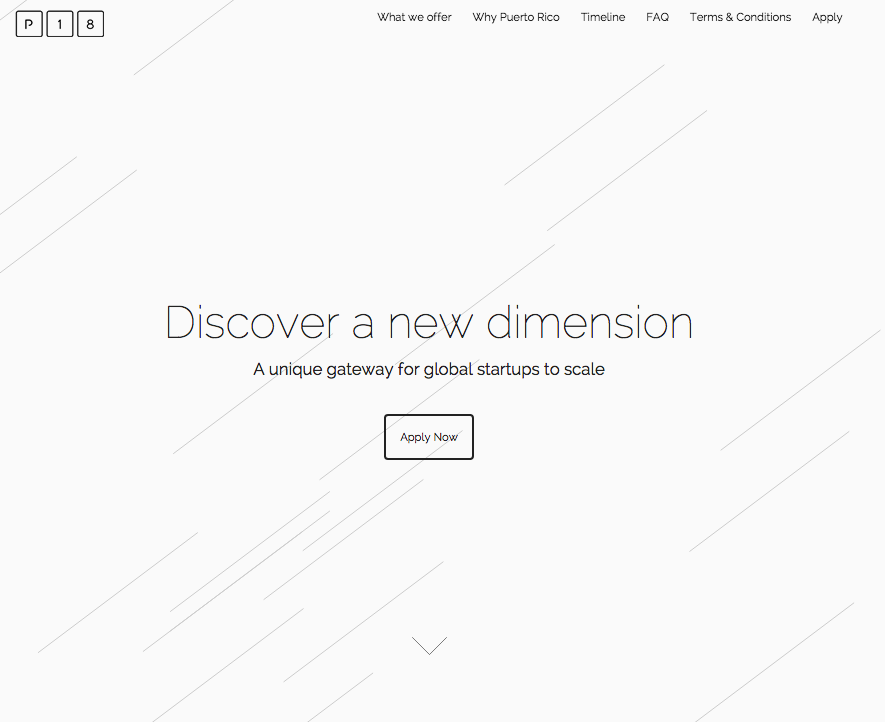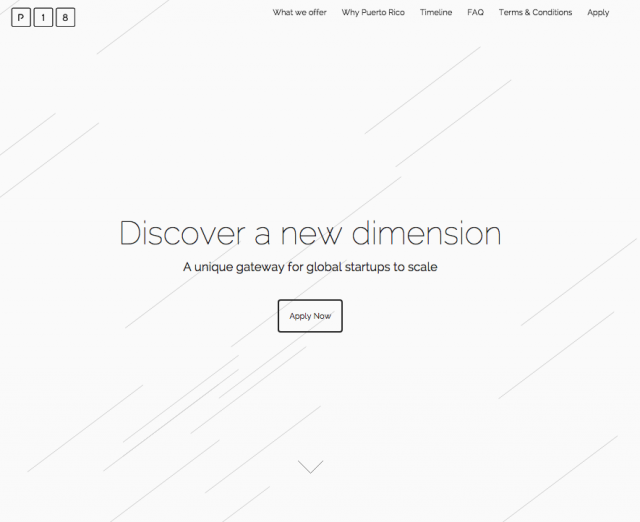 I posted quite a bit about my trip and it seems like I've had 50 people reach out with "How was it / Is it worth applying for?"
Simple answer: You bet, a fantastic program and a grant of $40k, not many downsides.
Longer answer: Five months of focus might be phenomenal for your team. $40k between three founders + families to move might not be. The quality of the program will be great and the team has learned a lot from running another program already. The Follow-on funding is sure interesting and the place has a uniquely awesome, positive feel. If your target market is in LATAM I would put this on top of your list. It is an absolutely amazing opportunity and it is exciting to see it launch. Puerto Rico also has some quite amazing tax breaks (4% tax vs. 35% ish for most of the USA) that US residents can qualify for.