I made a big mistake in my quest to live in NYC: I visited Colorado in the spring. "I'm just visiting for the weekend," I thought. And then I skipped my flight back to New York yesterday. Not sure if I can really explain really why, but a picture might help out: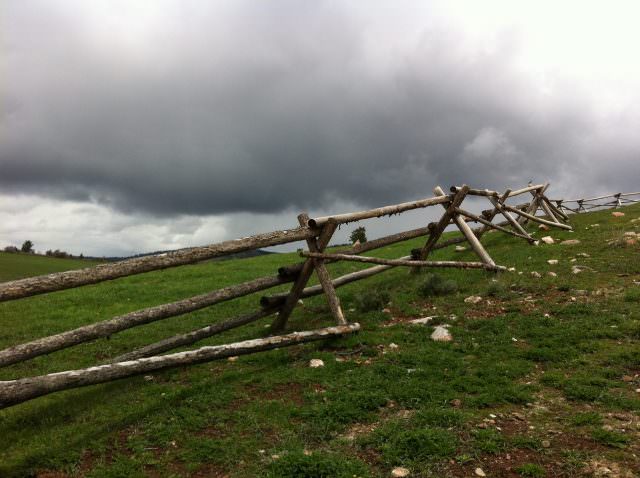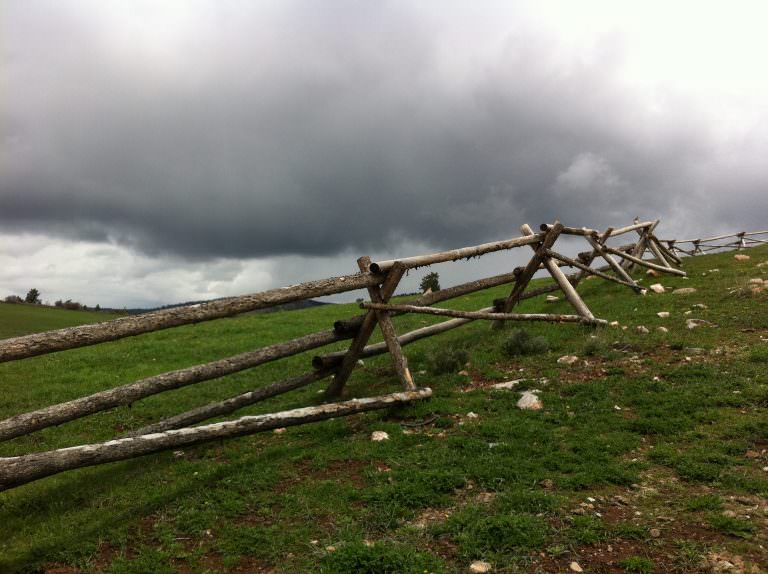 The West is just amazing. It needs to be explored. It needs to be photographed, written about, jumped in, rafted down, run on, fallen down on and swam. NYC had so many amazing people. So many friends there, but friends are better when they are at your side on an adventure.
This big old trip I'm on seems to be building up to an exciting few months until the fall, when, after the last brilliant sunset makes me rethink vagabonding, minimalism and where I want to go when I'm not hopping planes.
Until then, this horse needs some ear scratching at Black Mountain Ranch in Colorado, partner.