I've been down in Melbourne volunteering / giving back to a startup community I love. There is an amazing amount of effort here on the community level (Universities, Government (I'm down here because of the great people at
LaunchVic
) and Trade Organizations) which is fantastic but sometimes that overpowers the great work of the startups and individual investors that drive the community.
With that in mind I asked a few friends of their favorite startups and this list came together. It isn't complete. Not even near complete. As you can see by the list there are gaming companies, healthcare, design, fashion, logistics, and more than a few quality investors.
CliniCloud

"We exist to empower patients and providers alike with valuable tools, services and innovation that leverages technology to make health care more accessible and affordable."
Crossy Road / Hipster Whale
"Hipster Whale brings great games to the world. Crossy Road utterly nails how a game should feel." One of the best games on my phone.




Check out Crossy Road / Hipster Whale
Brosa
"Brosa makes furniture that applies thoughtful design, quality materials and time honoured craftsmanship."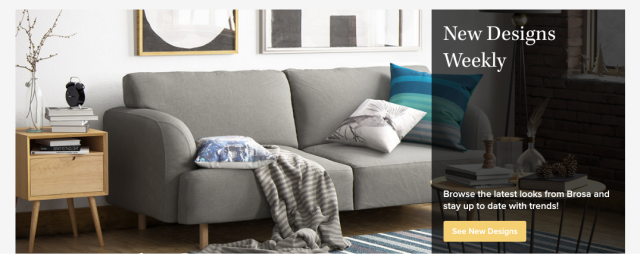 Check out Brosa
Airwallex
"International payments are slow, expensive and complex but they don't need to be. Airwallex keeps things simple."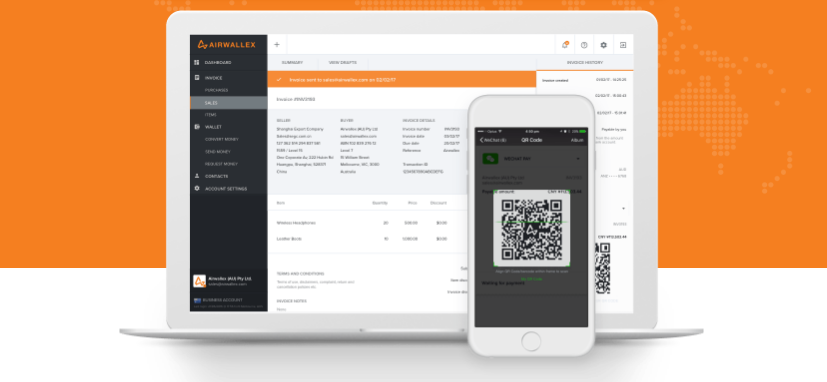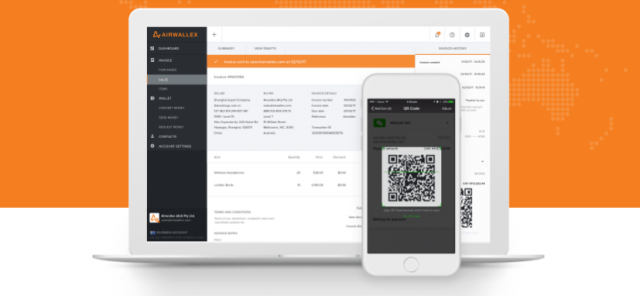 Check out Airwallex
HealthKit
"HealthKit – Changing health for everyone, everywhere. Intelligent, intuitive and innovative practice and patient management software."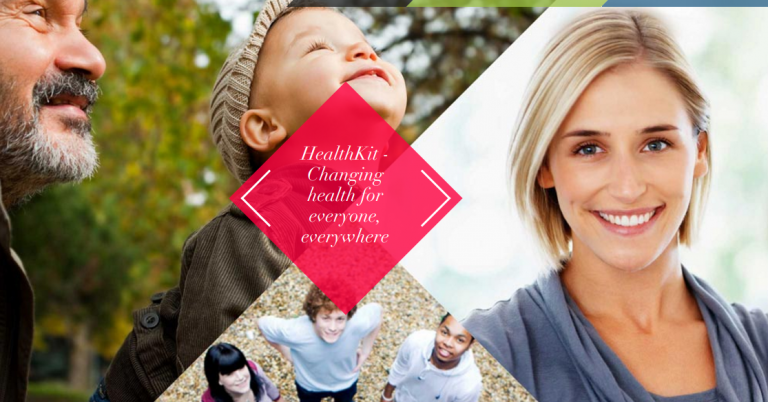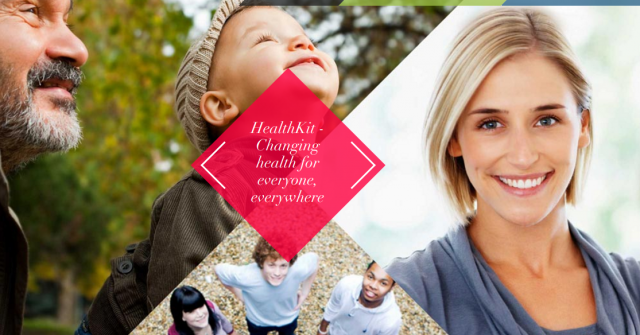 Check out HealthKit
Zero Latency
"The future of entertainment is here. Free-roam, multiplayer virtual realtiy. Only in Melbourne."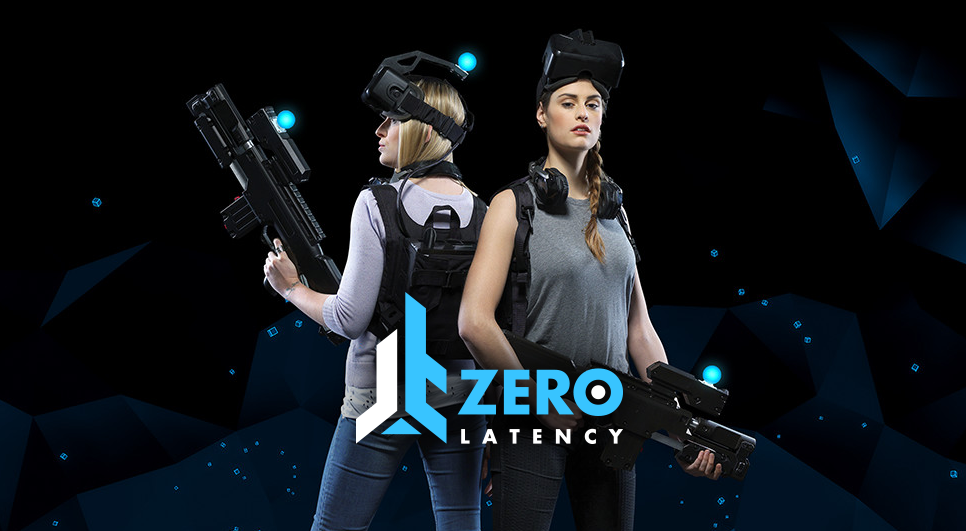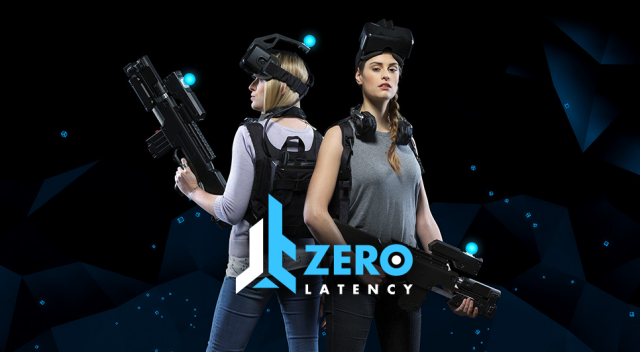 Check out Zero Latency
YourGrocer
"Same-day home delivery from the local shops you love."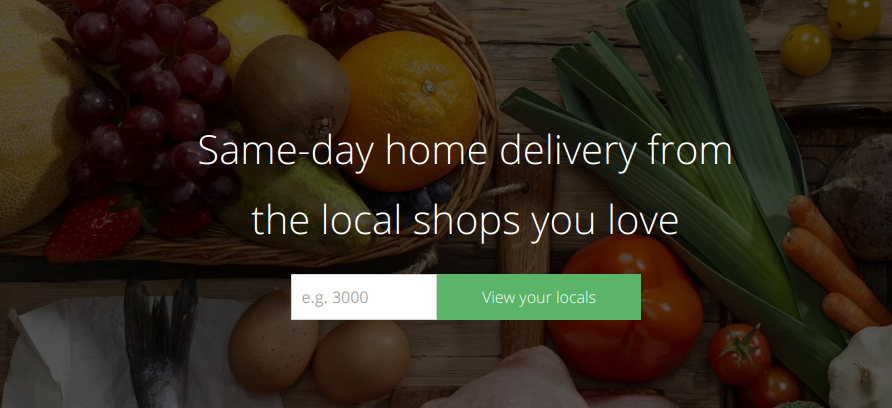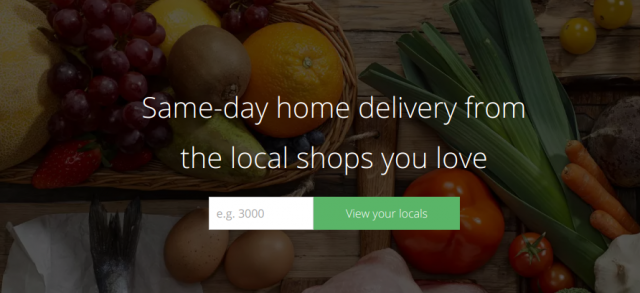 Check out YourGrocer
Envato
"Envato is the leading marketplace for creative assets and creative people." I've been a customer for years.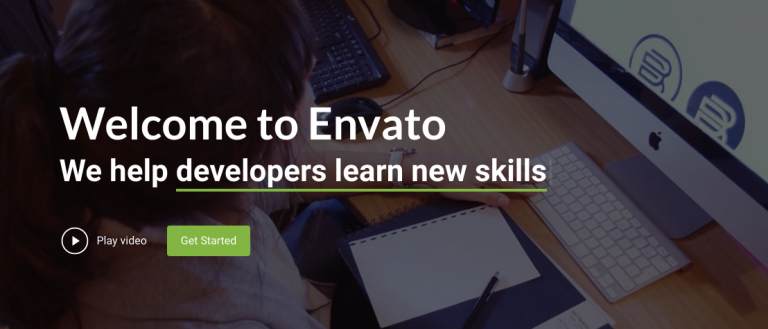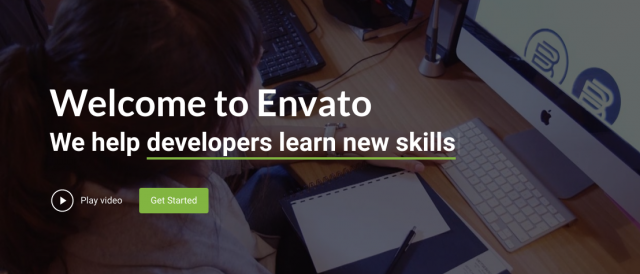 Check out Envato
Vinomofo
"We work directly with the world's most awesome producers, to bring you nothing but good wine."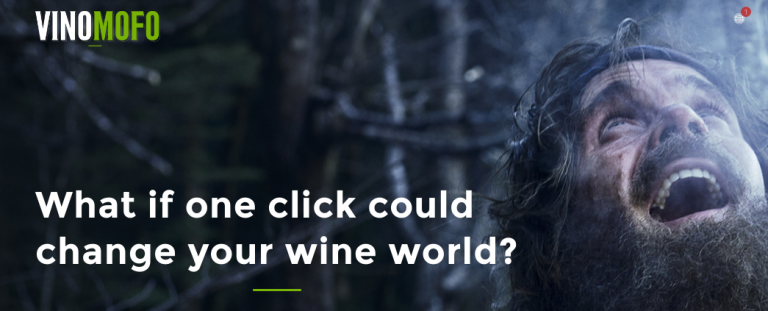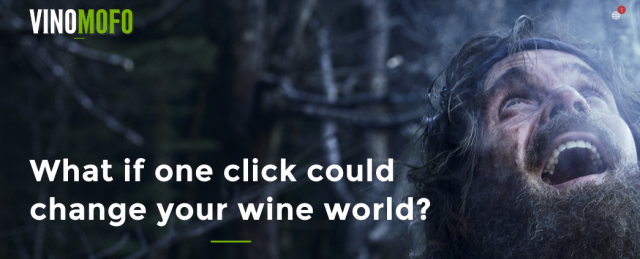 Check out Vinomofo
Adore Beauty
"Australia's leading beauty products and skincare store."



Check out Adore Beauty
Culture Amp
"Find the insights you need to help employees succeed."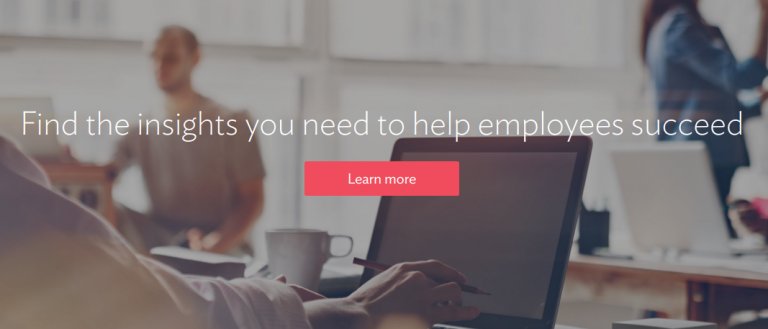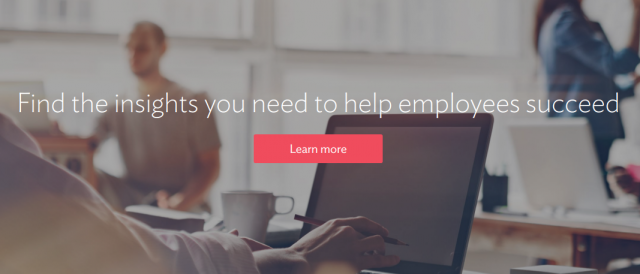 Check out Culture Amp
Redbubble
"Finding your thing – Uncommon designs by independent artists everwhere"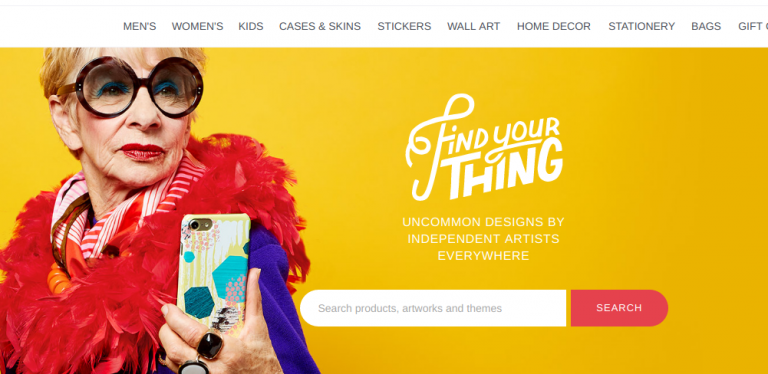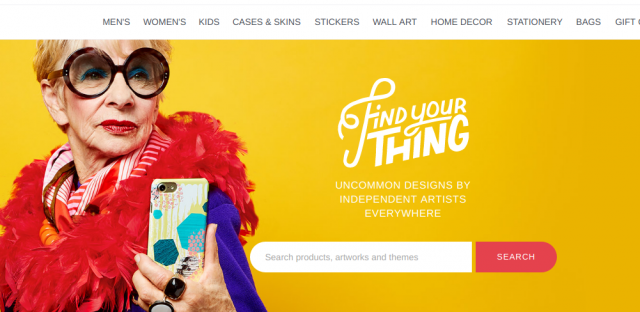 Check out Redbubble
Aconex
"The #1 cloud platform connecting teams on the world's largest construction and engineering projects."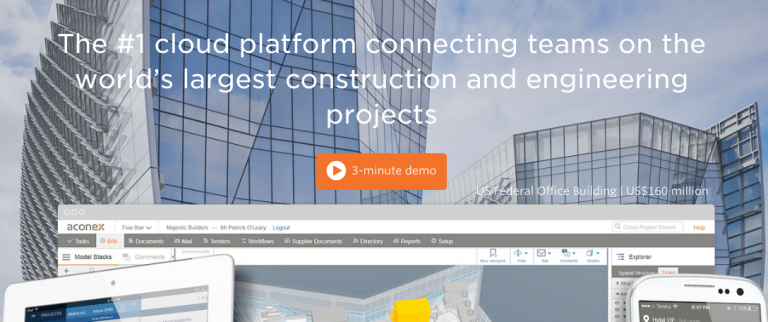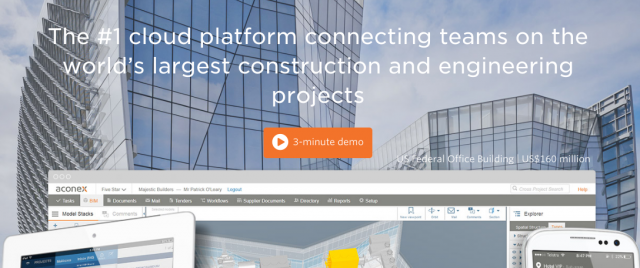 Check out Aconex
BajaBoard
"Developing the BajaBoard was like trying to fit an off-road car under a snowboard. It wasn't just a matter of putting fat tires onto a skateboard – everything was designed from the ground up, including riding dynamics. The board handles partly like a snowboard and partly like a motorbike."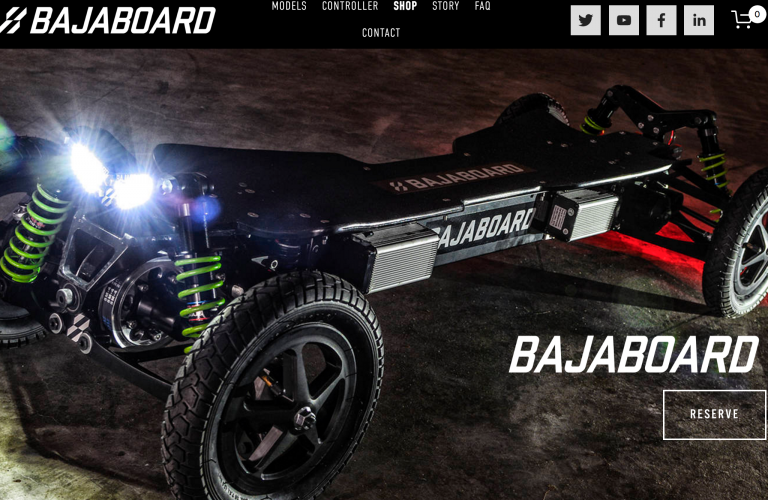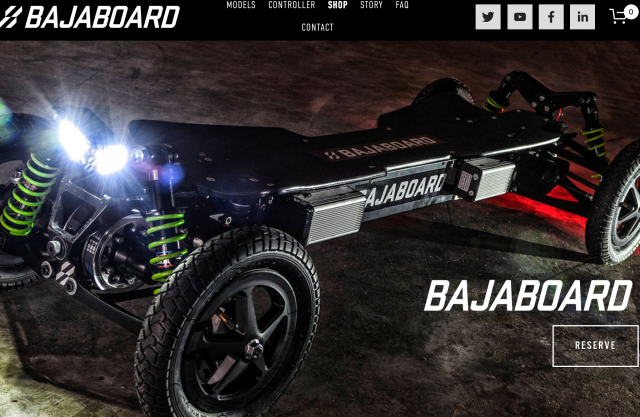 Check out BajaBoard
Rampersand
"Rampersand is an early-stage venture capital firm. We invest in the best Australian technology founders, teams and companies and are committed to helping them become major national, regional and global leaders."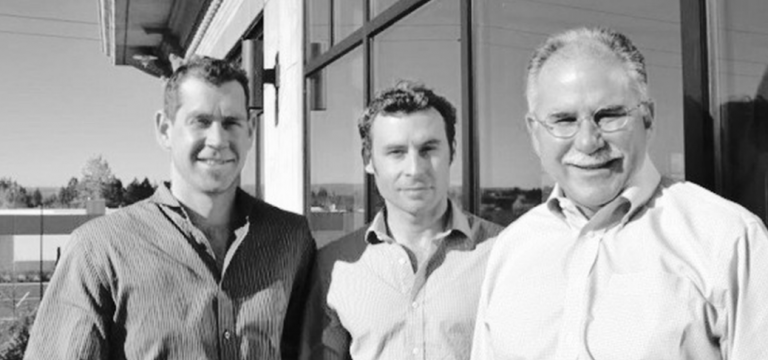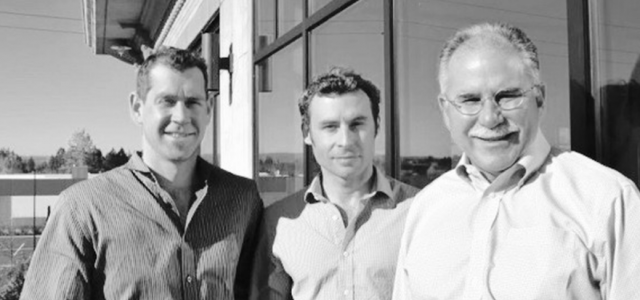 Check out Rampersand
SquarePeg
"We back outstanding entrepreneurs solving big problems in a differentiated way."




Check out SquarePeg
Giant Leap Fund
"Giant Leap believes in business as a force for good"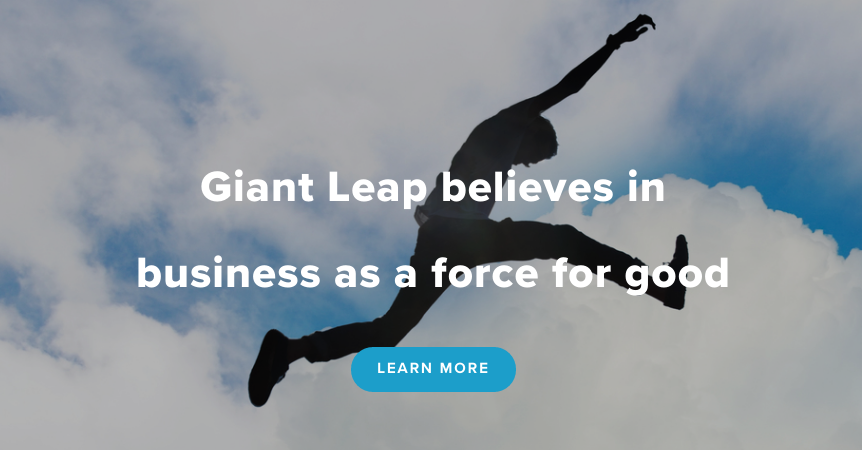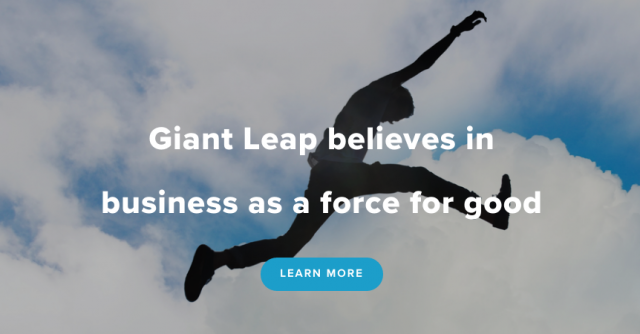 Check out Giant Leap Fund
Trimantium Capital
"We're making capital matter. Trimantium Capital is an impact investor in tech businesses ready for high-growth."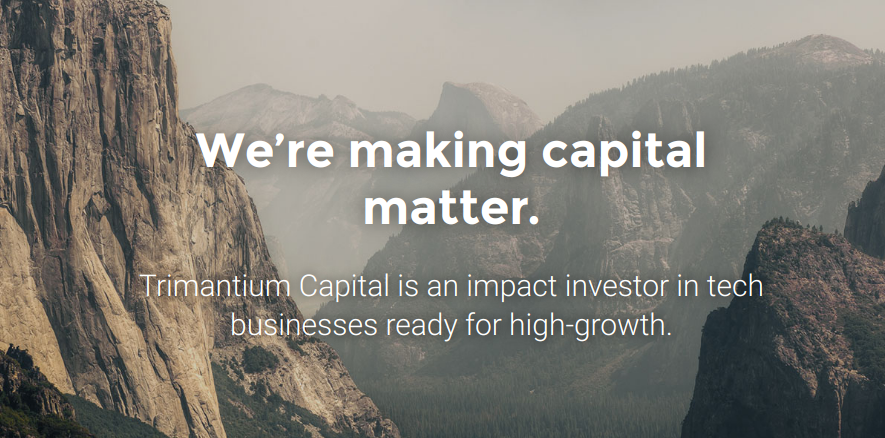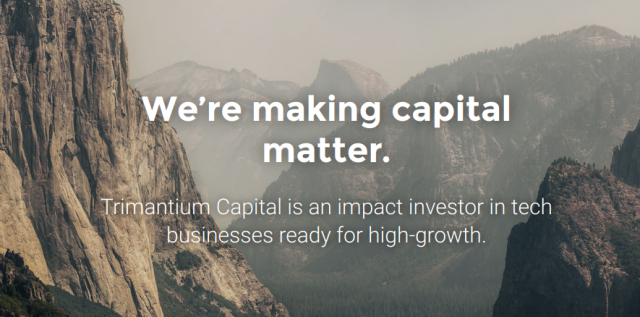 Check out Trimantium Capital