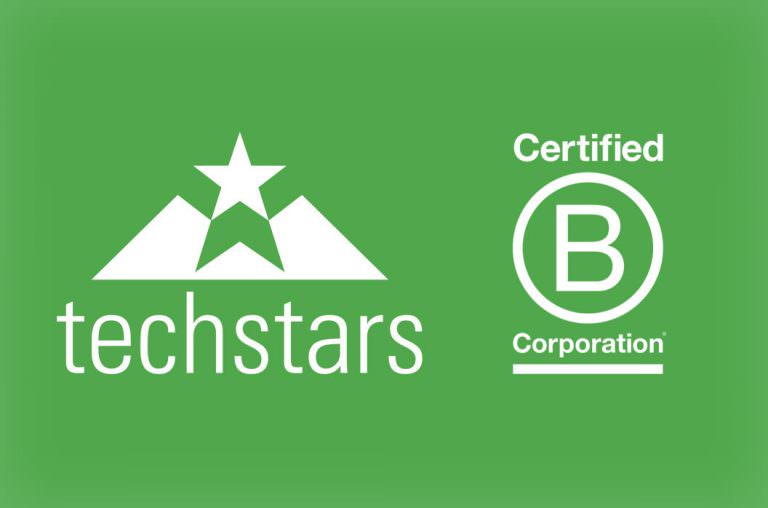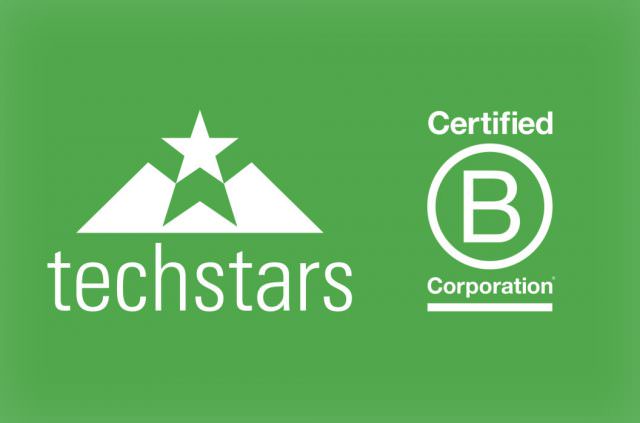 This last week Techstars Foundercon hosted an important announcement: Techstars is now a certified B Corp!
I wanted to point this out and share the story of how it came to be. It all started a few years ago when I met Kim Coupounas when she spoke at TEDxBoulder. It was my first introduction to the B Corp concept and organization. The year after that, Dojo4 certified as a B Corp and I watched the process and learned from them how it helped their business and culture. Last year at Boulder Startup Week I went to the B Corp kickoff party hosted at Dojo4 and heard stories from companies around the world about why they chose B Corp. Finally, Foundry Group went through the process and I thought, "Enough signs already, let's see how we can become a B Corp at Techstars!"
What is a B Corp?
A B Corp, which is an independent certification of your business which looks at the good it does for the environment, community and employees, is comparable to the Organic certification. It is often confused with the Benefit Corporation, which is a legal designation like LLC. B Corp does not change how your taxes work, or really how anything functions necessarily, but is a certification of best practices implemented.
I received the approval to take the survey to see just where we were as an organization and how we could improve so we meet the criteria to be a certified B Corp. As I was pouring through documents I found out that we almost already qualified for the certification based on a few core points: we treat employees well, we care about the world of entrepreneurship, and we look out for the environment.
On the first point: Techstars is a great place to work. Challenging work, "Network over hierarchy" core values, great benefits, and my personal favorite: fantastic travel opportunities to support our core value of "entrepreneurs can succeed anywhere." There are 160 of us and we have a deep respect and love of community and bettering the world, not just us.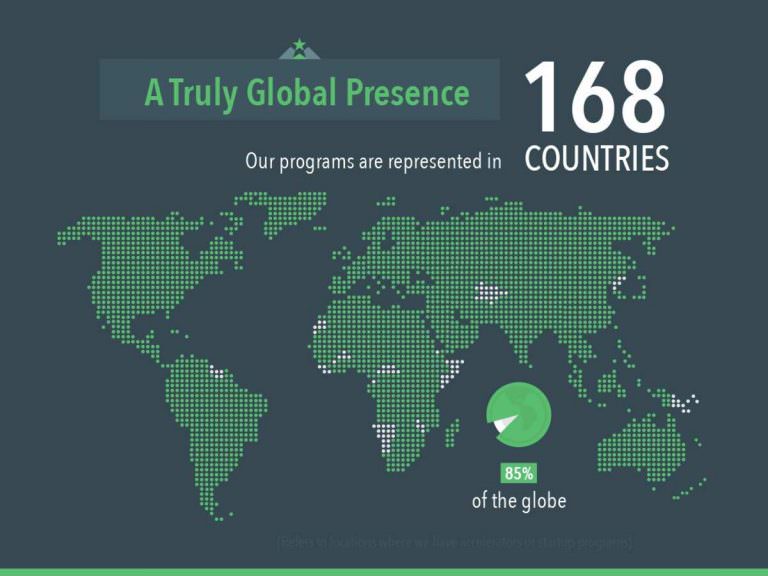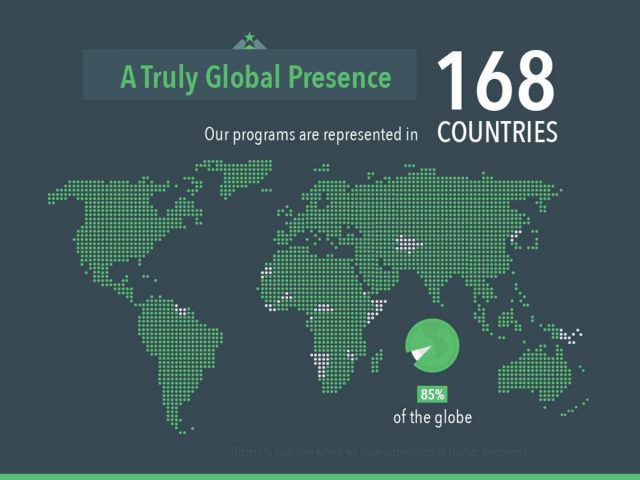 For the second point we run programs all around the world helping hundreds of thousands of people discover that they can be entrepreneurs and create their own future. We have a culture of "Give First" which really digs into how we look at our values: we work hard for others when asked, have a deep respect for those who are trying to do great things and find meaning in helping without the notion of that ever being returned. We give a lot and lead the industry in those ethics.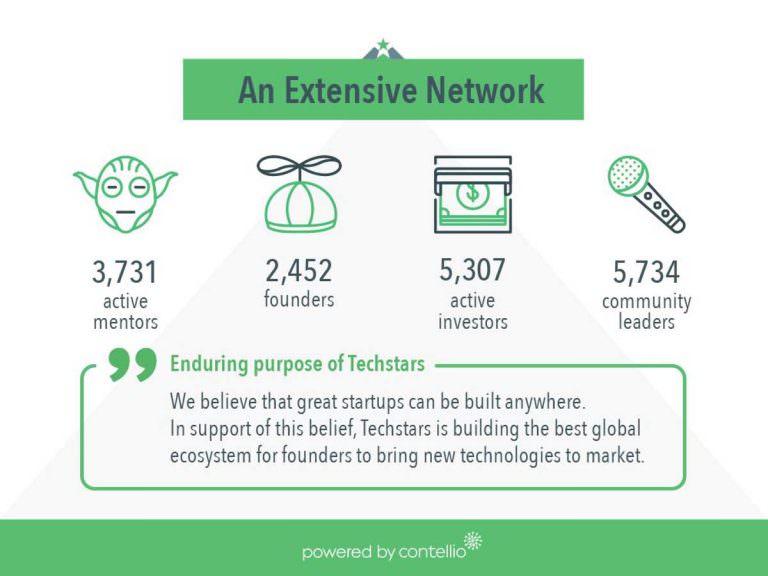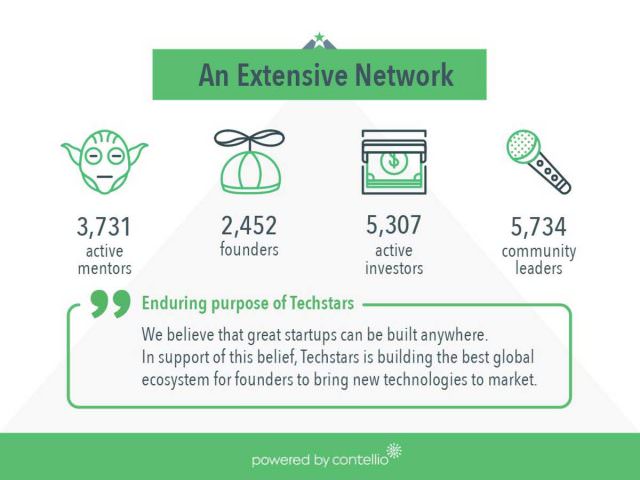 The third point is that we try our best to be kind to the environment through a LEED certified office and great use of transit options.
I'm super excited that Techstars is certified as a B Corp and am happy to help with any questions you may have!