TEDxBoulder is happening this weekend. We sold out over a month ago with our fastest ticket sales rate in our 8 year history.
Show is at 4pm, doors open at 3pm. The TEDxBoulder site has a lot of the last minute details and meetups.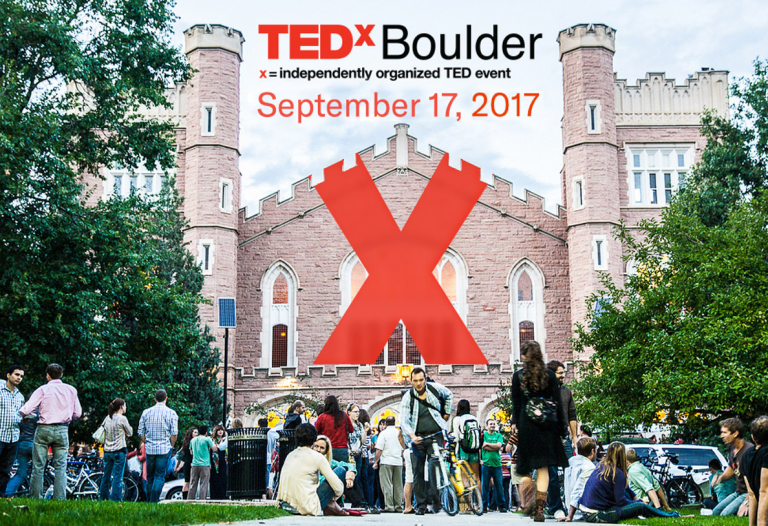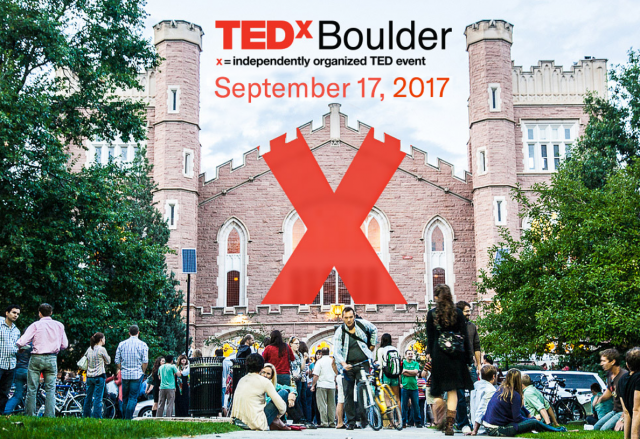 Speakers include:
Diane Sieber
Kaley Klemp
Isabel von Rittberg
Laura Hockenbury
Gia Medeiros
Julie Comerford
Sean Davis
Erin Weed
Peter Newton
Kate Nicholson
Yassmin Abdel-Magied
Brenton Weyi
Arthur Lee Land
South Of France
Ginny Mules
Tania V. Chairez
The theme is Climate & Change.