Two big events coming up in the next week in Boulder:
#1 is TEDxBoulder. Theme is Rise & Fall. There is an absolutely amazing speaker lineup. A few tickets are still available.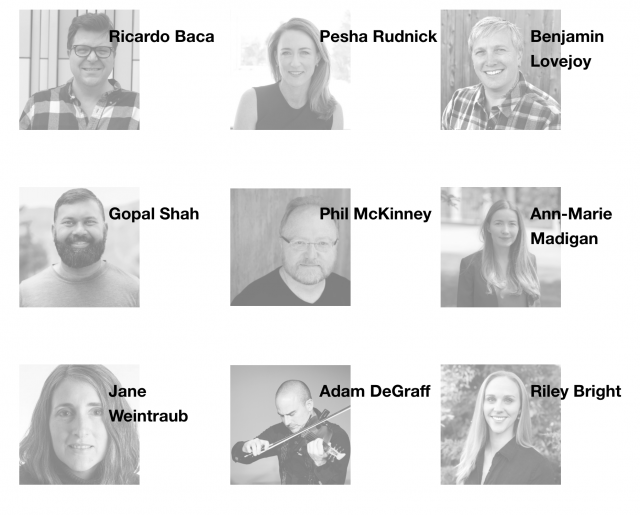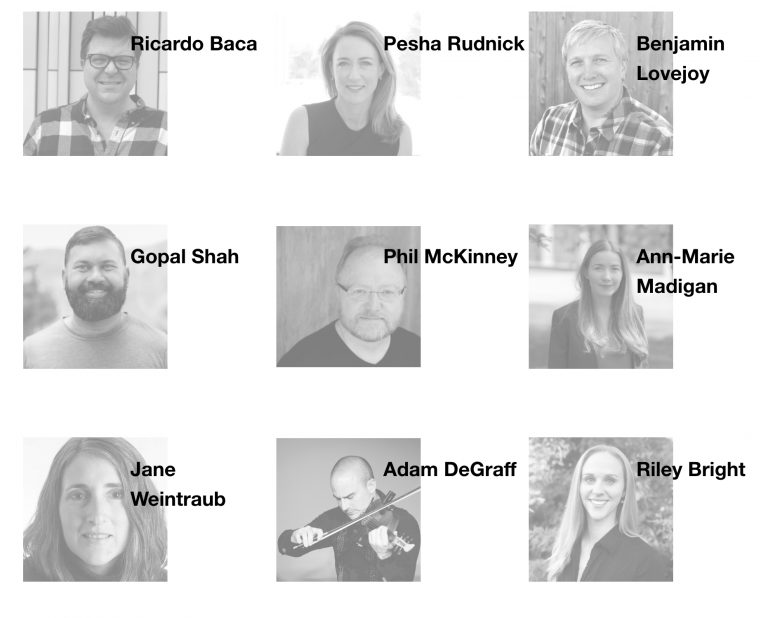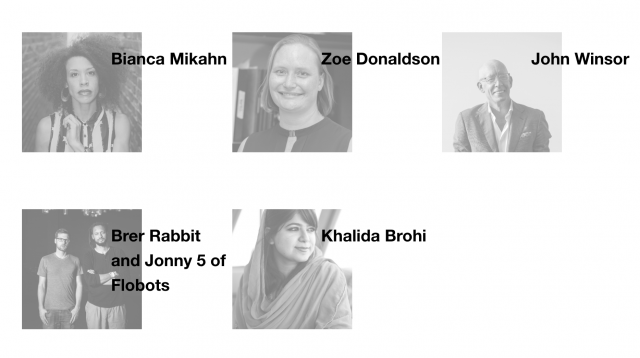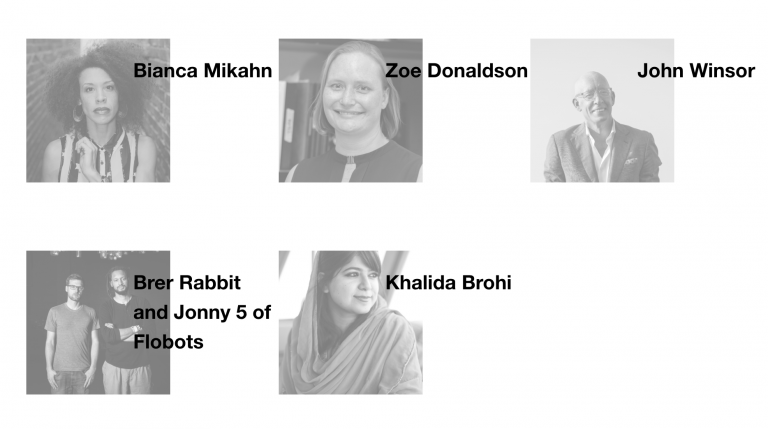 The next event is Ignite Boulder #36. It has been 10 years since the first Ignite Boulder and we are excited to celebrate some amazing events and years. Tickets here.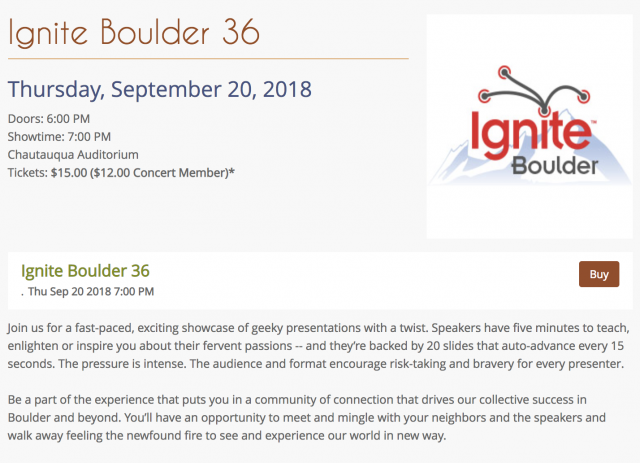 A huge thank you goes out to all the volunteers that make these glider.com events possible.