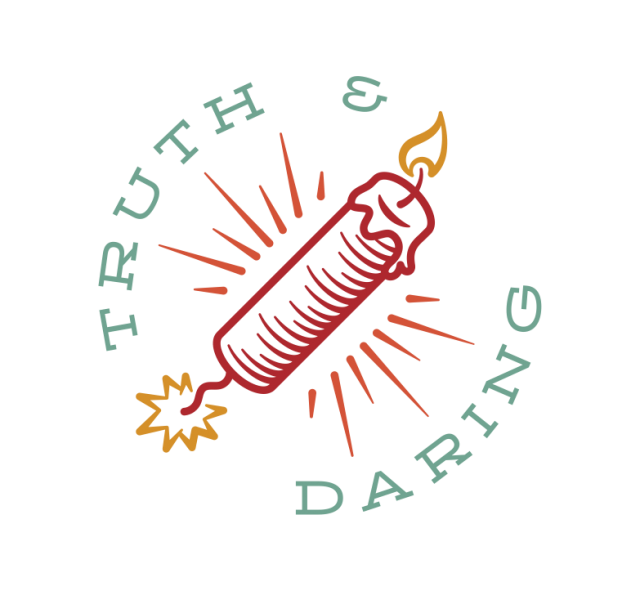 We are excited to announce our speakers for our 2018 Spring Event: Truth & Daring. We are starting to post the videos from TEDxBoulder 2017 and this talk by Yassmin has got to be one of my favorites. It received a standing ovation from a crowd of 2200 and watch it to see just why:
More talks on the TEDxBoulder website.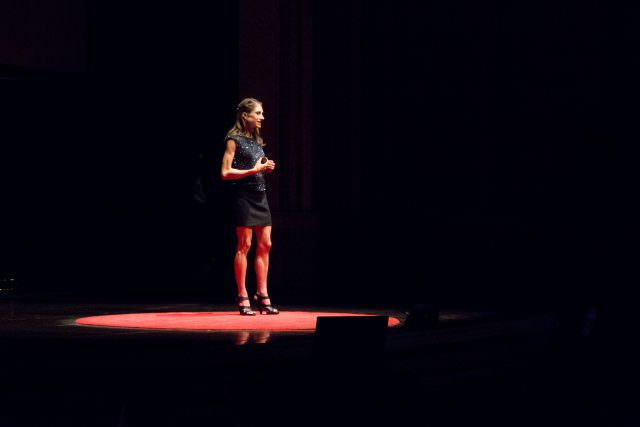 The video of Mara Abbott's TEDxBoulder talk just posted and it is one of the most heartfelt and real talks we have ever had. What does it mean to go to the Olympics, to put yourself in the position to win?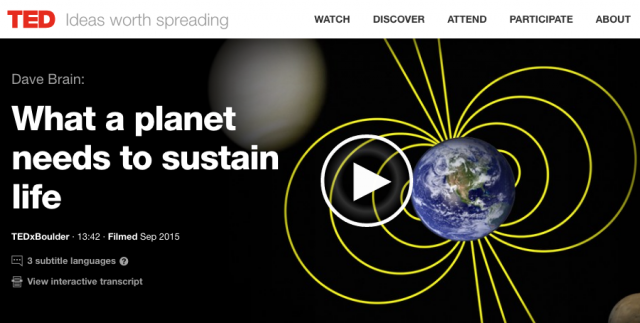 I volunteer to run a lot of community events because they are both fun and meaningful. With organizing a TEDx event there is no more sign of meaningful than getting a hat tip from the TED organization with a promotion to TED.com.
Last week Dr. Dave Brain got…