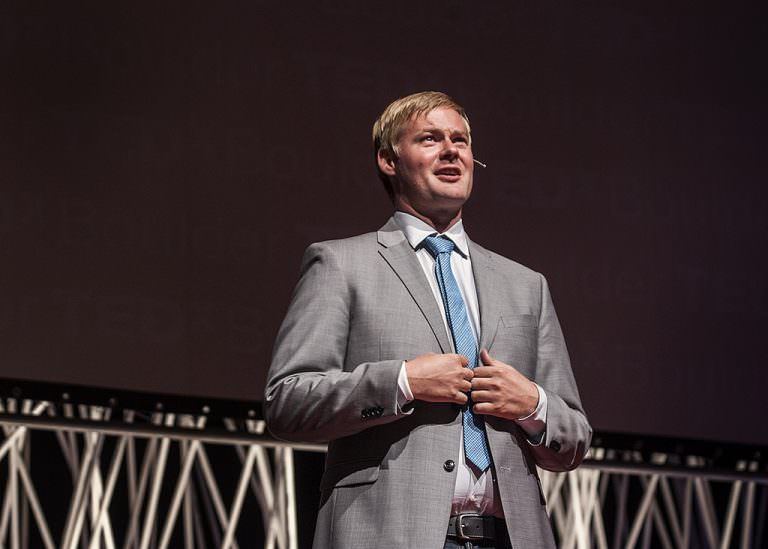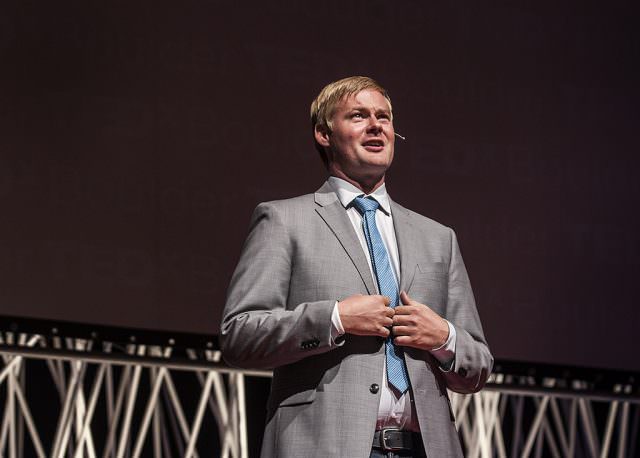 Although a lot of these have been posted and shared around I thought I'd put together a playlist and celebrate the great talks and performances of TEDxBoulder 2014.
The speakers were Dan Durda, Ash Beckham, Steph Davis, Bobby Stuckey, Joseph Logan, Alan Lewis, Hunter Ewen, Megan Feldman, Kim Coupounas, Gerry Valentine, Deborah Bowman, Catie Webster, Kimya Dawson and Chimney Choir.
We are working on 2015 already! If you would like to help organize please reach out.