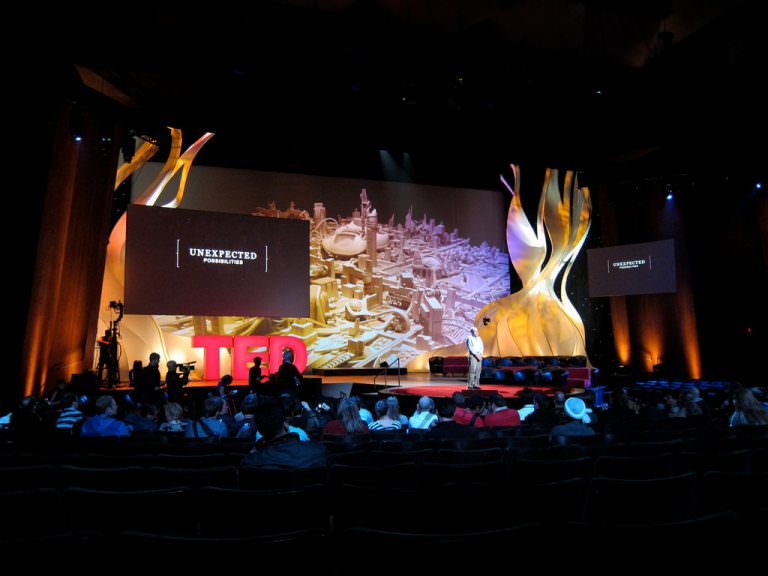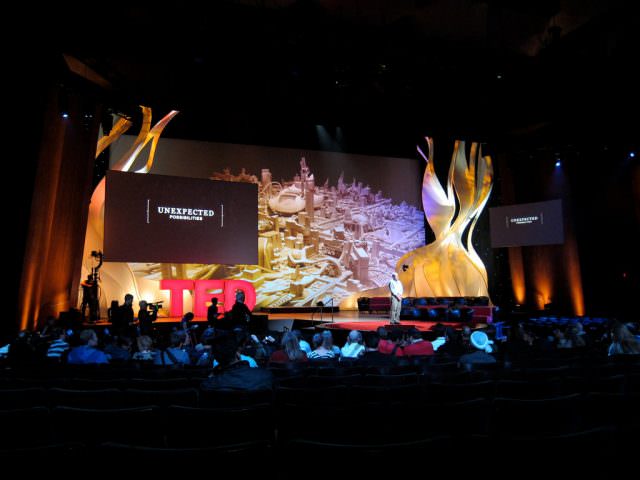 The 2016 speaker lineup for the TED conference was was just announced and the lineup looks fantastic. I have a few friends on the list, and looking through the names I saw a few speakers that have given TEDx talks. I curate and organize TEDxBoulder and I've always been curious just how the curation process for TED works. I've received a similar question from many speakers, "If I want to speak at TED, should I do a TEDx talk, or is that a bad thing?"
I've wondered about this, and had some time last night to look at the data. I created a spreadsheet that looks at all the speakers on the TED website and then searched for TEDx talks from these speakers. It needs to be double checked and cleaned up, but for now there are some interesting stories. What did I find?
For the upcoming event in 2016:
33% of the speakers and performers have given a TEDx talk (27 of 82)
18% have already given a TED talk or performance (15 of 82)
65% Male speakers (53 Males and 29 Females)
35% Person of Color (29 POC and 53 Non POC)
45% White Male (37 White Males and 45 non White Males)
So, by the numbers, the most common 2016 TED speaker is someone who has spoken at a TED or TEDx event, white and male. I think TED has taken a beating for this stereotype in the past and I'm surprised to see it still ring true. If this post gets enough attention, I'll do the 2013-2015 events to see what the general trend is over the past few years.
If you look at the 2013-2015 events you will notice there are quite a few speakers whose talk didn't make it online.
2013 82% make it online (75 of 91)
2014 85% make it online (66 of 78)
2015 66% make it online (58 of 88)
So the basic rule is that 3 of 4 talks make it online. I think this will surprise a lot of people. If that is true, the 2016 event will have 62 talks make it online from a total of 82.
97 different TEDx events have had a speaker go on to give an official TED talk (out of ~9000 TEDx licenses).
I put up a post last year with similar data from TEDxBoulder. The most interesting line?
55% of our speakers are men. 67% of our video views are talks delivered by women.
I'm interested in digging in a bit more to see where the most viewed TED talks are coming from and try to figure out why talks wouldn't make it online. What else would be interesting?