 That was a close shave, wasn't it?
You would dream the dream of actually living today.
Alan Watts
Brilliant video. The team at Unreasonable had an editors pick of an Ignite Boulder talk today. Banks used the format of Ignite in amazing ways… including the best three slide setup I've ever seen for a joke (the plane).
One thing that stands out with IgniteBoulder and TEDxBoulder videos is the energy…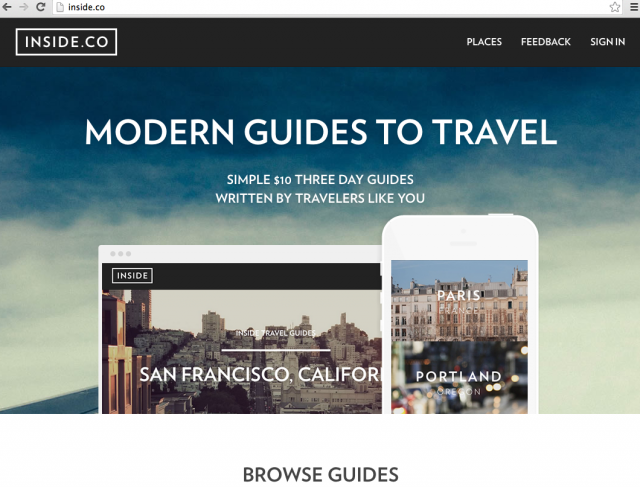 Today I'm extremely proud. In 2010 I took off on a life changing and amazing trip around the world (which is extensively documented in the book "This Book is About Travel"). I learned a lot about myself and came back ready to challenge and…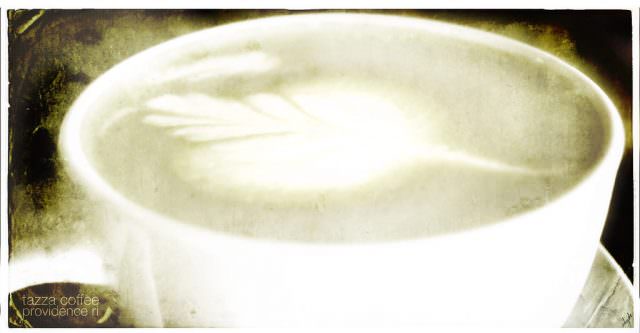 In 2002, I had a bet to make: A college degree. Remove social norms on the subject, the degree is a bet. Will I learn enough to live a better life than if I didn't get the degree? Will I have the necessary skills from the experience to pay… In the most intense footage I've seen in reference to the Boulder flood check out this crazy scary footage of a motorcycle getting lost in some of the floodwaters (plus a perfectly matched music track).