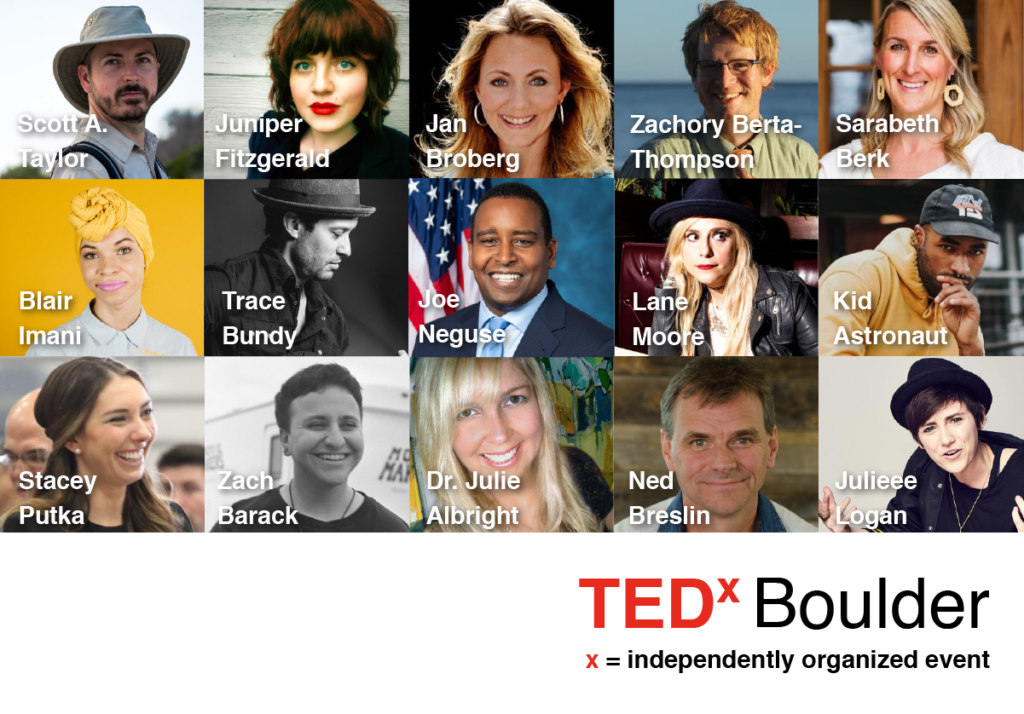 Saturday, June 1st, 2019, TEDxBoulder returns for an amazing night at Chautauqua. I'm super proud of this lineup: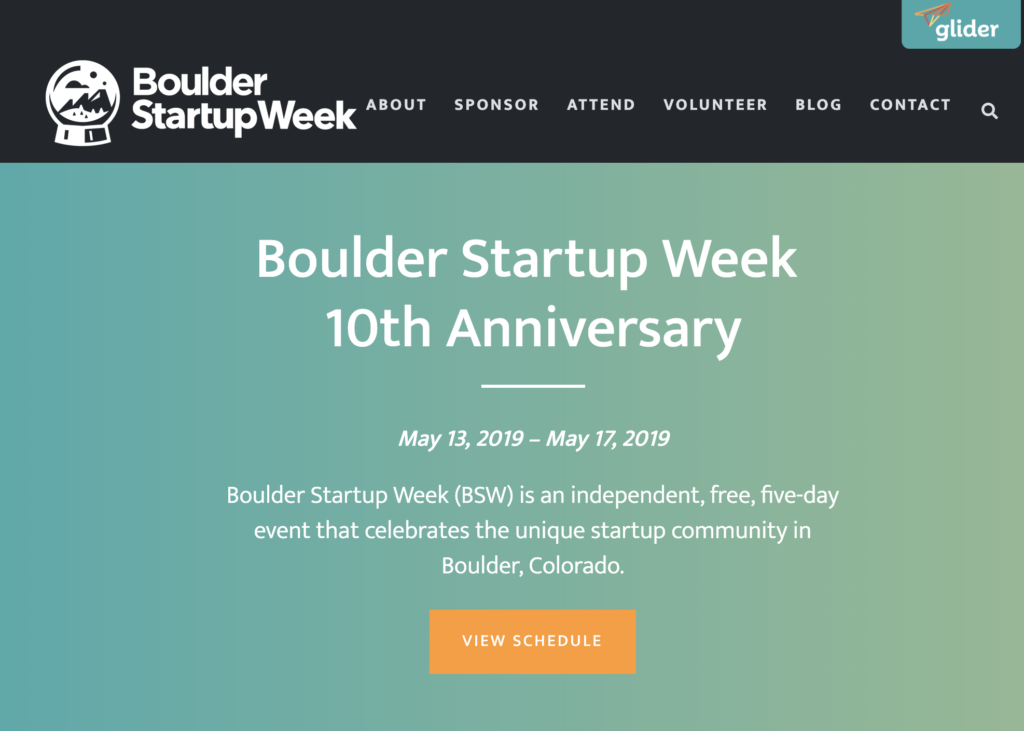 10 years ago we started this idea of a radically open and inclusive event to help people check out what it would be like to start, grow, or work for a startup.
The first year had…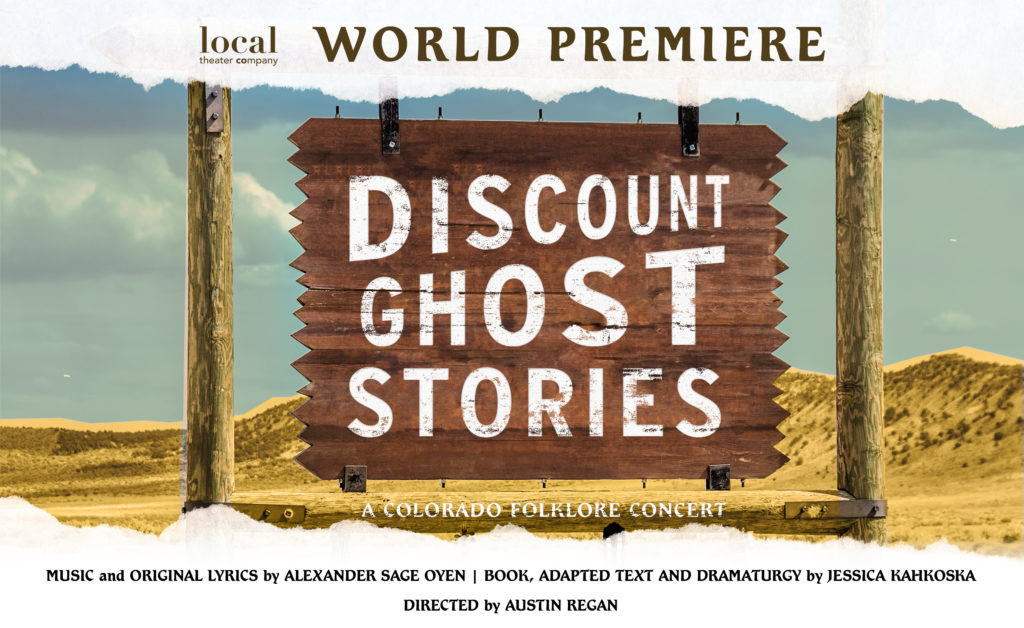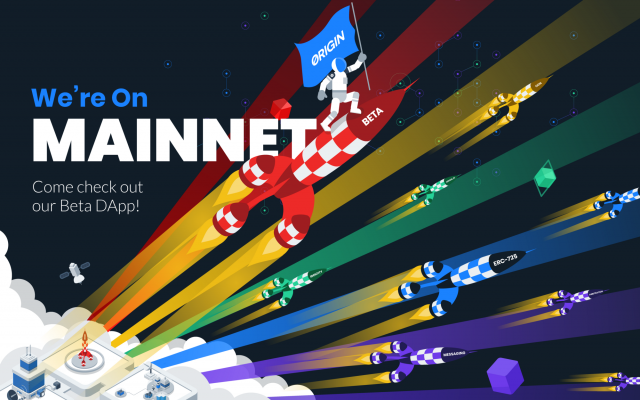 One year ago today Origin was founded!
Today, it launched onto Mainnet after raising $38M, building a world class team, and having a lot of fun along the way.
That is one bold year. 
I've often described Origin as a series of protocols that will help you launch sharing economy…