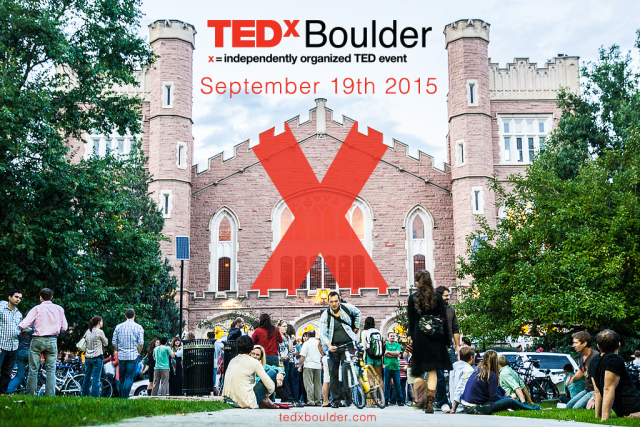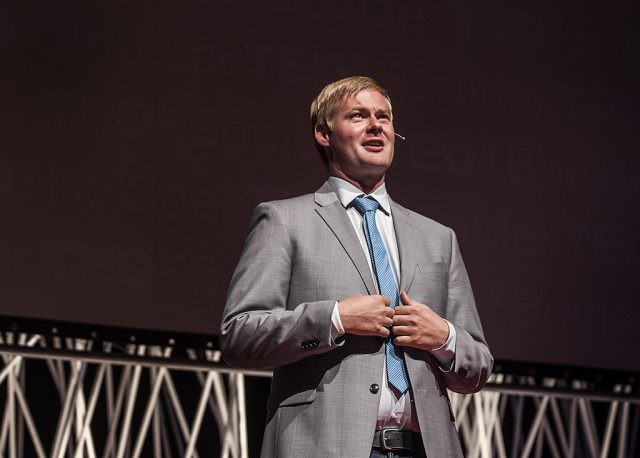 Although a lot of these have been posted and shared around I thought I'd put together a playlist and celebrate the great talks and performances of TEDxBoulder 2014.
The speakers were Dan Durda, Ash Beckham, Steph Davis, Bobby Stuckey, Joseph Logan, Alan Lewis, Hunter Ewen,… March 18th (Tuesday) will be TEDxBoulderLive, a live viewing of a full day of the TED conference at eTown Hall in downtown Boulder. It is a really fun and amazing experience to watch a full day of TED.
You can get a free ticket here.
The schedule is:
| | | |
| --- | --- | --- |
| 9:30 – 11:15am MST | Session 2: Retrospect | |
It has been almost two months since TEDxBoulder 2013 and I realized I didn't post a event wrap up. I have not put time into writing since the travel book came out and I need to get back on…