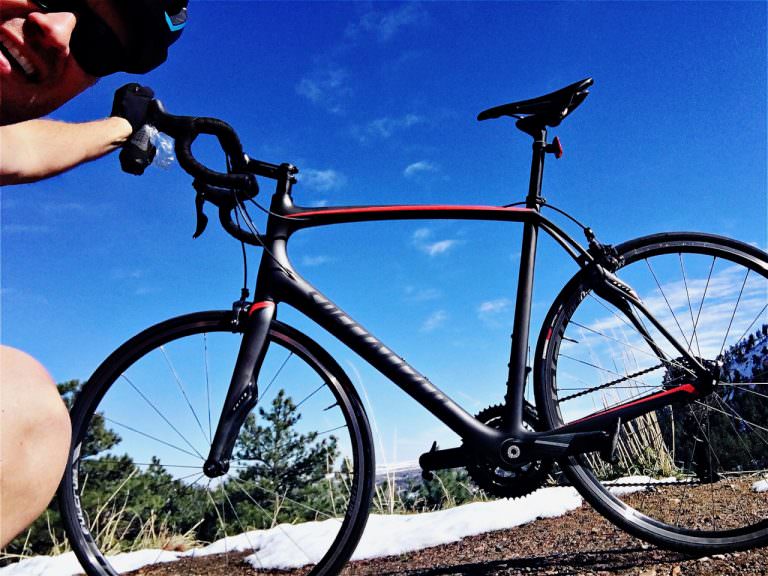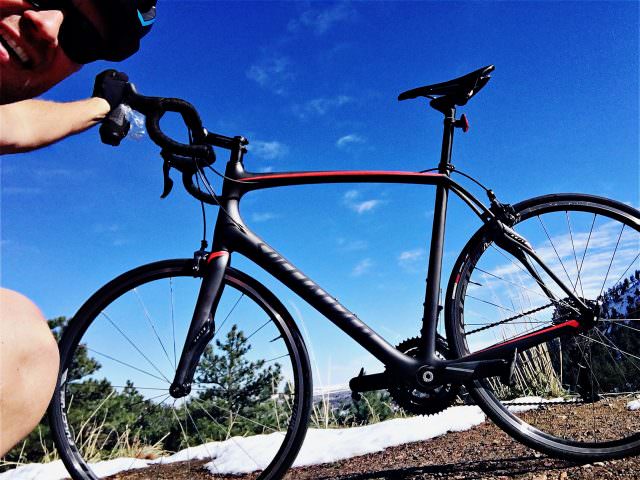 I've always had a love for bikes.
When I moved to Boulder after college I had $300 to my name and a bit of that went to a 1984 Schwinn World Sport vintage bike. I rode thousands of miles on that beauty and fell in love with the town through that view.
This week I take off on the longest bike trip I've ever taken: a ride across the United States. I'll do 3053.5 miles through California, Arizona, New Mexico, Texas, Louisiana, Alabama, Georgia (a very small section), and Florida. It has been on my goals list for a while and I'm excited to attempt it.
I'm heading off with Jeremy LaTasse from Berkley, California. We are planning to ride 70-120 miles a day and thanks to his wife Neen, will be able to have a supported ride. We are going for a fun > fast ride. Here is the general route:
General schedule:
| | |
| --- | --- |
| San diego | April 20 |
| Phoenix | April 25 |
| El Paso | May 1 |
| Del Rio | May 7 (then a break to go back to Boulder for 5 days) |
| Navasota | May 12 |
| Baton Rouge | May 22 |
| Defuniak Springs | May 28 |
| St. Augustine | June 2 |
We're raising money for a great non profit in Humanwire. I'll put a link here when we have it.
When I tell people about the trip, I get two general reactions:
1) Why the hell would you do that?
2) I've always wanted to do that! What a dream trip!
I'm feeling both emotions a few days before the trip starts.
Here is to bikes, friends, epic journeys, and risk that makes life beautiful.