dropify launched this morning in a very snowy Cologne, Germany. I'm sitting at a cafe themed after an airline overlooking a massive church watching the flurry of snow and keystrokes that is making up this launch.
The launch of a site. Truly the most interesting and nerve-racking time for a startup. Tell the world your story, see if they read. Write down the next chapter, see who in the world cares to be in it.
dropify makes files social on Facebook. Have a Facebook page and want to get more likes? Why don't you focus on creating awesome content instead of doing an ad buy? Trade that awesome content for your best fans getting the content they want.
Great content rules the web, right? Matt Cutts would agree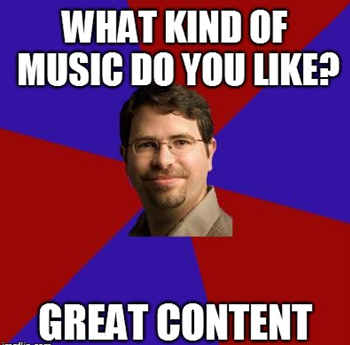 So enter dropify.
Step 1: Create awesome content to attract fans.
Step 2: Upload it to dropify.
Step 3: See your file get downloaded a lot, fan page likes increase.
Step 4: Upload video of doing a happy dance to the internet.
For example, want the first 7 chapters of my book about travel FOR FREE RIGHT NOW? Here you go:
This Book Is About Travel 7 Chapter Sample
See, no more annoying begging for likes.
A case study about the book. I've been offering that .pdf for free from the website for some time. I've had almost 1000 people download it (awesome!).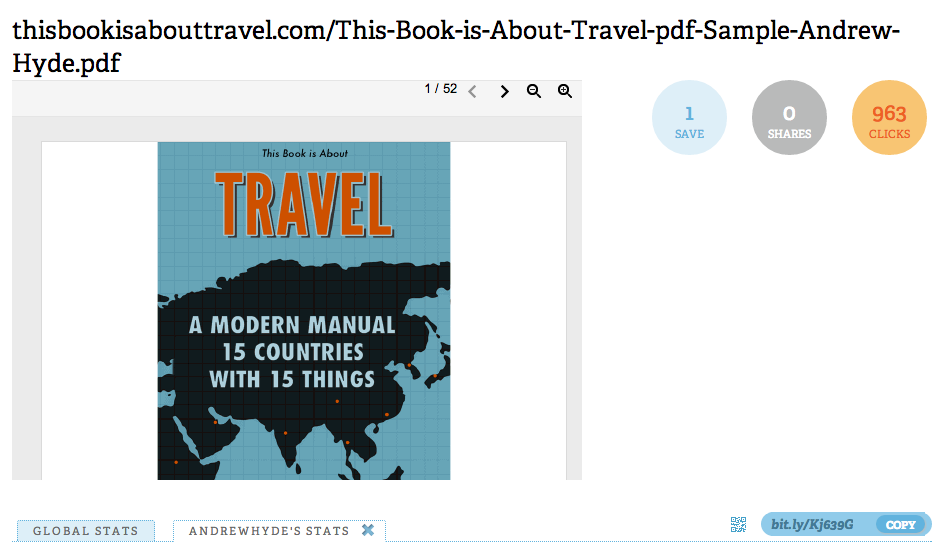 1000 clicks is awesome, but 1000 fans and clicks? Yeah, I'll take that.
Check out dropify for yourself or read about a dropify case study.