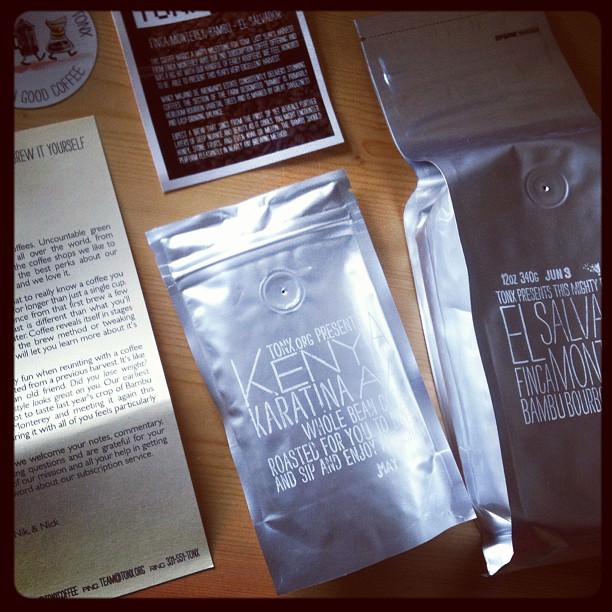 So I get Tonx shipped to me every other week. Quality coffee made for home brewing shipped by people that roast the beans fresh. It is among my favorite life hacks. They ship me deeply interesting, amazing and quality coffee that I enjoy until the next one arrives. The coffee always impresses guests and lights up my morning.
They just released a video which is pretty dang perfect for a startup onboarding process.
Disclosure: I drank coffee with these guys and would do so again.